When it comes to selecting the best photo scanning tool, two major players in the field stand out – Photoscan and Photomyne. Both of these technologies boast many features and benefits for convenient photo scanning, but the question remains: which is better? This article takes a look at both Photoscan and Photomyne to provide an overview of their respective functions and performance levels to help you decide which one is right for your needs.
In today's world, preserving old memories and capturing new ones is an essential part of our lives. Many people love to keep old photos as a part of their memories, while others prefer to capture new ones with their smartphones. However, with time, these photos tend to fade or get lost. Fortunately, there are different apps available in the market that can help you scan and save your memories digitally. Two popular apps in this category are Photoscan and Photomyne.
Photoscan
Photoscan is a free app developed by Google that allows the user to scan photos using their smartphone camera. The app uses advanced algorithms to automatically detect edges, straighten the image, remove glare, and crop it according to the user's preference. Photoscan also has a multi-shot feature that captures several images of the same photo from different angles and combines them into one high-quality digital image.
One significant advantage of Photoscan is its integration with Google Photos. Once you have scanned your photos using Photoscan, you can easily save them in Google Photos and access them from anywhere using any device connected to the internet. Another advantage of Photoscan is its free-of-cost nature.
However, some users have reported that Photoscan takes longer than other scanning apps due to its processing time for each image.
Photomyne
Photomyne is a paid app available for both iOS and Android platforms. It offers various features such as removing blemishes from images, color correction options for faded images, cloud storage for safely storing images online while freeing up space on your device storage.
One significant advantage of Photomyne is that it allows users to scan multiple photographs at once with just one click using their smartphone camera. This functionality saves time by reducing manual effort compared to scanning one photo at a time on other scanning apps.
Another benefit of Photomyne is its built-in photo editor, which enables users to edit their scanned photos quickly. This feature is especially useful when fixing issues such as color, brightness, and contrast.
However, Photomyne comes with a significant downside that it's not free. Users can either opt for a monthly or yearly subscription plan or buy the app's lifetime plan to access all its features.
Which is better?
Both apps have their advantages and disadvantages. Photoscan excels in its free-of-cost nature and seamless integration with Google Photos. On the other hand, Photomyne offers comprehensive functionality such as batch scanning and built-in photo editor that ease the process of scanning photographs.
If you're looking for a free option that integrates well with Google Photos, Photoscan may be the right app for you. However, if you are willing to pay for an app that offers more advanced features such as batch scanning and editing options at once, Photomyne may be the better choice.
Conclusion
In conclusion, choosing between Photoscan and Photomyne will depend on your requirements and budget. Both apps offer distinct advantages that can help preserve your memories digitally. Whether you choose one or both apps depends on your preference in features and pricing models. Nevertheless, having either of these apps ensures you can keep your memories forever without worrying about losing them over time.
Photo Scanning Showdown: PhotoScan Vs Photomyne
Photo Scanning Showdown: PhotoScan vs Photomyne | Scanning photos …
Photo Scanning Showdown: PhotoScan Vs Photomyne
Photo Scanning Showdown: PhotoScan vs Photomyne | Scanning photos …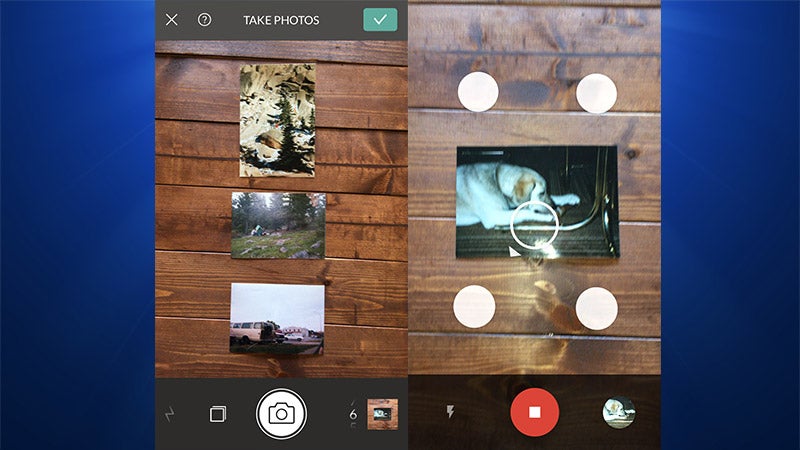 Photomyne vs photoscan – ladeginformation
See what makes Photomyne the best DIY photo scanning solution, when …
Scan Photos & Old Photo Albums – Photomyne Photo Scanner App | Scanner …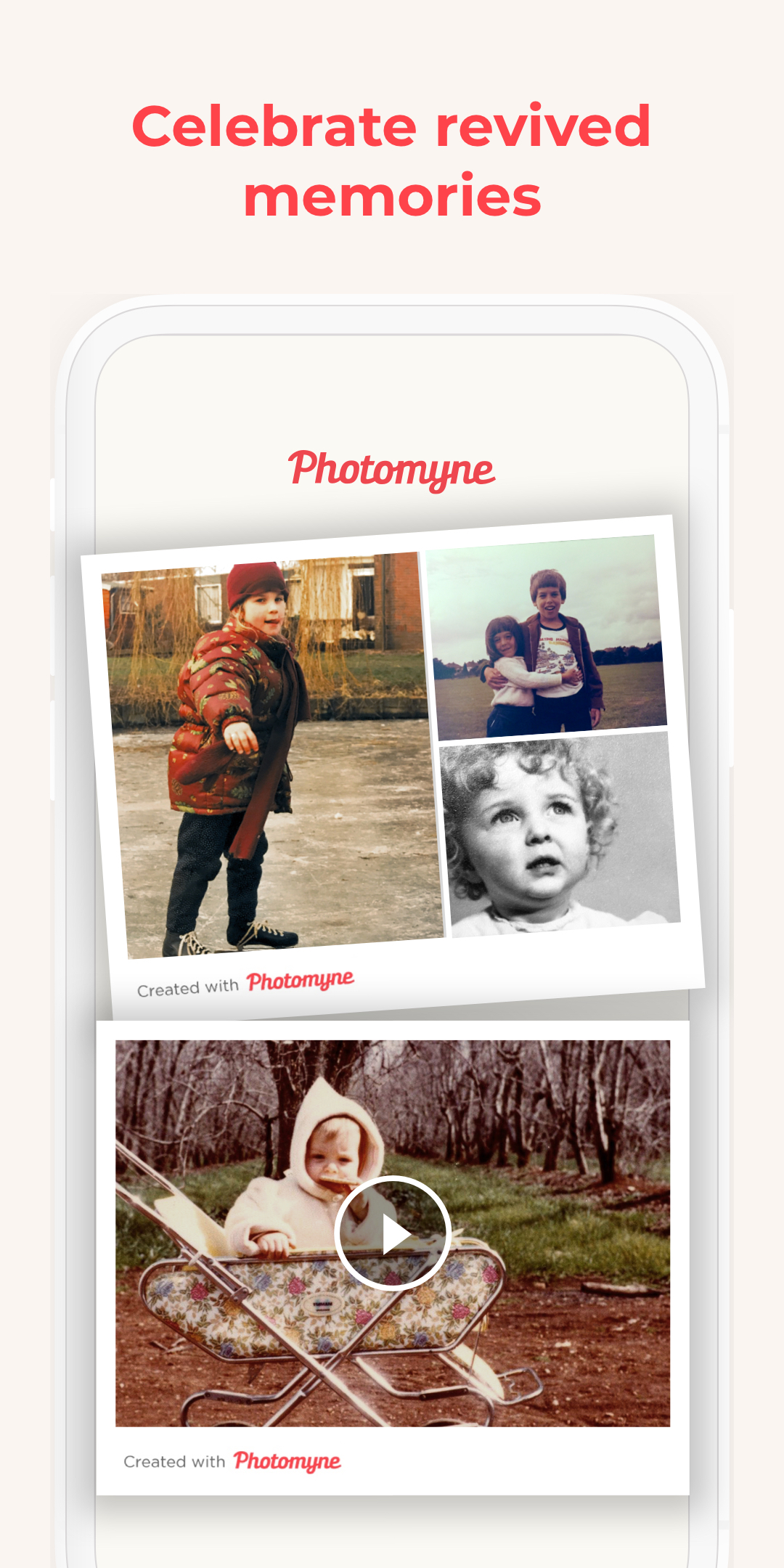 Photo Scan App by Photomyne APK 20.3.4900L for Android – Download Photo …
Photomyne Review | App to Scan, Restore & Share Old Photos
Photo Scanning Showdown: PhotoScan vs Photomyne | Scanning photos …
Scanning film negatives? 🎞Take it to the next level with Photomyne's light pad! #infintychallenge #infinityscanning #scanning #photomyne #filmbox
Photomyne's Light Pad. Take your film negatives scanning to a whole new level!. Meet Photomyne's Light Pad!. It's the ultimate backlight! So easy to use!. Wow! It's like magic!. Search "Photomyne Light Pad" on Amazon and shop now!. Photomyne(@photomyne). original sound – Photomyne. Scanning film negatives? 🎞Take it to the next …