As a new parent, capturing the precious moments of your little one is undoubtedly a top priority. One way to do so is through newborn photography, where you can capture your baby in their first few weeks of life. However, it can be daunting to take your own baby photos if you don't have any experience. Luckily, we've compiled some easy-to-follow tips to guide you in creating beautiful newborn photos at home.
When taking newborn photos, lighting is key. Natural lighting is preferable, as it will provide a soft, gentle feel to the photos. You should avoid using flash photography, as it can be harsh and unflattering to your baby's delicate skin. Look for a room in your house that receives plenty of natural light, such as next to a large window.
Once you've found the ideal location for your photoshoot, it's time to set up your scene. You can use a backdrop or place your baby on a soft blanket against a plain wall. However, keep in mind that the simpler the setup, the better. You don't want the background to detract from your baby's cuteness! You may also want to consider adding some props to make the photos more interesting, such as a stuffed animal or a pretty flower headband.
Now it's time to actually take the photos. The best time to take newborn photos is during the baby's first two weeks of life when they are still sleepy and don't move around too much. Be patient and take your time to get the perfect shots. Try different angles and positions, such as capturing your baby's tiny hands and feet, or getting a close-up of their face. It's always good to have an extra pair of hands around to help position and soothe the baby.
Remember, safety is always a top priority when taking newborn photos. Never leave your baby unsupervised or put them in any dangerous positions. Always have someone nearby to help support the baby if necessary.
With these tips in mind, you'll be able to capture stunning newborn photos that you'll treasure forever.
Professional Newborn Photography: Is it Worth It?
While it's possible to take newborn photos at home, many parents choose to go the professional route. Professional newborn photography can be expensive, but it comes with many benefits that may make it worth the investment.
Firstly, professional photographers usually have years of experience and expertise when it comes to working with newborns. They know the best lighting, poses, and angles to use to make your baby look their best. They also have high-quality equipment that will ensure your photos are of the highest quality and resolution.
Another benefit of using a professional photographer is that they will likely have an extensive collection of unique props and backdrops to choose from. This can allow for more creative and interesting photos that will stand out from the rest.
Lastly, using a professional photographer can take the pressure off of you as a parent. You won't have to worry about setting up the scene, finding the perfect lighting, or positioning your baby correctly. The photographer will handle all of these aspects, leaving you to relax and enjoy the experience with your new bundle of joy.
Of course, hiring a professional photographer may not be within everyone's budget. However, it's important to consider the potential benefits and weigh them against the cost. If capturing beautiful and high-quality newborn photos is a top priority for you, then investing in a professional photographer may be the way to go.
| DIY Newborn Photography | Professional Newborn Photography |
| --- | --- |
| Less expensive | More expensive |
| Requires more setup and preparation | Photographer handles setup and preparation |
| Potentially more personal and intimate | Potentially more polished and professional |
| No experience necessary | Photographer has years of experience |
| May not have access to high-quality equipment or props | Will likely have access to high-quality equipment and props |
As with any decision, it's important to consider what works best for you and your family. Ultimately, whether you choose to take newborn photos at home or use a professional photographer, the important thing is to capture these fleeting moments as they happen. Your baby will only be this small for a short time, so seize the opportunity to preserve these memories forever.
If you are searching about Everyday Parents' Guide to Take Newborn Photography Like a Pro you've came to the right place. We have 10 Pictures about Everyday Parents' Guide to Take Newborn Photography Like a Pro like The Best Time to Take Newborn Photos – The Postpartum Party, The Newborn Nine The 9 Most Important Rules for Visiting a Baby and also Everyday Parents' Guide to Take Newborn Photography Like a Pro. Read more:
Everyday Parents' Guide To Take Newborn Photography Like A Pro
babymozart.org
parents
How To Take Newborn Photos At Home | Austhorpe Photography | Leeds
www.austhorpephotography.com
newborn take capture ups forget close don their
How To Take Newborn Photos At Home • Felicity Styles Photography
www.felicitystylesphotography.com.au
Tips And Ideas On How To Take Newborn Photos (With Images) | Newborn
www.pinterest.com
kristendukephotography
How To Take Newborn Photos At Home | Austhorpe Photography | Leeds
www.austhorpephotography.com
newborn take
How To Take Newborn Photos At Home DIY Baby Photoshoot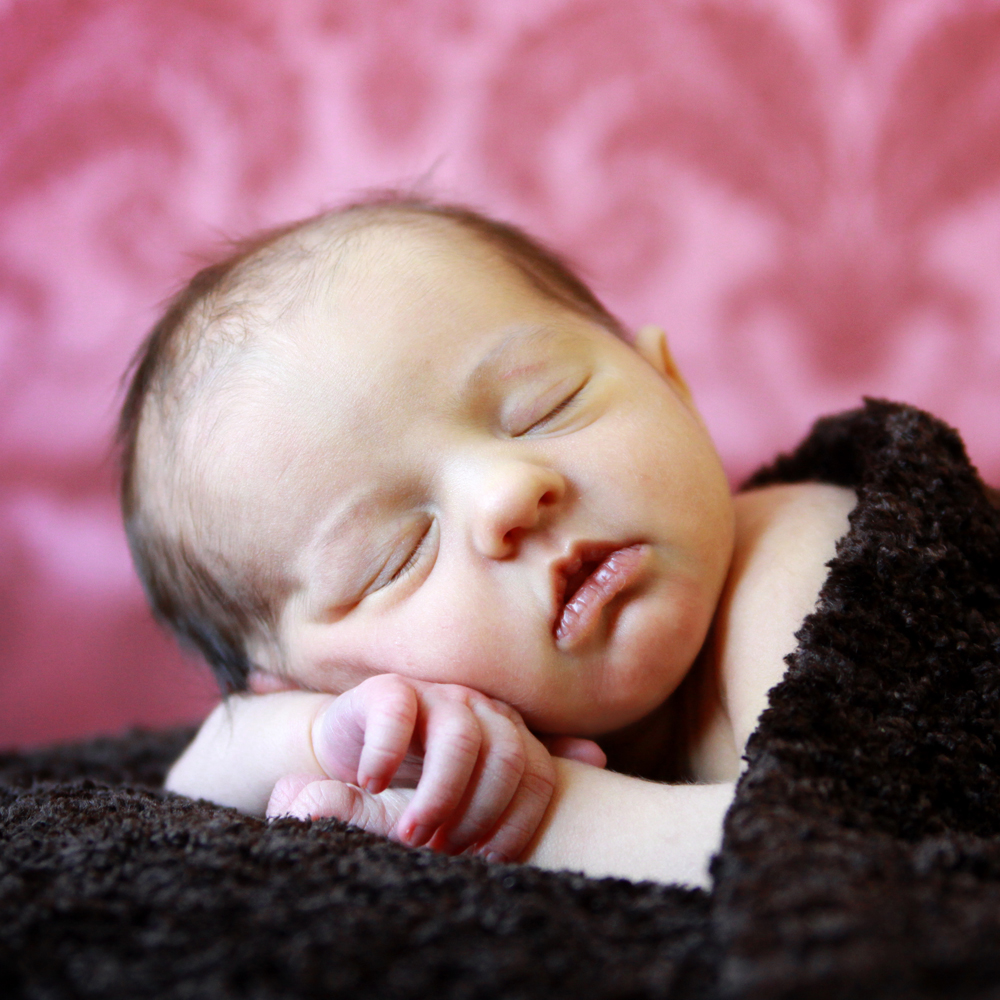 www.itsalwaysautumn.com
posing itsalwaysautumn edit
How To Take Newborn Photos At Home DIY Baby Photoshoot | Baby
www.pinterest.com
newborn baby photoshoot diy photography take posing itsalwaysautumn setup shoot poses parents series own visit teaches little girl pt just
The Best Time To Take Newborn Photos – The Postpartum Party
thepostpartumparty.com
The Newborn Nine The 9 Most Important Rules For Visiting A Baby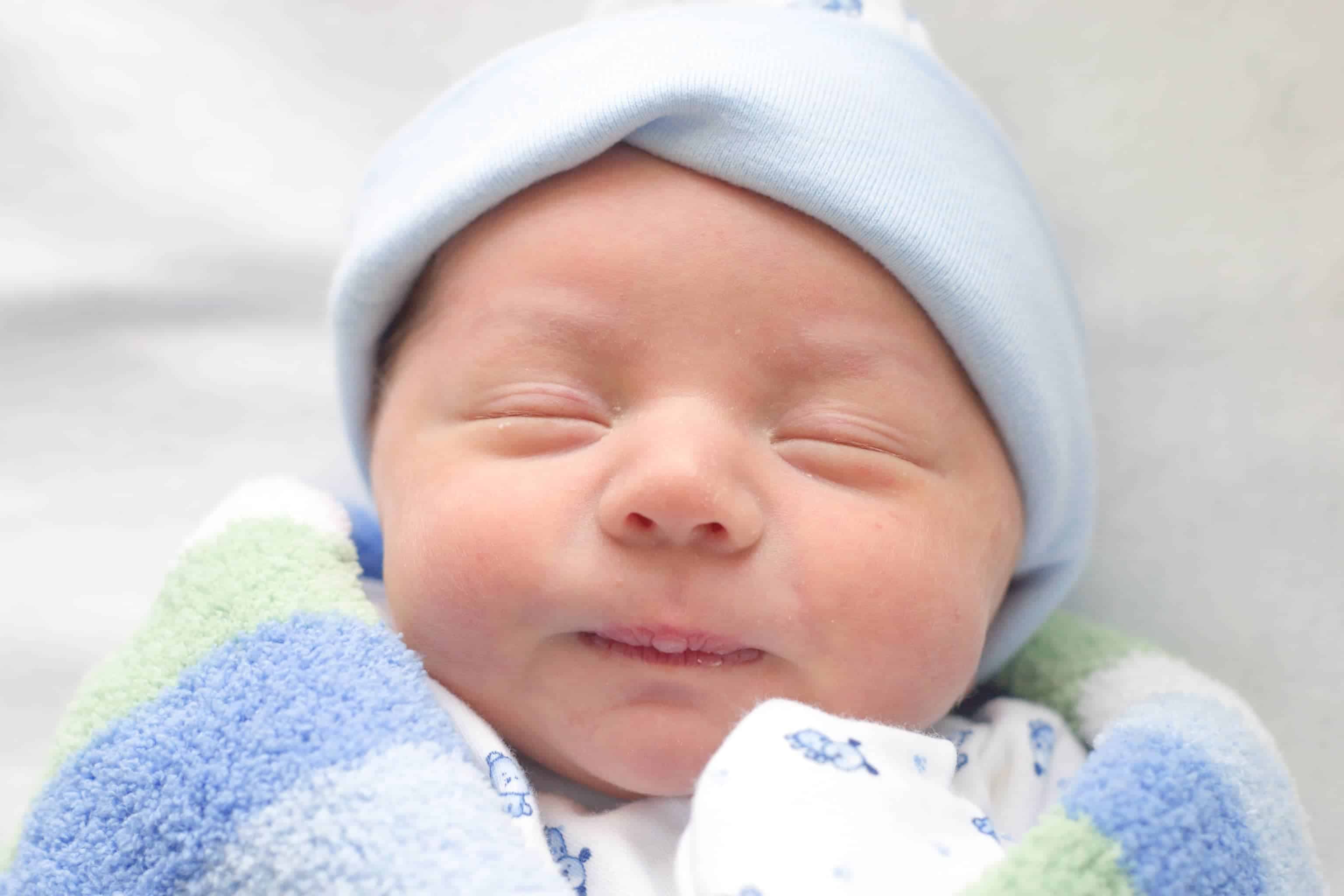 www.gentlenursery.com
visiting
How To Take Your Own Newborn Photos – Today's Parent
www.todaysparent.com
istockphoto
How to take newborn photos at home. Newborn take capture ups forget close don their. Tips and ideas on how to take newborn photos (with images)