A food photographer is responsible for creating stunning images of food and drinks that capture the attention of potential customers. They must be knowledgeable in both photography and food styling to successfully bring a dish to life on camera. A food photographer needs to have an eye for composition, lighting, and color, as well as an understanding of how different colors and textures interact with each other.
Food photography is a specialized genre that captures the essence of culinary delights in an aesthetically pleasing way. It's not just about taking pictures of food, but it involves a creative process that requires both technical skills and artistry. As a food photographer, one is responsible for creating visually stunning images that showcase the food in its best light. In this article, we will discuss the various responsibilities of a food photographer.
Understand the Client's Needs
The primary responsibility of a food photographer is to understand the client's needs and expectations. This helps to create images that align with the client's vision and branding. A professional food photographer should consult with clients to determine what type of images they need, such as product shots, menu items or lifestyle images.
Understanding clients' needs may mean taking into consideration cultural or religious factors at play. For instance, some restaurants may not want certain types of food photographed or may wish for photographs without certain items in them due to their religious beliefs. A good understanding of these factors is essential when creating effective images for clients.
Styling and Composition
A key aspect of creating beautiful food photographs is styling and composition. As a Food Photographer, they are responsible for making sure every element in an image complements each other to create an appealing visual appeal. They need to understand how colors can work together as well as how textures can be combined to create eye-catching photos that highlight the dish while also enhancing its flavor profile.
To achieve this goal, a Food Photographer must work closely with chefs or restaurateurs – making sure all elements are presented in perfect harmony. For instance: They need to carefully select plates and cutlery with which to present meals because they know differently styled plates will have different effects on how people perceive different dishes.
Lighting
Proper lighting is critical when capturing high-quality food photos. As a Food Photographer, they need to be skilled in setting the right lighting conditions to capture the best image of menu items or ingredients. They have to take into account the time of day and the brightness of ambient light. Additionally, photographers must consider artificial light sources that will create shadows or reflections that will detract from a dish's appeal.
Whether it's natural or artificial light, food photographers should know how to adjust them for best results. It's vital for a food photographer to use proper lighting techniques so that each dish is captured in its precise glory.
Post-Processing
The final responsibility of a Food Photographer is post-processing images. Even with the perfect shot, some editing work will be required to achieve the desired effect and create perfect images for clients. Post-processing involves adjusting several elements including color temperature, tone curves, White Balance and hue saturation among others.
Taking considerable care while editing is essential since overprocessing can lead to unnatural-looking photos, which may not effectively portray an image's true nature. Additionally, post-processing includes selecting proper cropping frames as well as other fine-tuning techniques that make food photos more visually appealing without reducing their quality or authenticity.
Conclusion
In conclusion, A Food photographer's role demands creativity and technical expertise coupled with attention to detail in every stage from set-up through styling and composition down to post-production: all these responsibilities play important roles in making food look delicious on print or online platforms.
This article highlights some of the key responsibilities one would need to assume as part of their work as a food photographer. Whether they are working for commercial clients such as restaurants or publishers like magazines – these tips will help them stay professional while creating stunning images that showcase food and its many benefits.
Indian food bloggers you need to know about
What does a Food Photographer do? A Day in the Life of a Food …
21 high-paying side jobs you can do in your spare time | Business …
What a Food Photographer Does – What No One Tells You About the Job …
8 Food Photography Portfolios That Are A Feast For The Eyes
9 Best Food Photography Courses and Classes Online [Updated April 2022 …
Food Photographer: Job Description and Career Roadmap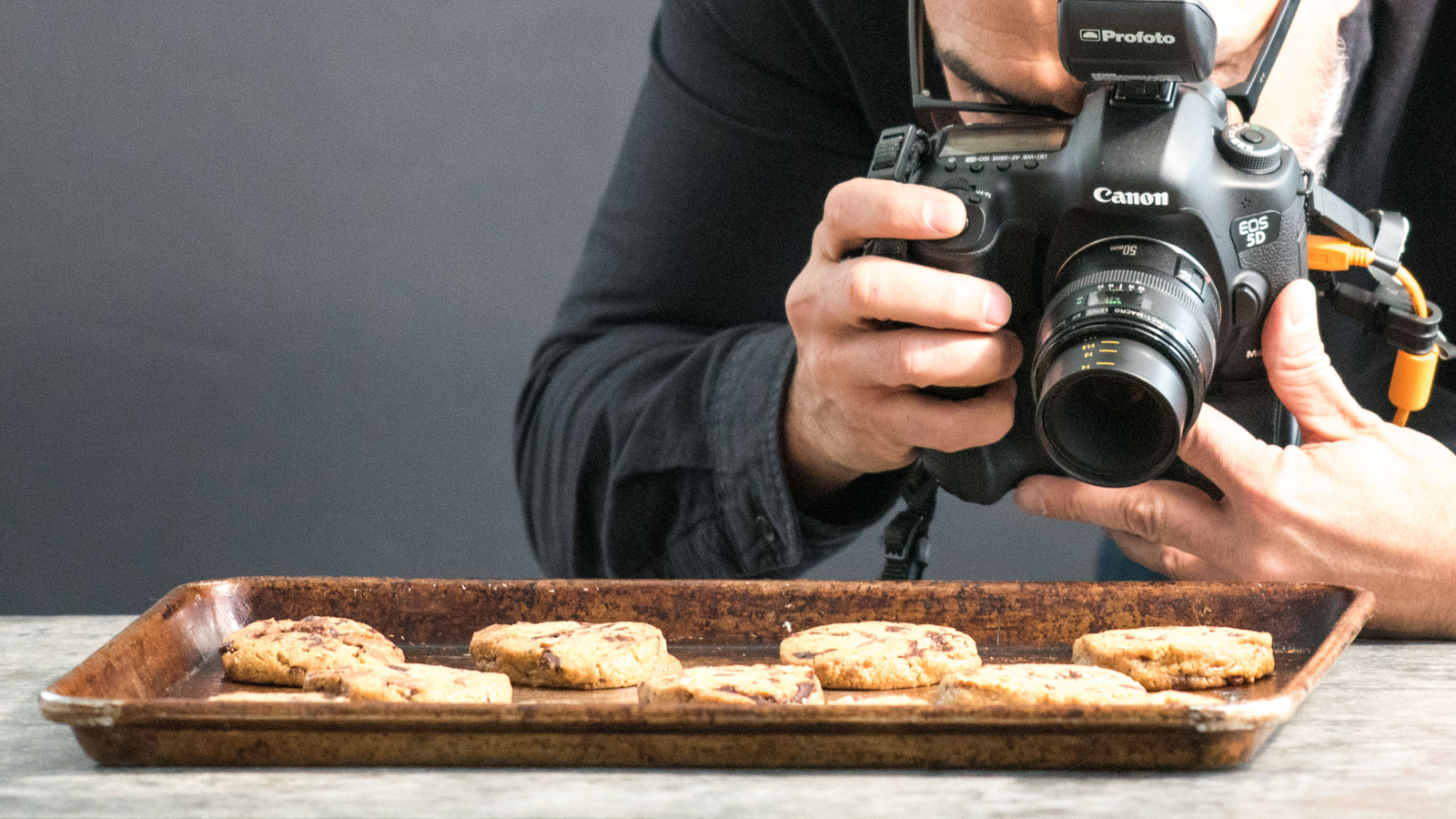 Class: Learn the Business of Commercial Food Photography with Andrew …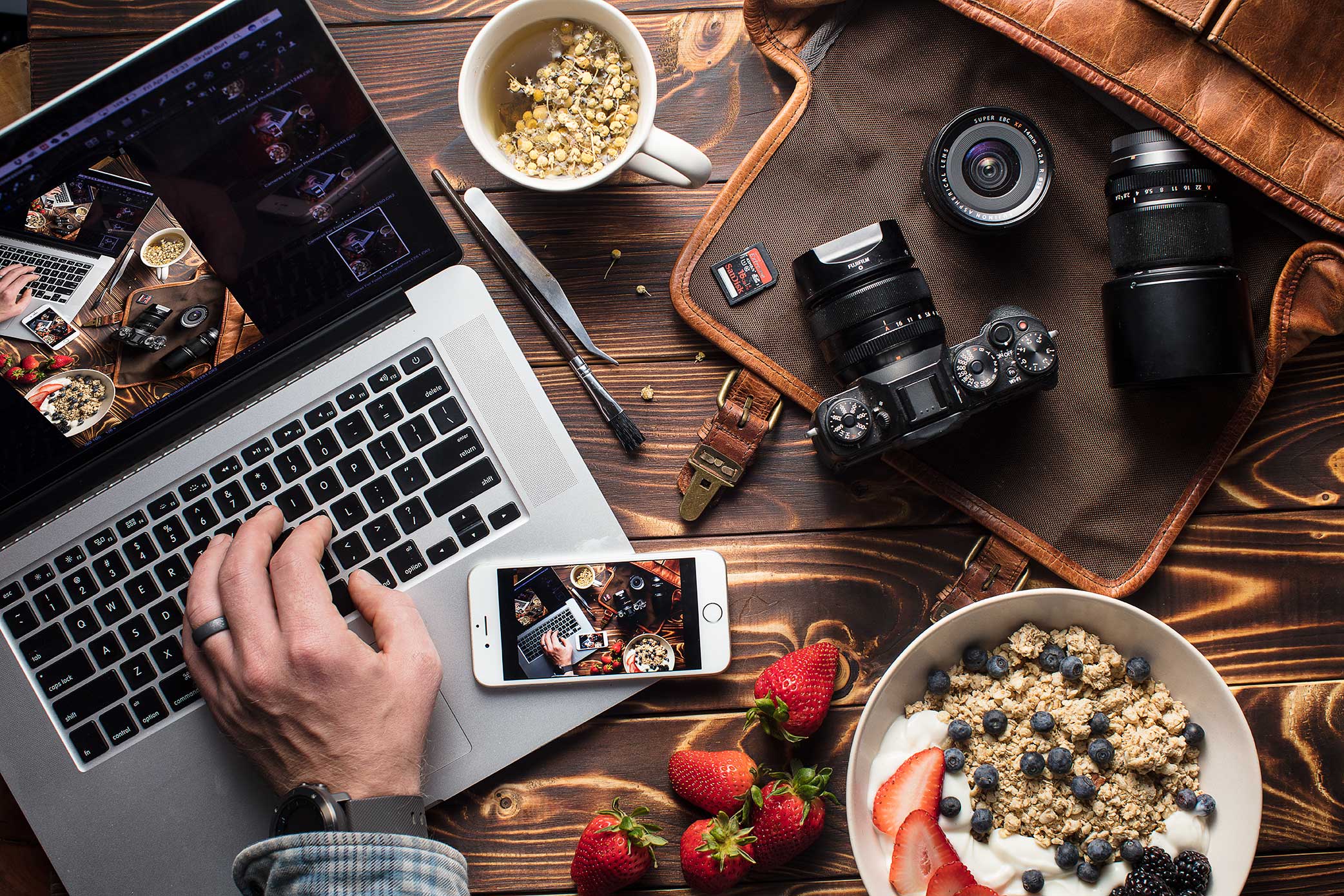 What Makes A Great Food Camera – We Eat Together
So, You Think You Want to Be a Professional Food Photographer? A very …
Food Photography: Lighting and Compositional Basics
If you have aspirations to be a better food photographer on any level join New York Times photographer Andrew Scrivani for this instructional talk. Andrew Scrivani NY Times Food Blog: Personal Work: Instagram: andrewscrivani