Creative photography is an art form that allows photographers to express their unique vision, and bring to life stunning and captivating images. With so many ideas out there, it can be difficult to hone in on just the right ones. This article will provide some unique and creative photography ideas that you can incorporate into your photo session, no matter what the subject may be. From playing with lights and colors, to utilizing props or adding a special technique in post-production, these creative photography ideas are
Photography is an art that has taken on some new dimensions thanks to technological advancements. Anyone can snap a picture with their phone, but true photography requires thought, creativity, and technical knowledge. Whether you are trying to get started as a professional photographer, up your Instagram game, or just want to capture some unique memories for yourself and others to enjoy, these creative photography ideas will help you add some spice to your portfolio.
Playing with Reflections
One of the easiest and most effective ways of taking unique photos is by looking for reflections in windows, mirrors, water bodies, or any other reflective surfaces. When done right, reflection photography can create a surreal effect that will make your viewers do a double-take. To achieve this effect, look for surfaces that have shadows so that the reflection is not too harsh. Try playing around with angles by taking shots from different heights and positions and capturing different subjects in the reflection.
An excellent example of reflective photography is the work of Sebastian Magnani; his 'Reflections from above' project captures mirrored lakes in his native Switzerland in a captivating way. "Reflections are like ghosts: they are only visible when they choose to be seen," says Magnani.
Forced Perspective Shots
Forced perspective shots refer to photographs that make use of optical illusions created by distance or angle to create an out-of-the-box image. One great example is food photographers who use forced perspective shots to exaggerate the size or depth of dishes by placing objects on top while shooting from an elevated position.
You can also play around with distorted perspectives; imagine holding someone's hand while standing behind them then photographing your shadows stretched out ahead like giants! This technique was used rather amusingly in Lord Of The Rings trilogy films where hobbits were made smaller than humans using optical illusion. Applying the same techniques in your photography can create unique, mind-bending images that will grab attention and create engagement.
Bokeh Photography
The Japanese term "bokeh" refers to the aesthetic quality of blur in a photograph's out-of-focus areas. Bokeh photography, therefore, is an exciting technique that creates dreamy and cinematic images by manipulating background light to create bokeh highlights or circles. This technique is specifically fantastic for portraitures, creating a soft and blurred background behind the intended subject.
"Bokeh is that dreamlike, blurry effect you get when there are points of light behind an object in the photo," says photographer Scott Kelby. "It gives photos a classy look, adds depth, and draws attention to your main subject."
Conclusion
Photography is all about capturing moments – unique moments that encapsulate beauty and imagination. By applying these creative photography ideas (reflection shots, forced perspective shots & bokeh photography), you can elevate mundane subjects beyond ordinary expectations. Don't forget to let your creativity run rampant while exploring various photographic perspectives- incorporating such techniques into your work allows greater individualism.
Six Creative Photography Ideas to Improve Your Photos – The Photo Argus
Creative Portrait Shoot, Weird Creative Photography, Unique Photoshoot …
Creative Portrait Shoot, Weird Creative Photography, Unique Photoshoot …
10 Creative DIY Photo IDEAS when Stuck at Home (video)
Creative Photography Ideas By Chiok Jun Jie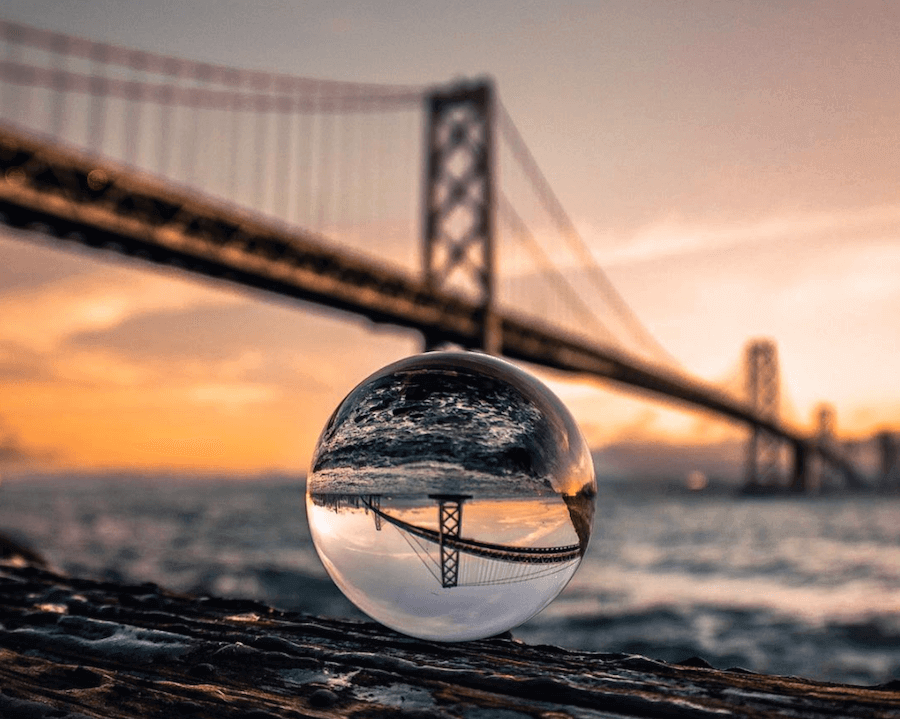 7 Essentials for Creative Photography Ideas | gridfiti
Creative Photography Ideas Walled By Brandon Woelfel 2
50 Creative Photography Ideas to Copy Right Now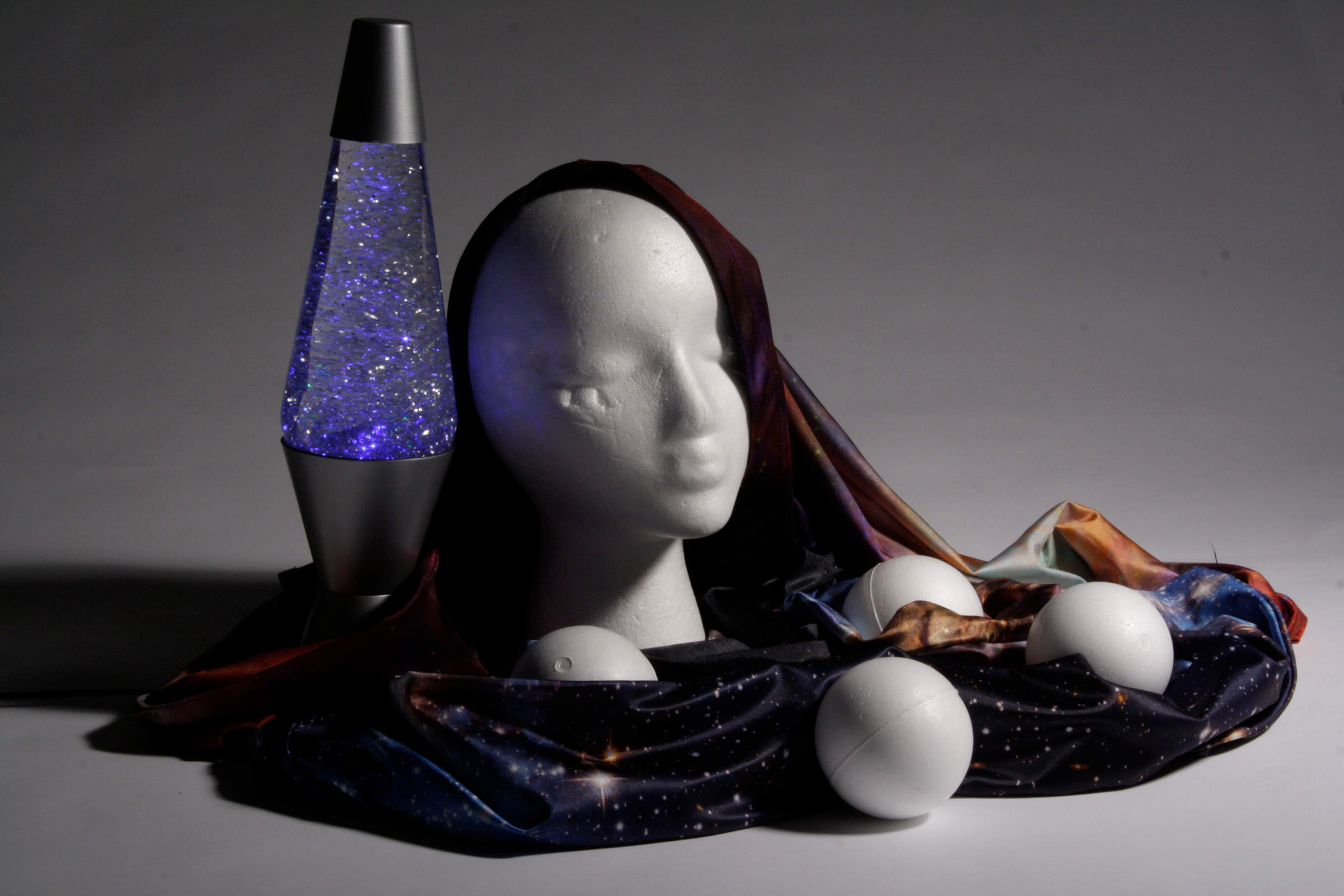 32 Creative Still Life Photography Ideas – New Photography Trend
30 Creative Close-up and Macro Photography Ideas to Try Today
5 Creative Photography Ideas you must try
1, 2, 3, 4 or 5 ? Which is your fav ? 👇 NEW MERCHANDISING in my STORE ! 👕👉 GET my PRESETS: FOLLOW ME: – Instagram → TIKTOK → Facebook – Twitter …