The Royal Family have been documented in the public eye for generations, and throughout the years they have been featured in some of the most iconic photographs around. From official engagements to casual family outings, they always look their best in every public appearance. But what about when the cameras aren't rolling? Here's an inside look at some of the royal family's most intimate food and drink snaps, showcasing their favorite recipes and drinks perfect for a royal feast.
Throughout history, food and drink have played a significant role in royal culture. Royals are known for their lavish dining experiences, where the finest ingredients are used to create exquisite dishes fit for a king or queen. These meals were also used as a way to display wealth and power.
The concept of elaborate dining and fine cuisine can be traced back to ancient times when kings would showcase their status through feasts served on tables adorned with gold and silver dishes. This tradition has continued throughout the centuries and is still prevalent today. In fact, it has become even more popular due to the rise of social media platforms such as Instagram, which allows us a glimpse into the luxurious lifestyle of royalty.
The Royals take pride in showcasing their unique culinary traditions through social media and photographs that celebrate the beauty of food in its presentation, preparation, and enjoyment.
What do Royal Food and Drink Photos Reveal about Royal Life?
Royal food and drink photos provide an insight into royal life that is not typically accessible to the public. These pictures offer us a glimpse into their lifestyle, tastes, traditions, special occasions as well as their daily routines.
One aspect that stands out about these photographs is the attention paid to every detail from table settings to silverware presentation. They showcase not just luxury in terms of taste but also visually stunning aesthetics that only add up to royalty's allure.
Additionally, these photos reveal the various controversial meals consumed by royals across time such as wild game feasts a symbol of regal hunting skills or meat dishes from countries they visit during official visits.
The Role of Social Media in Promoting Royal Cuisine
With social media becoming increasingly important in today's world, it's no surprise that many celebrities – including royals – use it as an essential way of connecting with fans around the globe.
From Instagram posts to Twitter updates, royals are using social media platforms to share glimpses of their lives, including their culinary experiences. By sharing pictures of food and drink on social media, the royals create an inclusive image and reinforce a sense of prestige and opulence.
Food bloggers have been known to attract members of the British Royal Family into trying new cuisines in search of ideas that meet their fine dining standards.
The Future of Royal Cuisine
Royal food and drink culture has evolved continuously throughout history, with each generation adapting unique culinary traditions that reflect their culture and individual tastes. But what will the future hold?
As food trends continue to evolve globally, it is expected that royal cuisine will also incorporate new ideas taking over worldwide. Royals are expected to cater to diverse dietary restrictions like vegetarianism or gluten-free diets as part of global innovation in current dining cultures.
In conclusion, royal cuisine provides an insight into the lifestyle and cultural practices of royal families worldwide. The photographs enhance a sense of grandeur and luxury while providing fans with a glimpse into their daily lives. As culinary tastes continue to evolve globally, it is expected that royal cuisine traditions will adapt while still retaining its unique identity as one steeped in age-old tradition rich in history and heritage.
THE ROYAL FOOD AND DRINK, Seoul – Huam-dong – Restaurant Reviews …
Brunch sur les toits de Séoul au Royal Food & Drink • K.OWLS
The-Royal-Food-and-Drink-2 – Movearound Journey
The-Royal-Food-and-Drink-4 – Movearound Journey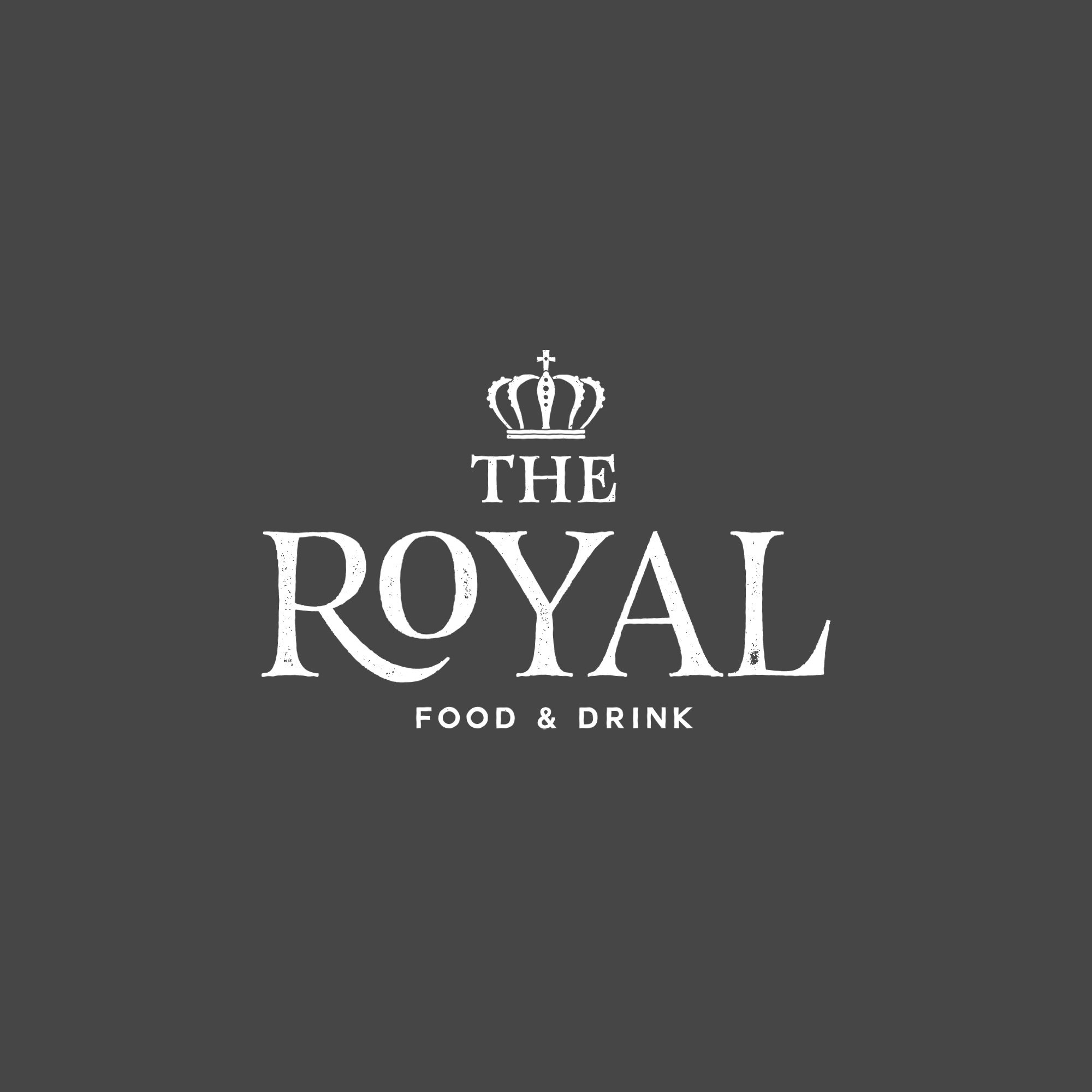 The Royal Food and Drink Menu – Shuttle Delivery
The Royal Food and Drink Menu – Shuttle Delivery
Best Healthy Brunch: The Royal Food and Drink | Stripes Korea
The Royal Food and Drink ร้านนั่งชิลล์ วิวหลักล้าน ใกล้ N Seoul Tower …
Cafes in Seoul | Best Cafes and Brunches in Seoul
絶景!「THE ROYAL FOOD&DRINK」人気の展望カフェは納得の開放感![厚岩洞]|初一人旅2019/06-21 …
The Royal Caribbean drink package mistake too many people are still making
This week I saw so many people talk about missing out on a better price for a Royal Caribbean drink package because they didn't follow this simple advice. [Subscribe for more Royal Caribbean videos!] [Listen to our Podcast] Get news, information and advice at …