Nature photography is an incredibly rewarding activity that allows photographers to capture the beauty of the natural world. From breathtaking landscapes to the tiniest details of a flower petal, the possibilities for amazing photographs are limitless. Those willing to venture away from the city and embrace being in nature with a camera will find a host of fun and fascinating activities to enjoy. This article explores some of the most popular nature photography activities and techniques, providing tips on composition and equipment. With some patience and a little luck
Nature photography is a popular hobby and profession for many people. It encompasses landscape photography, wildlife photography, and even macro photography of plants and insects. Photography is a great way to document natural beauty as well as to connect with the environment around us. Nature photography activities can be enjoyed by people of all ages and skill levels. Here are some fun activities that anyone can participate in.
Nature Walks
Nature walks are an excellent way to get outdoors and enjoy the beauty of nature while also practicing your photography skills. A nature walk can be as simple as a stroll through your local park or as challenging as hiking through a forest trail. Whether you choose to focus on landscapes or wildlife, there is always something interesting to photograph on a nature walk.
When going on a nature walk, it's important to take your time and pay attention to your surroundings. Keep an eye out for interesting patterns, textures, and colors that can make for great photographs. Experiment with different angles and perspectives to capture unique shots.
Photography Workshops
Photography workshops are another excellent way to learn new techniques and improve your skills while also connecting with other like-minded individuals who share your passion for nature photography. There are many different options when it comes to photography workshops, ranging from online courses to in-person seminars.
Attending a workshop allows you to receive instruction from experienced photographers who can offer valuable insights into their techniques and creative processes. It's also an opportunity to network with other photographers who may have valuable tips or advice for improving your craft.
Photography Competitions
Entering photography competitions is another exciting way to challenge yourself while showcasing your work in front of a larger audience. There are numerous nature photography competitions held throughout the year, both online and offline.
Entering these competitions not only gives you the chance to win prizes and gain recognition for your work, but it also encourages you to push yourself creatively and try new things. It can be motivating to see your work alongside other talented photographers in a competitive setting.
Conclusion
In conclusion, there are many different nature photography activities that people of all ages and skill levels can participate in. From nature walks to photography workshops and competitions, each activity offers a unique way to connect with nature while also improving your photography skills. So, grab your camera and head outdoors – you never know what stunning shots you might capture!
10 Photography Activities for Kids | Tots 100 | Photography camp …
20+ Cheap or Free Summer Activities for Kids – Fed & Fit
The Secret Source Of Prize-Worthy Nature Photography Ideas – Modern …
Simple Landscape Photography Tips With Tons of Impact
35 Best Nature Photography Inspiration
Simple Nature Photography Tips for Outdoorsy Shutterbugs – Apogee Photo …
Best Nature Photography Images
10 Best Ideas About Nature Photography for You Project – Photography Hustle
10 Landscape Photography Tips for Beginners (Part 1)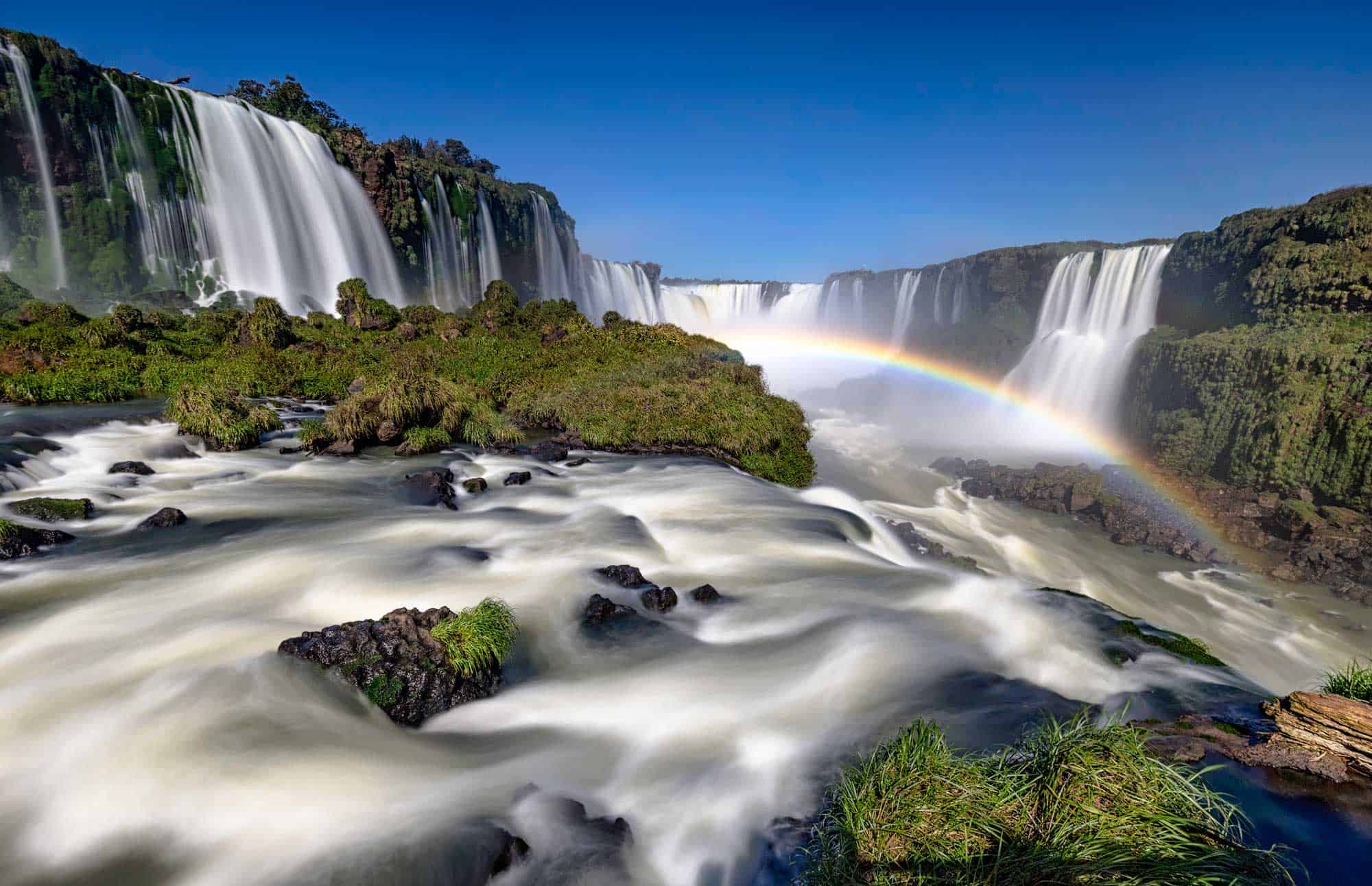 15 Epic Landscape Photography Tips from a Pro (Plus Settings to Use …
FILMING WILDLIFE at my new DIY NATURE Pond
Filming the incredible wildlife visiting my new DIY nature pond during the summer months. If you'd like to support the channel and the projects I'm working on PHOTO GEAR GREAT Noise Reduction Software Sharpen Your Photos My Main Camera …