Infrared Digital Trail Cameras have revolutionized the way that many outdoorsmen, hunters, land managers and wildlife enthusiasts are able to track wildlife in their area. With advancements in technology, trail cameras are now more advanced than ever before and can capture incredibly clear photos and videos. This quick guide will help you learn about the features of an infrared digital trail camera and how to properly use it.
Are you an outdoor enthusiast or a wildlife photographer looking for a high-tech tool to capture the beauty of nature? Then an infrared digital trail camera is the perfect gadget for you. An infrared digital trail camera is a wildlife camera that uses infrared technology to take photos and videos of animals and their activities, even in complete darkness.
These cameras are designed with motion sensors that trigger the camera to take photos when animals walk past. They are popular among hunters, researchers, and photographers because they capture images without alerting the animals or disrupting their habitat. These cameras are also weather-resistant, which makes them ideal for use in all seasons and environments.
How does it work?
Infrared digital trail cameras work similarly to other types of cameras, but with some significant differences. The device has a sensor that picks up on movement, which then triggers the camera's shutter releasing an image or video clip. Unlike traditional cameras that use visible light to produce images or videos, these cameras use infrared lighting, which is invisible to the naked eye.
The infrared lighting illuminates the area where movement has been detected so that the camera can take clear shots even in low-light conditions. The result is high-quality images and videos of wildlife undisturbed by human presence.
Types of Infrared Digital Trail Cameras
There are two types of Infrared digital trail cameras: white flash and no-glow flash. White flash cameras emit visible light when taking pictures at night. This type of camera provides higher quality images but may startle or scare off animals due to its bright flash.
On the other hand, no-glow flash cameras use infrared technology without emitting any visible light. While this type of camera captures lower quality images than white flash models, it provides more natural-looking images while reducing animal disturbance.
Tips for Using Infrared Digital Trail Cameras
Before using your infrared digital trail camera, there are some tips to consider to increase its effectiveness. First, it's important to place the camera in a strategic location. Choose areas where animals frequent or cross paths but avoid placing the camera in direct sunlight.
Another tip is to set up the camera at the right height and angle. If the camera is too high or too low, it may miss important animal activity or capture only their legs. Make sure to test your camera settings and adjust accordingly.
Finally, keep your battery life in check by choosing high-quality batteries and reducing unnecessary checking of images. This will help you conserve battery power and extend its usage time.
Conclusion
Infrared digital trail cameras are excellent tools for wildlife enthusiasts wanting to capture natural activity unnoticed. They offer a unique view of animals undisturbed by human presence, helping researchers learn more about their behaviors and habitats. Before purchasing an infrared digital trail camera, it's important to understand how they work, what type best suits your needs, and tips for maximizing their effectiveness. With this information in mind, you can have a great experience capturing amazing wildlife moments with your infrared digital trail camera.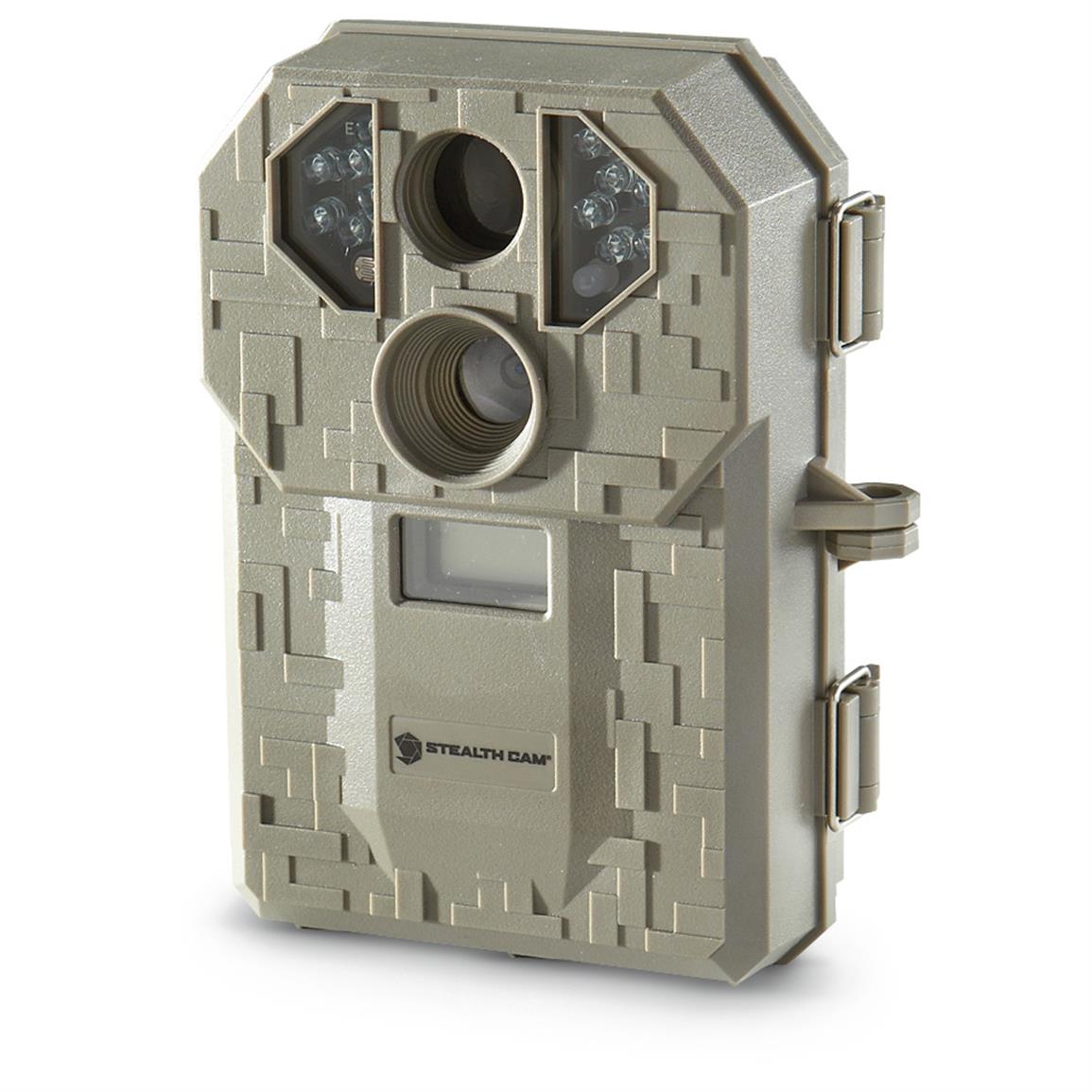 Stealth Cam P12 Infrared Trail Camera – 590743, Game & Trail Cameras at …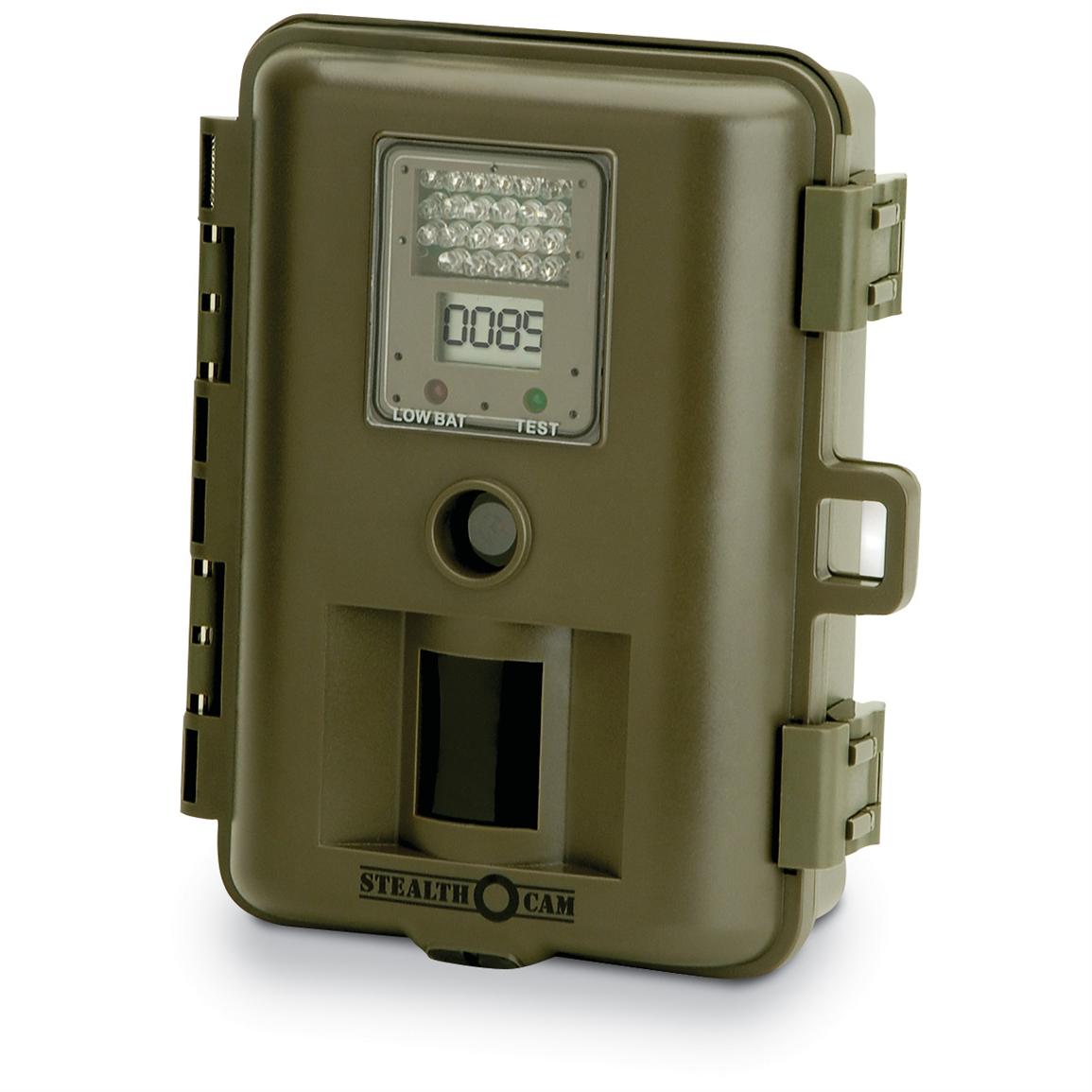 Stealth Cam™ Infrared Digital Game Camera – 120865, Game & Trail …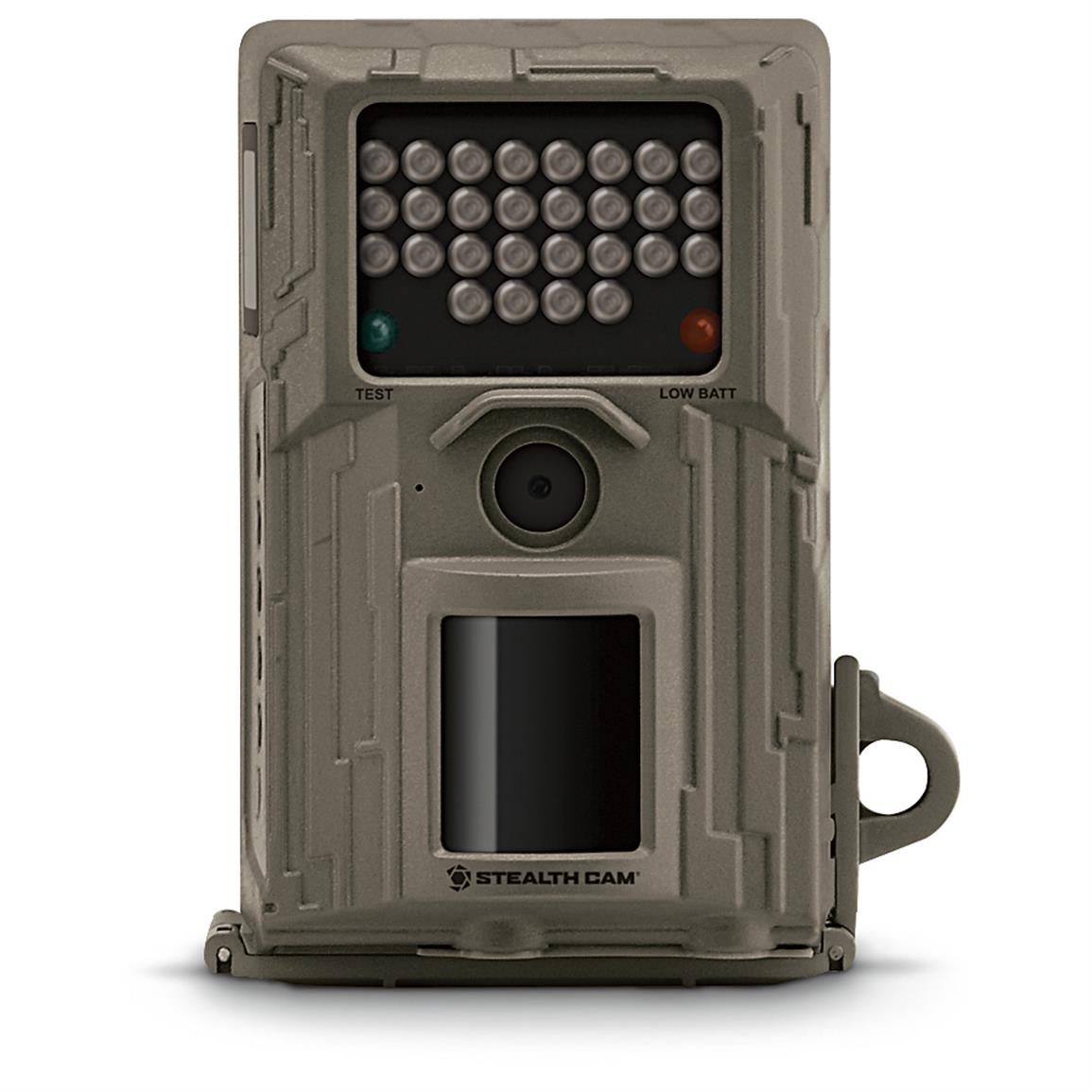 Stealth Cam E28 Infrared Trail Game Camera, 7MP – 642518, Game & Trail …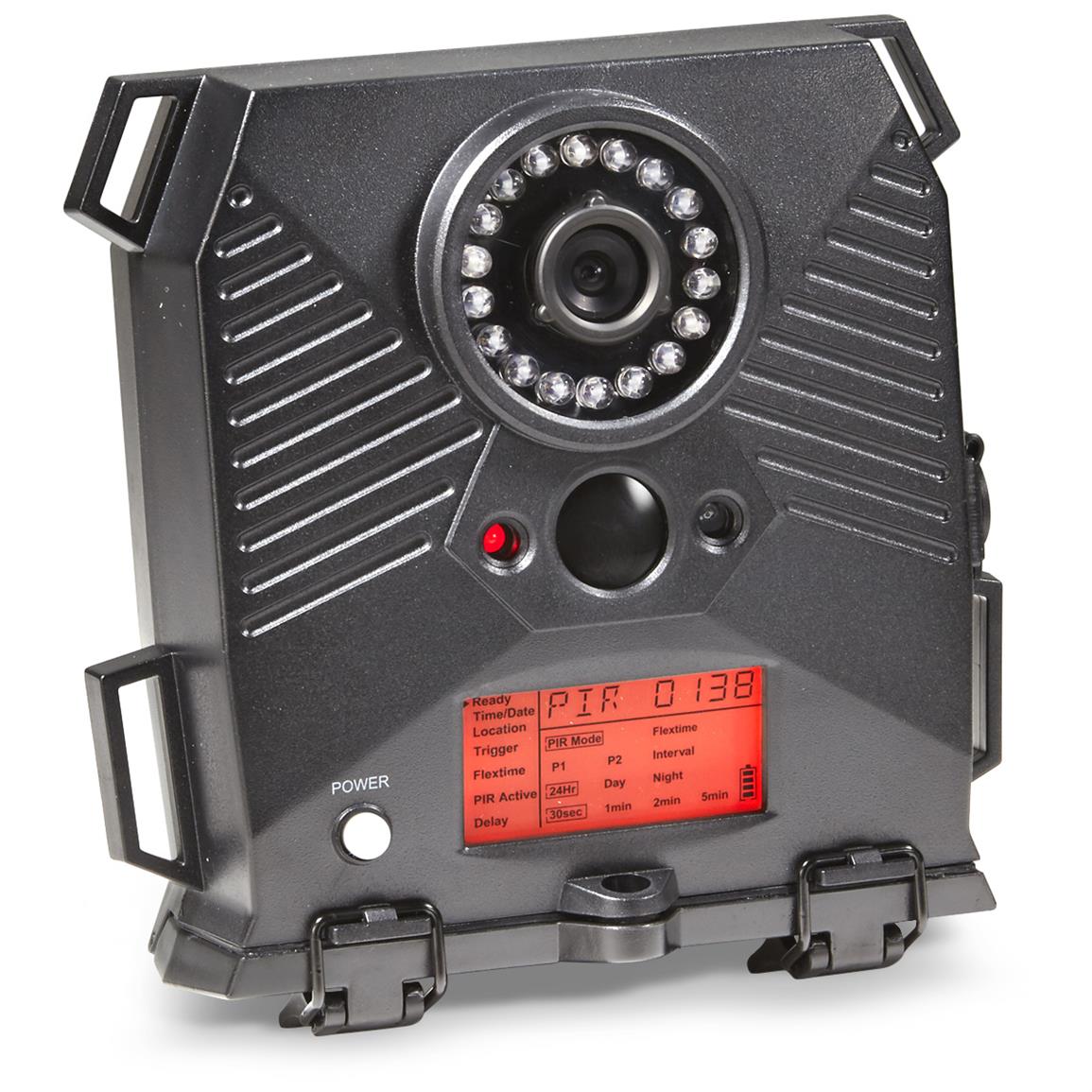 Wildgame Innovations Red 2 Enhance IR Trail Camera – 640266, Game …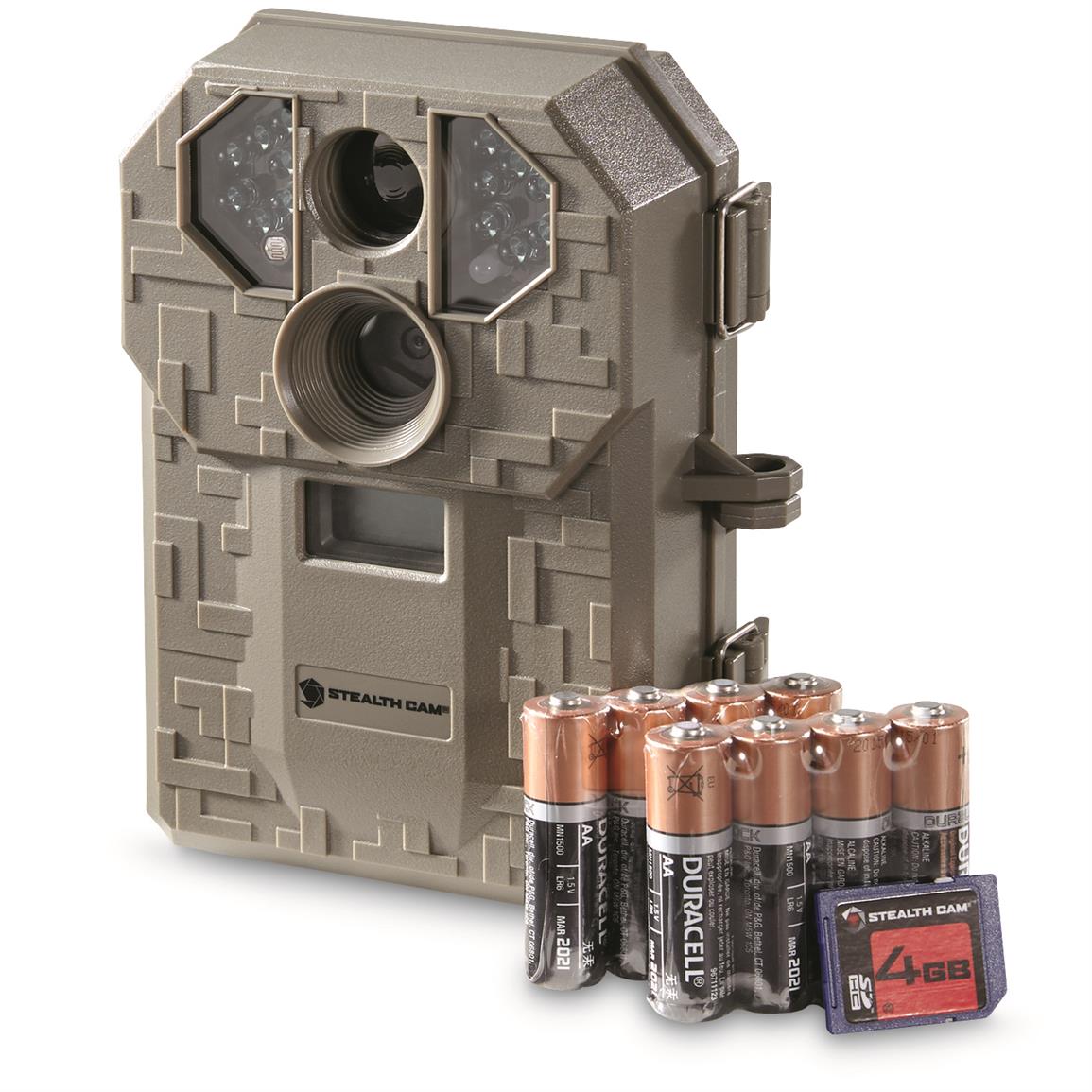 Stealth Cam P14 Infrared Trail Camera Kit, 8MP – 639068, Game & Trail …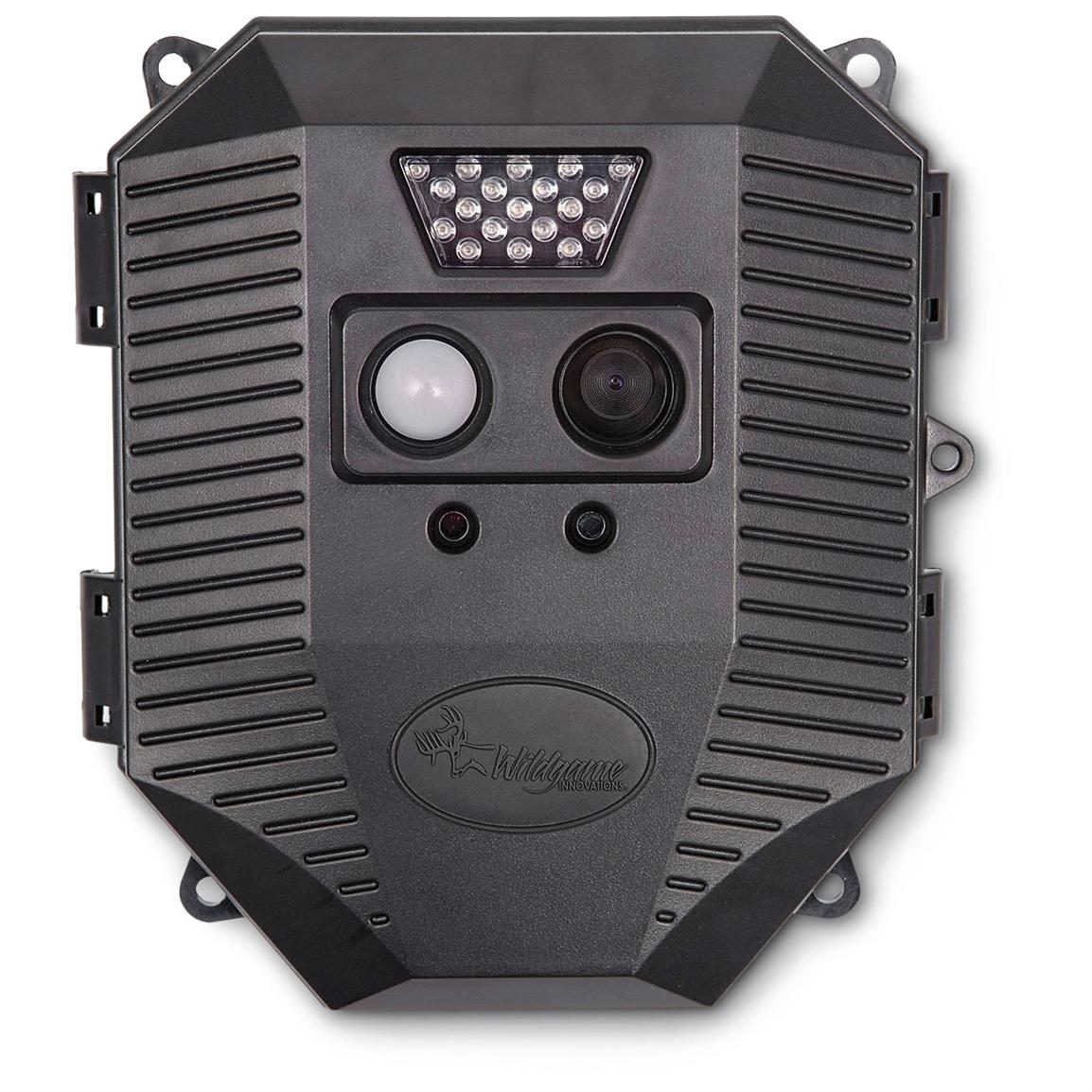 Wildgame Innovations® 4.0MP IR Digital Game Camera – 157807, Game …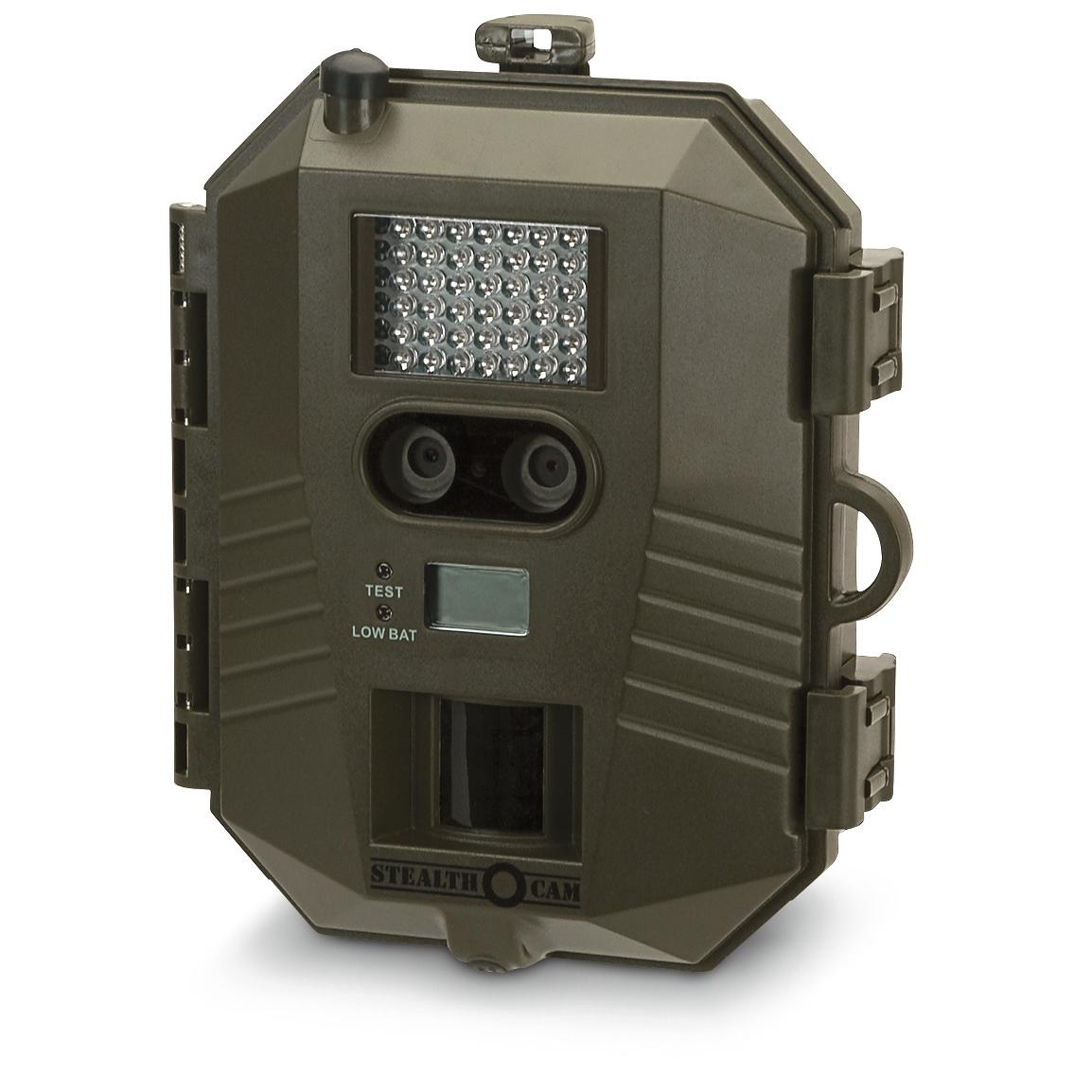 Stealth Prowler™ Infrared Game Camera – 137283, Game & Trail Cameras at …
Trail Camera 2″ 1080P HC300M No Glow 12MP Mini Infrared IR Digital …
BL280A 1080P HD Infrared Digital Trail Hunting Camera 3MP/5MP/8MP 36pcs …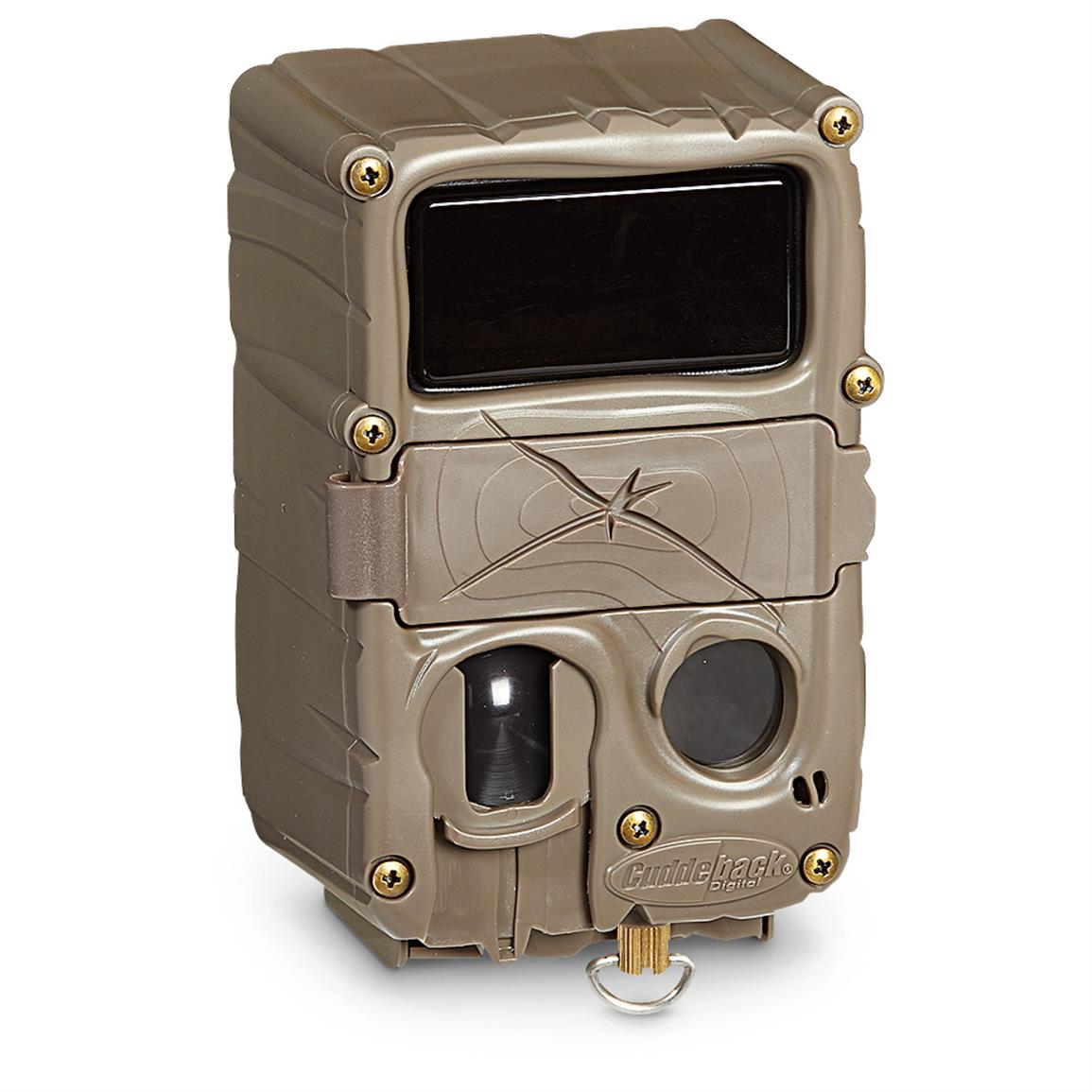 Cuddeback E3 Black Flash Infrared Trail Camera, 20 MP – 611501, Game …
Trail Camera WiFi 32MP 1296P,Hunting Camera with 0.2s Trigger Time Motion Activated,Game Camera with 100ft Infrared Night Vision,H.264 HD Video,IP66 Waterproof,Phone App for Wildlife Monitoring
Buy Trail Camera WiFi 32MP 1296P,Hunting Camera with 0.2s Trigger Time Motion Activated,Game Camera with 100ft Infrared Night Vision,H.264 HD Video,IP66 Waterproof,Phone App for Wildlife Monitoring: Game & Trail Cameras – Amazon.com FREE DELIVERY possible on eligible purchases