Creative Cloud from Adobe is a complete suite of professional-grade products and services for creatives in a variety of industries, from graphic designers to video editors. It is an indispensable tool for those who need to create, share and collaborate on digital content. With so many features and options available, one of the key questions is how much does Creative Cloud cost per year? In this article, we will look at the different pricing plans offered by Adobe and what they entail.
Adobe Creative Cloud is a suite of applications for creative professionals that contains a range of programs for both graphic designers and media production artists. These programs include popular tools such as Photoshop, Illustrator, InDesign, Premiere Pro, and many others. The cost of the Adobe Creative Cloud subscription has been a matter of significant debate among creatives worldwide. In this article, we will discuss how much Creative Cloud costs per year to determine whether it's worth the investment.
What Is Adobe Creative Cloud?
Adobe Creative Cloud is a subscription-based service that gives users access to Adobe's entire suite of applications for creative professionals. The software can be used on Macs and Windows PCs and includes all the essential tools that you need to create stunning designs or edit videos. The software is available as annual or monthly subscriptions; however, the best value is gained when you purchase an annual subscription.
The applications included in Adobe Creative Cloud are regularly updated with new features and enhancements; therefore, subscribing to Adobe Creative Cloud ensures that you always have access to the latest versions of these applications.
How Much Does It Cost Per Year?
The cost of Adobe Creative Cloud varies depending on which plan you choose. There are two primary plans: the photography plan and the full suite plan. The Photography Plan costs $9.99 per month or $119.88 per year if paid annually. This plan includes Photoshop CC and Lightroom CC—two popular photo-editing tools used by professional photographers worldwide.
The complete suite plan costs $52.99 per month or $599.88 per year if paid annually, which gives users access to all 20+ apps in Adobe's creative suite including Photoshop CC, Illustrator CC, InDesign CC, After Effects CC, Premiere Pro CC among others.
Is Adobe Creative Cloud Worth It?
The answer to whether Adobe Creative Cloud is worth it, depends on how often you will use the applications within the suite. For those who use these programs regularly, the cost of the subscriptions can be worthwhile as it ensures access to up-to-date tools and ongoing support from Adobe's customer service team.
Moreover, if you own a business that employs designers or media production artists, an annual Creative Cloud subscription may be a cost-effective investment. Even if you don't use all of the included applications regularly, having access to them means when the need arises, you don't have to purchase another software license.
What Are The Alternatives?
If Adobe Creative Cloud is out of your budget or you are not willing to pay for a subscription-based model, several alternatives provide similar features at minimal costs. These alternatives include Affinity Photo and Designer by Serif Software or GIMP for photo editing that lets users edit images using layers and brushes just like Photoshop but for free.
In conclusion, Adobe Creative Cloud is undoubtedly an investment; however, whether it's worth it really depends on your needs and budget. The software provides excellent value for those looking to gain access to a full suite of creative tools for work or personal projects with frequent updates and improvements.
How Much Does Adobe Creative Cloud Cost For Students? – Blue Sky …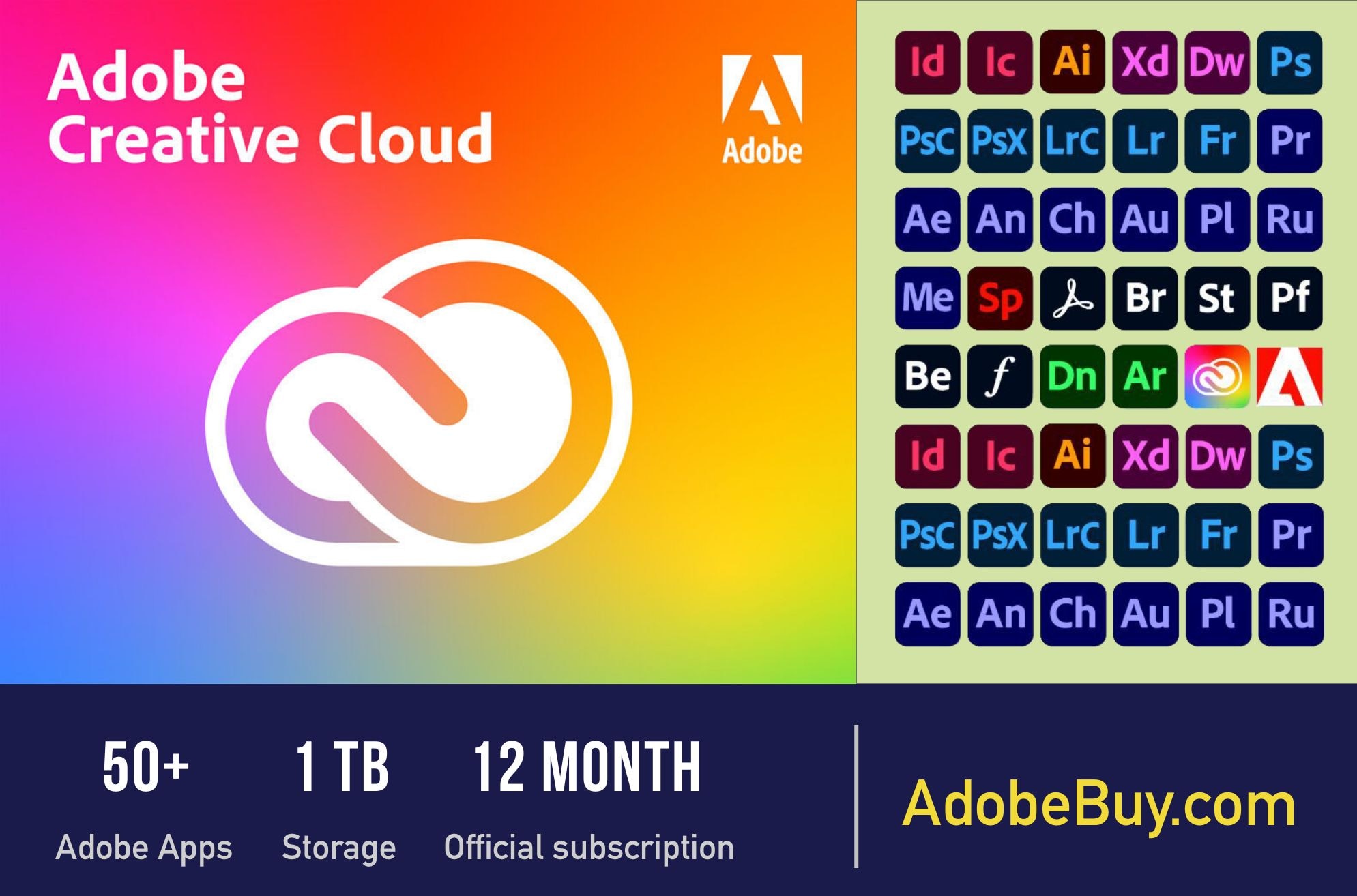 Buy Adobe Creative Cloud All Apps 1TB 12 Month Subscription Email …
Adobe Creative Cloud | 1 Year Subscription (Download)- Buy Online in …
How Much Is A Creative Cloud License? – Blue Sky – Online Graphic …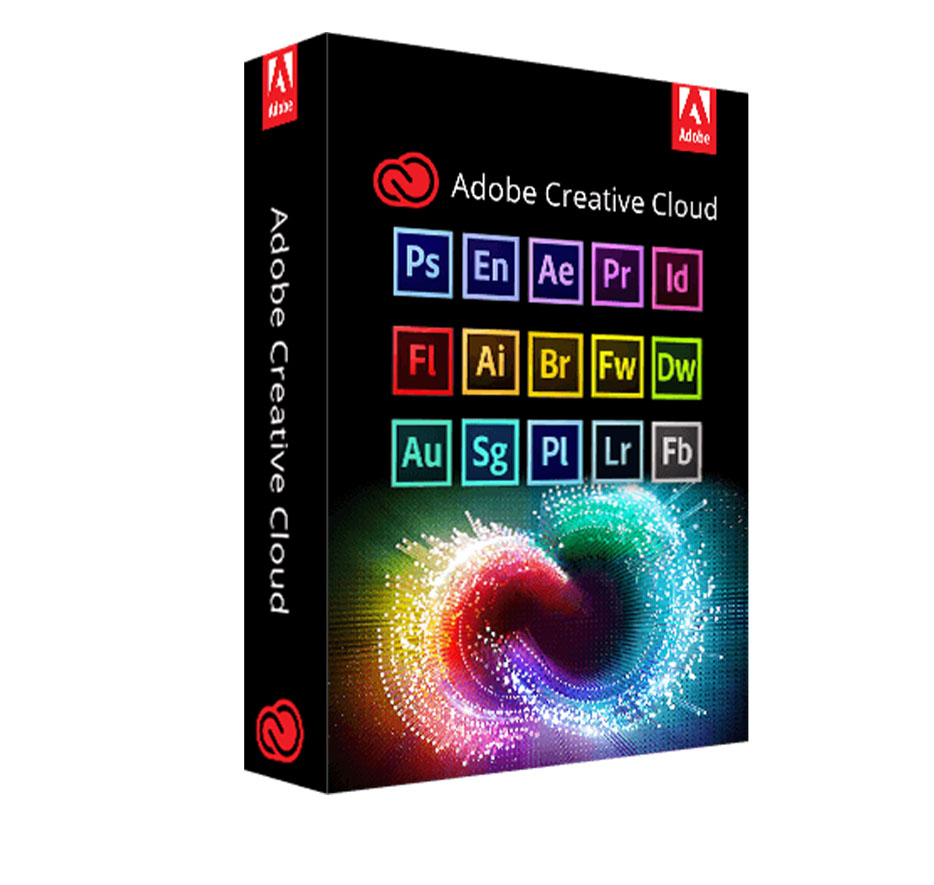 Buy Adobe Creative Cloud Full App 2020 1 Year Subscription and download
Download Adobe Photoshop: Free or Subscribe to Creative Cloud
Adobe Creative Cloud Review – 2020 – TrustedBay
Adobe Creative Cloud: Pricing, discounts, and free trials for Photoshop …
Creative Cloud 2019 – Adobe CC 2019 Download Links – Get Reviews & Download
Adobe Creative Cloud Launches, Gives You All CS6 Programs for $50/mo
Photoshop in Creative Cloud: How Does it Work? | Adobe
Photoshop CC will be available this June to Creative Cloud members! Read about the new features: Photoshop in Creative Cloud is all about making your creative life easier. Watch this quick video to find out about how membership works and what you get. See more exciting developments on May 6 at Adobe MAX. …