Are you thinking of having your home photographed but unsure of how much it would cost? Many people opt to have professional photographers capture their home's beauty, both interior and exterior, with the hopes of increasing its value. With a variety of packages, pricing can depend on a range of factors, from how complex the job is to how long it will take. In this article, we will explore the cost involved in getting your home photographed for a variety of purposes.
Home photography has become increasingly popular over the years, especially with the rise of social media and the need for visually appealing content. Whether you're selling your home, documenting a special occasion or simply want to capture memories, hiring a professional photographer can ensure that you have high-quality images to cherish forever. However, before you book your session, it's important to understand how much home photography typically costs, as prices can vary based on various factors.
Factors That Affect Home Photography Cost
The cost of home photography can vary depending on several factors. The experience and skill level of the photographer, type of equipment used, location of the shoot are some determining factors when it comes to the amount charged by photographers. Below are some critical aspects that may impact what you'll pay for your photo shooting sessions.
Time and labor: One of the significant expenses associated with home photography is a photographer's time and effort spent shooting and editing photos. Expect to pay more for longer sessions or complicated shots since these involve more work for photographers. Some photographers charge an hourly rate while others prefer flat fees per project.
Type of photography: Another factor that affects home photography cost is what type of photography session you're looking for? Event photoshoots such as birthdays require less planning but demand higher quality pictures requiring a significant amount of post-processing work. Weddings usually take up more time than other events due to their nature – couples expect their entire day from preparation stage through ceremony to reception should be captured.
Average Home Photography Costs
The average cost for home photography services in most cities ranges from $100-$300 per hour. While some photographers may offer package deals or discounts for longer shoots and multiple locations such as indoor photoshoots or outdoor photoshoots can also determine the price points.
When it comes to full-day shoots, some photographers may charge upwards of $1000. These costs include expenses such as travel, processing time and equipment rental fees. It is important to note that the prices of less experienced photographers may be lower, but their service quality might not match the standards of someone who has been in the field for years.
Conclusion
In conclusion, the cost of home photography varies significantly based on several factors such as location, photographer's experience, time and labor as well as type of session. Photographers tend to offer package deals with discounted rates for longer sessions or multiple locations-based shoots. Consumers should consider all these factors before hiring a photographer and compare quotes from different professionals before making a decision.
It is crucial to work with a professional who understands your vision and can capture moments that tell your story while paying attention to details in order to deliver high-quality images worth every penny you spend!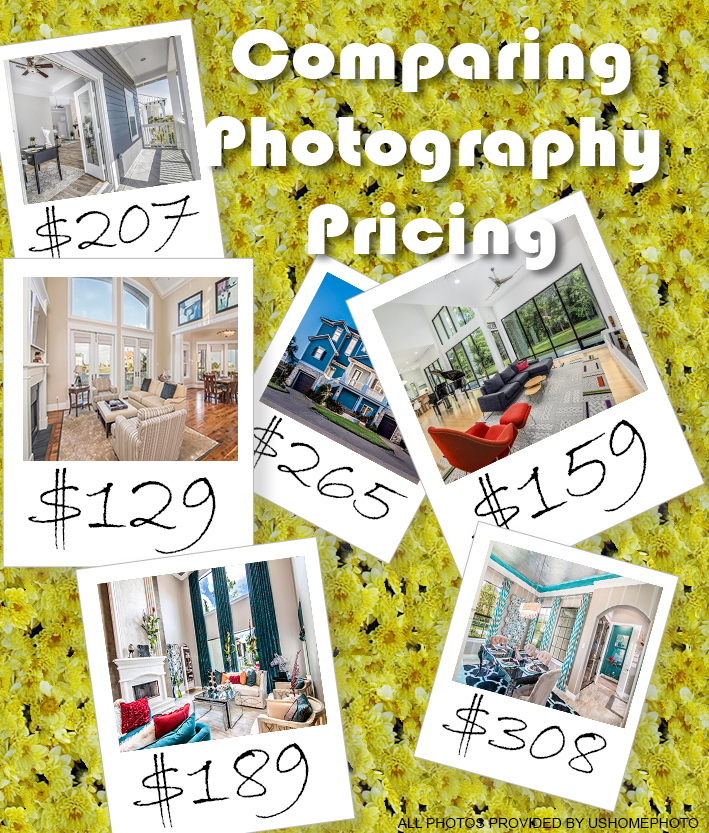 How Much Does A Real Estate Photographer In Houston, TX Cost?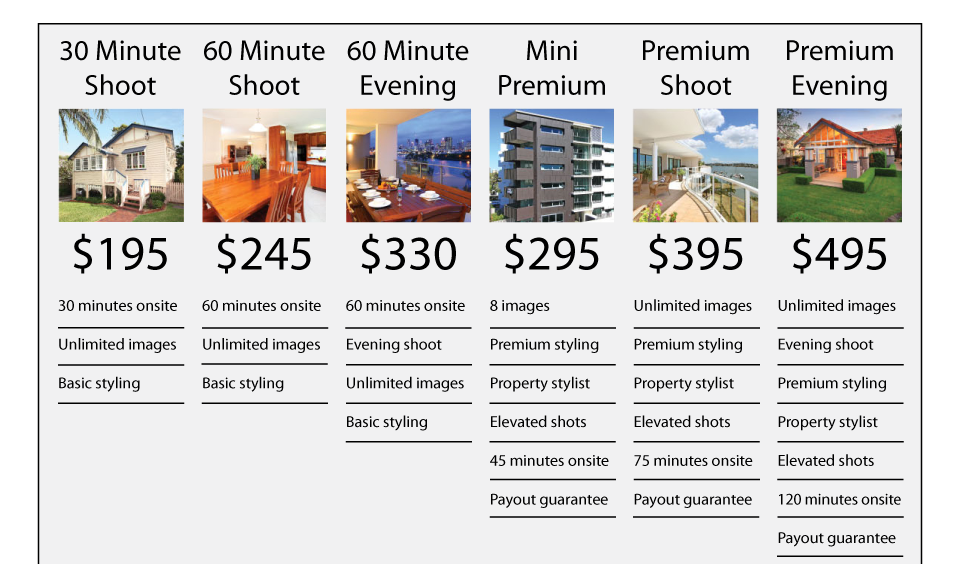 Brisbane Real Estate Photography | Highshots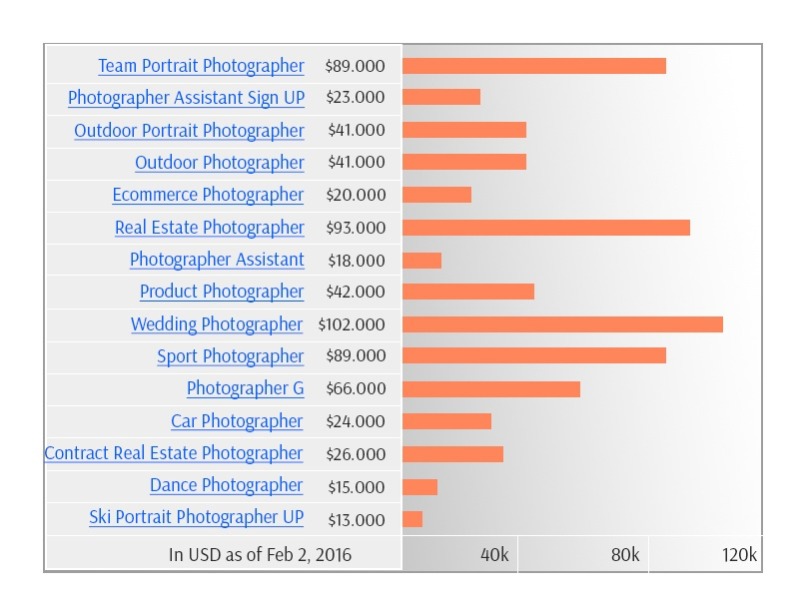 Real Estate Photography Tips for Beginning Photographers and Real …
Real Estate Photography Pricing | Ten Tips to Being Profitable | Real …
Photography Overhead Costs (or Why Photography is Expensive …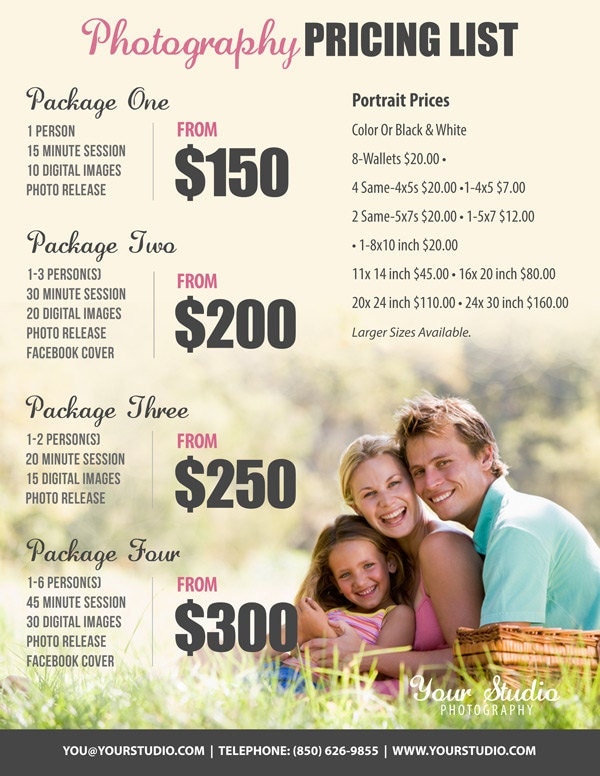 Photography Session Prices / Pricing is one of the hardest things to …
Pin on | photo.
Cost of Wedding Photography
2022 Photography Pricing | Charges, Hourly Rates, Price List & Guide
Drone Photography Is Rapidly Changing Real Estate…Are You Keeping Up …
How Much A Passport Size Photo Cost In USA| CVS Pharmacy| अमेरिका में पास्पोर्ट फ़ोटो की क़ीमत
Hello everyone, I am pursuing my master's in health informatics from IUPUI, Indianapolis, USA. I have recently started my YouTube channel Indori in USA to share my experiences with you all about studies and lifestyle here. ——————————————————————————— My video gears Hero Go-pro 11 black …