Every year, approximately 4 million newborns are born in the United States. The first few weeks of life are crucial for newborns, as they are adjusting to life outside of the womb. Newborns require special attention, care, and monitoring to ensure their health and well-being during this transition period. This is why it is essential for hospitals to establish procedures for newborn care to ensure that every newborn receives the best possible care.
One important aspect of newborn care in hospitals is newborn screening. Newborn screening is a public health program designed to detect and treat certain conditions in newborns before they become sick. Every state in the United States has a newborn screening program, and each program tests for a slightly different set of conditions. Some of the most common conditions tested for include phenylketonuria (PKU), congenital hypothyroidism, and sickle cell disease. Early detection and treatment of these conditions can have a significant impact on a newborn's health and future.
Newborn care in hospitals also involves monitoring the newborn's vital signs. This includes monitoring their heart rate, respiration rate, and temperature. It is important to monitor these vital signs to ensure the newborn's health and detect any signs of distress. Hospitals use specialized equipment, such as a newborn incubator, to help regulate the newborn's temperature and prevent hypothermia. Additionally, hospitals use pulse oximeters to measure the newborn's oxygen saturation levels and detect any signs of respiratory distress.
Newborn Photography in Hospitals
One of the most exciting aspects of having a newborn in the hospital is the opportunity to take newborn photographs. Newborn photography in hospitals has become increasingly popular and is a way for parents to capture their newborn's first few days of life. Hospitals often have photographers on hand who specialize in newborn photography and can capture beautiful memories for families.
Newborn photography sessions typically take place within the first 48 hours of the newborn's life. During the session, the newborn is placed in various poses and positions, with props and blankets used to help create a cozy and comfortable environment. These photographs can serve as a keepsake for families and provide a way to document the newborn's early days of life.
While newborn photography in hospitals can be a wonderful experience for families, it is important to remember that safety should always come first. Hospitals and photographers must follow certain safety guidelines to ensure that the newborn is not placed in any unsafe positions or situations. Additionally, it is important to remember that newborns have delicate immune systems and are more susceptible to infections. To ensure the safety of the newborn, it is essential that all equipment used during the photography session is properly disinfected.
Newborn Baby Nurseries in Hospitals
One practice that has been a longstanding tradition in hospitals is the newborn baby nursery. Newborn baby nurseries are areas within the hospital where newborns are taken for observation and care. These nurseries are usually equipped with specialized equipment for newborns, such as newborn incubators and pulse oximeters. The newborns are typically cared for by a team of nurses who monitor their vital signs and provide any necessary medical care.
While newborn baby nurseries have been a tradition in hospitals for many years, there is growing concern about their impact on infant and mother bonding. More and more hospitals are transitioning to a "rooming-in" model, where the newborn stays in the hospital room with the mother. This model encourages bonding between the newborn and mother and can have a positive impact on breastfeeding and overall newborn health.
Despite this growing trend, there are still many benefits to newborn baby nurseries in hospitals. For example, in cases where the mother needs rest or medical attention, the newborn can receive the care they need in the nursery. Additionally, newborn baby nurseries can be useful for monitoring newborns with medical conditions or those who require specialized care.
The first few weeks of life are critical for newborns. Hospitals play a crucial role in ensuring the health and well-being of newborns during this time. From newborn screening to monitoring vital signs to specialized care, hospitals must establish procedures for newborn care to ensure that every newborn receives the best possible care. Additionally, newborn photography and baby nurseries in hospitals can play important roles in a family's experience during this special time. It is important for hospitals to continue to evaluate and improve their newborn care procedures to ensure the best outcomes for newborns and their families.
If you are looking for Most Infants Are Well Even When Moms are Infected by COVID-19 | UC San you've visit to the right page. We have 10 Pictures about Most Infants Are Well Even When Moms are Infected by COVID-19 | UC San like 5 Tips for Taking Your Own Newborn Photos at the Hospital, Most Infants Are Well Even When Moms are Infected by COVID-19 | UC San and also The History Behind Newborn Baby Nurseries in Hospitals | Reader's Digest. Here you go:
Most Infants Are Well Even When Moms Are Infected By COVID-19 | UC San
www.ucsf.edu
infants ucsf moms infected newborns outcomes adverse
Flu Rates Drop Like Rocks, Vivid Rises, Any Epidimeological Connection?
www.freerepublic.com
hospital newborn babies nursery rises vivid flu rates rocks connection drop any
10 Photos To Take On Baby's First Day That You'll Cherish Forever
www.pinterest.com
hospital newborn bayi mybabydoo knowinsiders sono creativemaxx geburtszeit
Newborn Screening Guidelines Not Followed By All Hospitals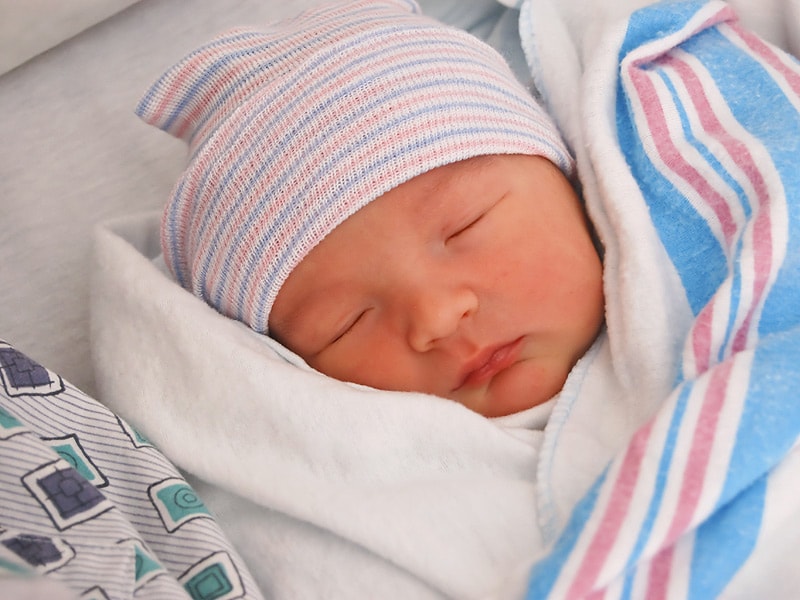 www.medscape.com
newborn hospital baby hospitals
Your Newborn At The Hospital – Pediatric Associates Of Franklin
www.pediatricsoffranklin.com
baby hospital newborn syndrome cornelia lange delivery birth babies boy cdls dr injury rice peter health abandoned cuddle being project
172 Best Images About Some Of The Prettiest Babies Around The World On
www.pinterest.com
newborn rudolph wilma comoj preterite imperfect vs
Baby Steps: Hospital Newborn Pics Finally Here
crochetcrazyjan.blogspot.com
newborn hospital baby
Pin By Julie Bridges On Babies | Newborn Hospital Photography, Newborn
www.pinterest.com
hospital newborn
The History Behind Newborn Baby Nurseries In Hospitals | Reader's Digest
www.rd.com
kopfumfang tabelle nurseries hospitals seorang ibu wanita bayi dikenali surprisingly feminist nyaris monate wachstumskurve
5 Tips For Taking Your Own Newborn Photos At The Hospital
marybethmillerphotography.com
Hospital newborn bayi mybabydoo knowinsiders sono creativemaxx geburtszeit. Your newborn at the hospital. Newborn rudolph wilma comoj preterite imperfect vs