Food and photography have long been intertwined with one another, as they both evoke feelings of pleasure and enjoyment. It is no surprise then that over the years there has been quite a few memorable quotes that capture the joy of both food and photography. From writers like Alice Waters to iconic photographers like Andreas Gursky, these quotes celebrate the artistry, craftsmanship, and creativity associated with capturing food in all its glory. Whether you are an avid photographer or a passionate cook, these inspiring Food And
Food and photography are two of the most visually appealing things that exist in the world. There's something about food that makes us feel warm and fuzzy inside, while photography captures the beauty of life in a way that is hard to describe. In this article, we will explore some of the best food and photography quotes that capture the essence of these two mediums.
Photography and Food
Food photography is a type of photography that focuses on capturing the beauty of food. It can be used for various purposes such as advertisements, cookbooks, or just for fun. Many people find food photography a fascinating way to capture art with their cameras. Some famous quotes about food and photography include:
1. "Photography is an art; it's about finding something interesting in an ordinary place." – Elliott Erwitt
This quote by Elliott Erwitt represents the importance of finding beauty in everyday objects or things we take for granted. It applies to food as well because sometimes even simple dishes can be made to look beautiful when photographed properly.
2. "The camera is an instrument that teaches people how to see without a camera." – Dorothea Lange
Dorothea Lange's quote speaks to the power of observation and how it leads one's mind towards creativity when taking photos. Anyone interested in photographing food can benefit from this advice as taking time to observe different perspectives can lead to beautiful images.
Food Quotes
Nowadays, you don't have to be a professional chef or photographer to appreciate good-looking dishes; simply browsing social media platforms like Instagram will show you plenty examples of perfectly presented plates garnished with colorful herbs or spices!. Some other popular quotes about food include:
1. "Food is not just fuel, but information." – Dr. Mark Hyman
This quote highlights how important it is for us as human beings not only eat but also be mindful of what we put into our bodies. It's important to be informed about the nutritional value of the food we consume and its impact on our health.
2. "Cooking is like love; it should be entered into with abandon, or not at all." – Harriet Van Horne
Harriet Van Horne's quote emphasizes how cooking and creating food should come from the heart. Those who cook with love are capable of making delicious meals whilst also enjoying the experience of preparing food-just as those who photograph dishes from a place of passionate creativity will enjoy capturing beautiful photos.
In conclusion, these quotes only scratch the surface of food and photography but are a good starting point for anyone interested in exploring these mediums further. Both can add beauty and a sense of fulfillment to everyday life, bringing together both art forms in perfect harmony. By taking inspiration from these quotes, anyone can begin to cook or photograph their way towards finding beauty in everyday items.
Jamie Chung Quote: "I love photography, I love food, and I love …
Quotes about Food photography (28 quotes)
Food Photography Quotes – The Photography Quotes
99 Good Food Quotes To Share With Friends and Food Lovers | Breakfast …
Food for Thought Aleph Quotes | Ingredients photography, Spices …
A Plate of Sweet and Succulent Figs – Taste and See by Margaret …
And I Quote: – Shutterbean | Food, Me quotes, Shutterbean
Food Quotes For People Who Love To Eat (2021) | YourFates
Quotes about Food photography (28 quotes)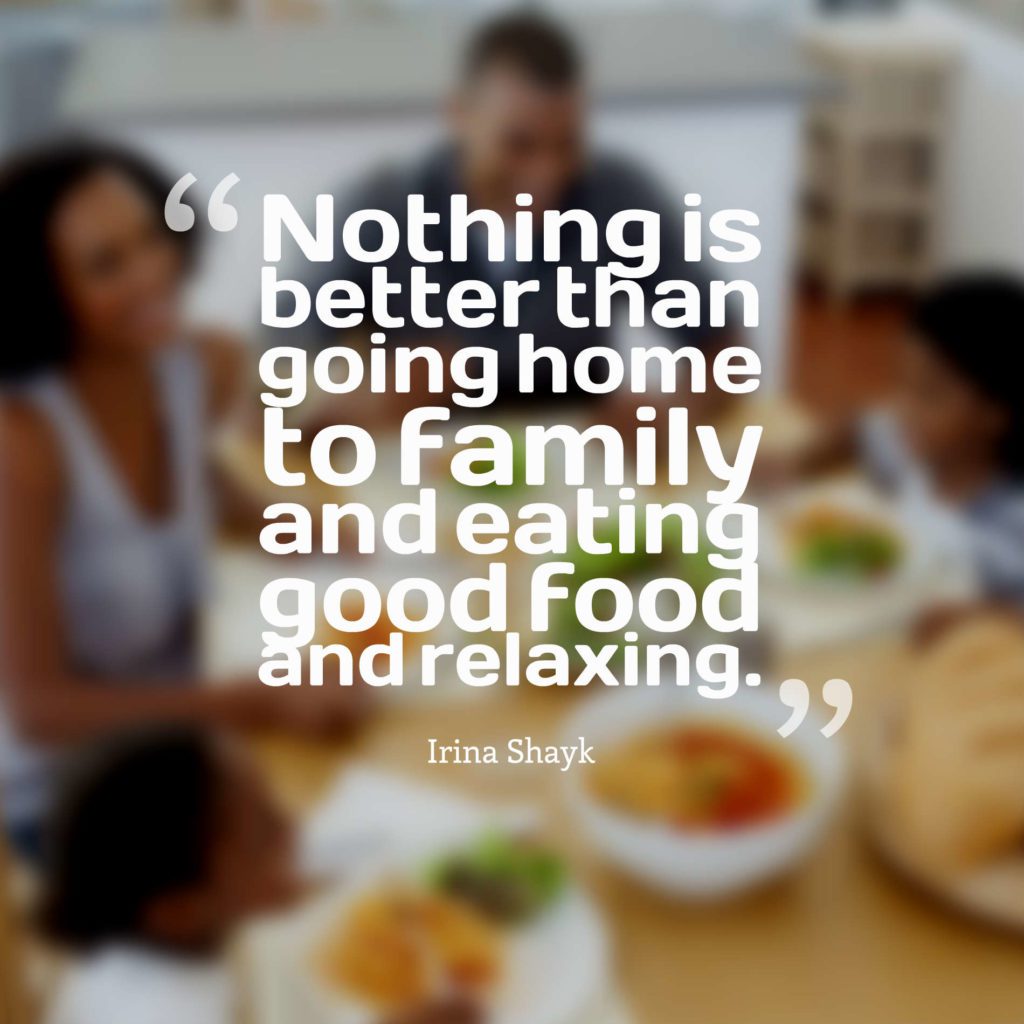 25 Inspirational Food Quotes and Sayings
How to Shoot Food on Your Phone Like a Pro
Find more food photography resources at Sign up for Joanie's weekly food photography tips at Want to get started with Artificial Lighting? Check out our FREE mini course, to help you Pick Your Perfect Light at For a full listing of all …