Welcome to the 'Food and Drink Picture Round' quiz! Perfect for a pub night, this fun game will test your knowledge of food and drinks around the world. From ancient beverages to modern-day specialties, you will be sure to learn something new in this quiz round. Get ready for an exciting challenge – let's get started!
A picture round is a popular feature in pub quiz games where players have to identify objects, celebrities, landmarks, or logos based on pictures instead of words. One of the most engaging categories of picture rounds is food and drink. Food and drink picture rounds are not only enjoyable but also educate players about cuisines, ingredients, and beverages from different parts of the world.
The Benefits of Food and Drink Picture Rounds
Food and Drink Picture Rounds have several advantages that make them a popular choice among quizzers. Firstly, they are easy to understand and play. Players don't need to be experts in culinary or mixology to identify common foods or drinks. They only need to rely on their intuition, memory, or knowledge of pop culture references related to food and drink.
Secondly, food and drink picture rounds provide an opportunity for players to learn new things about food and beverage culture from around the world. For example, a question that features a picture of Thai green curry can lead players to discover the herbs used in the dish such as lemongrass, galangal, kaffir lime leaves which are unique to Thai cuisine.
Potential Challenges With Food And Drink Picture Rounds
While Food and Drink Picture Rounds can be fun and informative challenges for pub quiz enthusiasts, they come with potential challenges that organisers need to consider when creating the questions. One potential challenge is ensuring that all questions are culturally sensitive. Some foods or drinks may be considered taboo or offensive in certain cultures or religions; therefore organizers must use caution when choosing images for their quizzes.
Another challenge is ensuring all images are clear, high-quality pictures that will show up well on screens or paper sheets provided during quizzes. Low-quality images can lead to confusion among players, particularly if the pictures are unclear or grainy.
How to Create Engaging Food and Drink Picture Rounds
Creating an engaging food and drink picture round requires a combination of creativity, research, and organisation. Here are some tips to help you create a fun and engaging picture round for your next pub quiz:
Be creative with the visuals: Mix up the styles of images you use in your questions, including illustrations, cartoons or photographs.
Add some audio: Consider adding audio clips to your questions such as sound effects or music that relate to food or drink.
Choose themes: Choose a theme for each question such as countries, spices or cocktails. This can help players associate images with specific contexts.
Be aware of current trends: Keep up with current food and drink trends on social media platforms like Instagram or Tiktok to ensure you're incorporating new information into your rounds.
The Verdict: Why Everyone Love Food And Drink Picture Rounds
In conclusion, Food And Drink Picture Rounds are popular among quizzers because they provide an opportunity to learn about different cultures while having fun. They are easy to understand, encourage participation from all players, and can be customised for any group's skill level. Therefore, Food and Drink Picture Rounds are likely to remain a staple of pub quizzes for years to come.
"As humans we have a natural interest in food and drink; we love it when we see photos from around the world," says Ben Jackson who runs The Quiz Master Company in the UK that specialises in providing high-quality pub quizzes. "The rounds go down really well at events – people enjoy learning about new foods they might not know about."
Quiz Food and Drink Round
80 British Food and Drinks Quiz Questions & Answers (inc. Picture …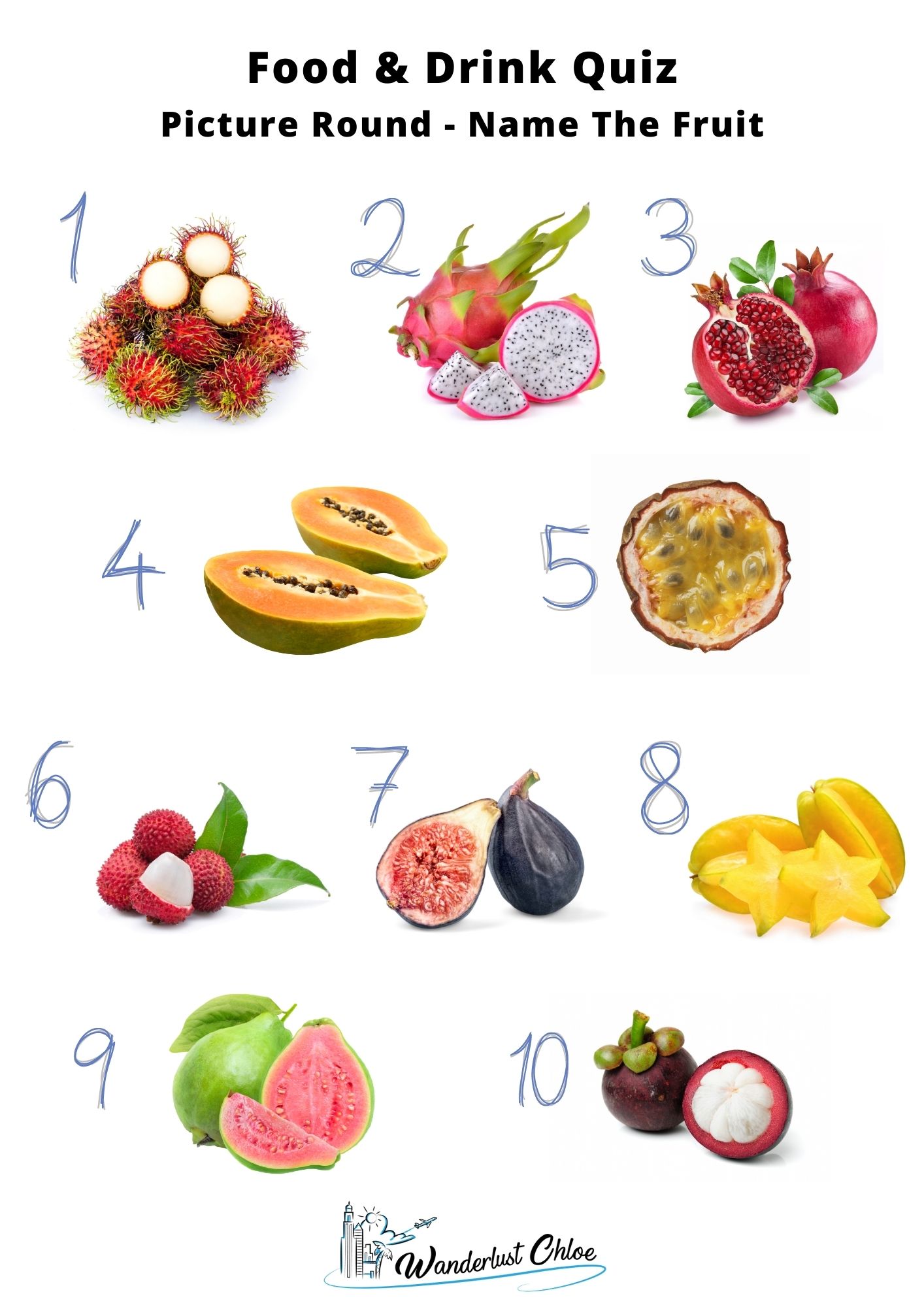 Free Food Picture Quiz Printable
Food and Drink round icons stock vector. Illustration of pasta – 169167683
Choosing the Perfect After Dinner Cocktail – Shislers Cheese House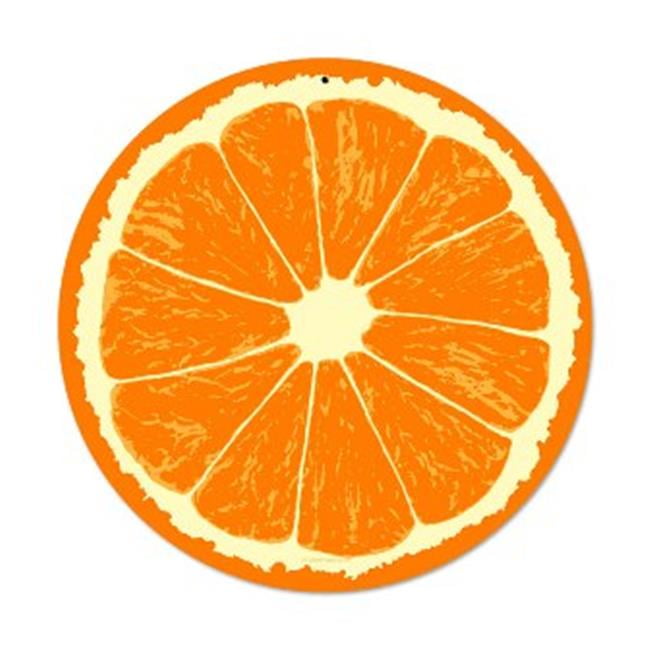 Orange Food And Drink Round Metal Sign – Walmart.com – Walmart.com
Bitesize News #11: Liverpool's Food & Drink Round-up (Jun 2017)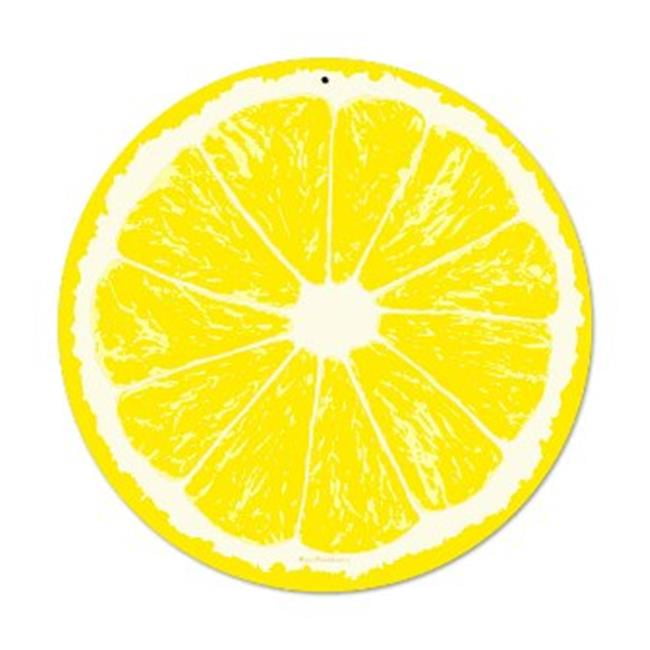 Past Time Signs RPC272 Lemon Food And Drink Round Metal Sign – Walmart …
High-fat Meal More Dangerous for Males Than Females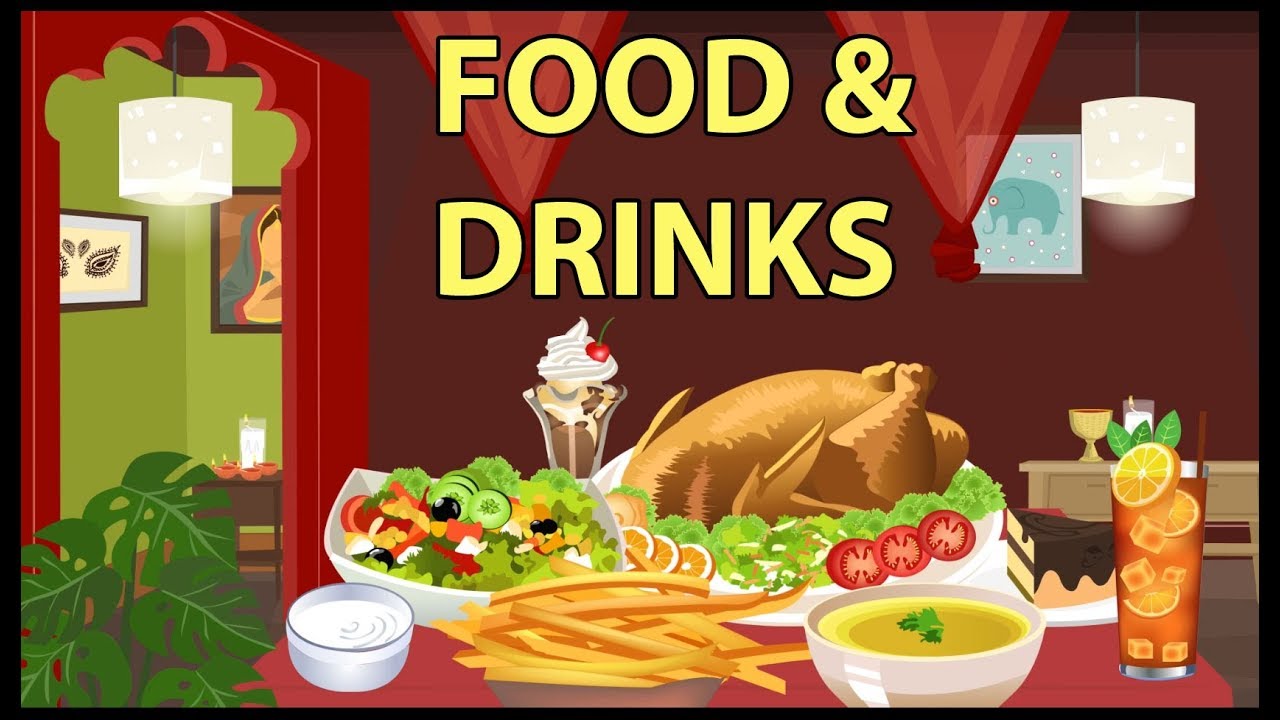 Food and Drink
How many Food and Drink Logos Do You Know? | 95 LOGOS!!
This is Guess the Food Logo. Can you guess the logos of these famous food and drink companies? In this video, we have three rounds of logos. In round one, we will start off with fast food logos, round two will have drink company logos, and finally, round three will have junk food logos. In total there are 95 logos in this quiz. Let's see if …