Creative photography series can be a powerful way to gain recognition as a photographer and engage viewers. Capturing emotions and experiences through multiple images can turn mundane moments into something striking and eye-catching. In this article, we will explore some creative photography series ideas that are sure to inspire photographers of all levels. Through these ideas, you can create stories with your camera that tell an intriguing narrative and draw in viewers for a longer look.
Creative photography series ideas are a great way to spark your creativity and take your photography to the next level. They can help you develop a personal style, explore different techniques, and tell a compelling story through your images. In this article, we will cover some of the most interesting and inspiring photography series ideas that can help you push the limits of your creativity.
Minimalism
Minimalism is a popular trend in modern photography, characterized by its simplicity, elegance, and abstraction. In a minimalist photography series, you would focus on capturing simple shapes, colors, lines, and textures with as little clutter as possible. This type of series can be both meditative and challenging because it requires careful composition and attention to detail.
One great example of minimalist photography is the work of Michael Kenna, who captures serene landscapes with long exposures and black-and-white tones. Another famous minimalist photographer is Hiroshi Sugimoto, known for his beautiful seascapes that blur the line between reality and abstraction.
Portrait Series
A portrait series is an excellent way to explore the human experience through photography. Whether you photograph strangers on the street or close friends in intimate settings, portraits offer endless opportunities for storytelling and expression. You can experiment with different lighting setups, poses, expressions, outfits or simply focus on capturing raw emotions.
One famous example of a portrait series is "The Family of Man" exhibition curated by Edward Steichen in 1955. The exhibition featured over 500 photographs from 273 photographers representing 68 countries around the world. The portraits range from everyday life moments to cultural traditions or political issues but all sharing one common theme: humanity.
Nature Series
Nature offers endless possibilities for creative photography series. From lush forests and majestic mountains to delicate flowers and insects, nature provides endless inspiration for photographers. In a nature series, you could focus on a specific theme such as the changing seasons, endangered species or simply showcase the beauty of the natural world.
One notable example of a nature photography series is the work of Ansel Adams. His black-and-white photographs of national parks and wilderness areas combine technical mastery with artistic vision. Another great example is Joel Sartore's "Photo Ark" project, which aims to photograph every animal species in captivity around the world to raise awareness about species extinction.
Street Photography Series
Street photography is an exciting genre that captures candid moments of everyday life in public spaces. It can be challenging but also rewarding as it requires quick-thinking, perfect timing and an eye for interesting subjects or moments. In street photography series, you would focus on documenting urban life – from people walking to street vendors or graffiti artists – through your lens.
A famous street photographer is Henri Cartier-Bresson who is considered the father of modern street photography. His candid images from all over the world showcase his ability to capture decisive moments with his Leica camera. Another great example is Bruce Gilden who uses flash photography and close-up portraits to show raw emotions and individual quirks of city dwellers.
Conclusion
Creative photography series ideas are a great way to explore your creativity and develop your own photographic style. From minimalism to portrait or nature series, each project offers unique challenges and opportunities for storytelling through your images. Don't be afraid to experiment with different techniques or themes to find what truly inspires you as a photographer.
5 Steps to Producing a Powerful Photography Series
45+ Photography Series Ideas for Your Inspiration
45+ Photography Series Ideas for Your Inspiration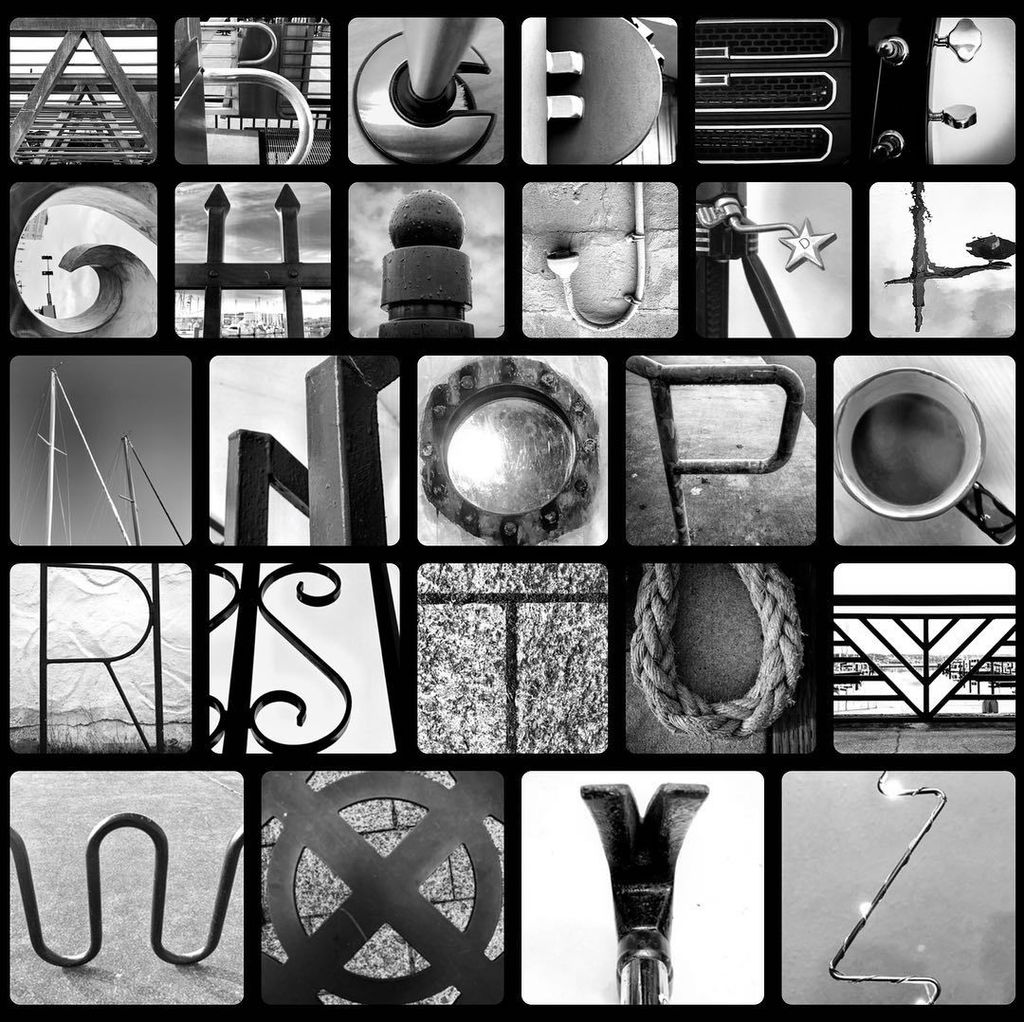 45+ Photography Series Ideas for Your Inspiration
50 Creative Photography Ideas to Copy Right Now
45 Photography Series Ideas – Watch, Get Inspired and Try | Self …
5 Steps to Producing a Powerful Photography Series | Narrative …
8 Tips for Creatively Composing a Photo Series
12 Awesome Photo Ideas to Inspire Your Holiday Cards | Brit + Co
45+ Photography Series Ideas for Your Inspiration
5 Long Exposure Photography Ideas in 150 Seconds!
5 of my favorite long exposure photography ideas! HELP US REACH 1MIllion Subscribers by the end of 2022! SUBSCRIBE Watch another one ∙ INSTAGRAM (@kylenutt) ‣ TIK TOK ‣ @Kylenutt117 ∙ …