Creating unique and creative photos is a great way to express your individuality and show off your creative side. However, utilizing the same props over and over can become dull and repetitive. To make your photoshoots stand out, you may want to consider using some creative photography props that will add an extra sparkle to your pictures. With helpful tips and a few suggestions, this article will explore some interesting photography prop ideas that can help inspire you to make your next photoshoot one of a kind
When it comes to photography, props can transform a basic photo shoot into a stunning work of art. The right prop can add an element of interest, humor, or drama to your images. In this article, we will explore creative photography prop ideas that will take your photos to the next level.
Nature Props
Nature props are particularly popular in outdoor photography sessions because they add a natural and organic feel to the pictures. You may use flowers, leaves or tree branches as props depending on the season and location. When shooting autumn portraits, you could use fall leaves with warm colors such as oranges and yellows as foreground elements. You can strategically place them in front of the subject's face for an evocative portrait. For summer beach themes, shells or starfishes on sand could bring out a relaxed holiday vibe.
A botanical photographer named Benjamin Von Wong took advantage of nature props when he created his underwater Hawaiian shoot. He incorporated models wearing mermaid tails posing among sunken cars and planes along with sea creatures like stingrays; giving the final product a surreal dreamlike ambiance.
Musical Instruments
Music is an expression that speaks volumes without words; hence adding musical instruments as props creates frames with personality and mood. Guitars are by far the most common instrument used for photography shoots probably because it is easy to play while posing for shots or getting action shots during performances.
For instance, Sarah McLachlan's album cover "Afterglow" released in 2003 featured her holding her guitar over her shoulders resting her back against a bench in front of urban scenery which became one of her most iconic shots with fans still referring to it even after years have gone by.
Vintage Props
Vintage props are timeless and can take you back in time while adding glamour and sophistication to your photographs. Vintage items such as typewriters, telephones or old suitcases can symbolize specific moods or periods. You could use vintage props for retro themes, or old-school glamour designs.
In a recent photography session for weddings, couples posed with a vintage bicycle decorated with flowers as a rustic backdrop for the shoot. The final product was breathtaking; the couple looked relaxed having fun on their bicycles while the photographer captured happy moments.
Sporting Equipment
Sporting equipment is an ideal prop to incorporate into your photoshoots because it adds movement and action to your shots. It works well during outdoor portrait sessions; actions like throwing a ball against the sky can create dynamic photos.
These types of props are great for capturing athletes in different poses that highlight their physical ability also not forgetting team spirit energy that comes across easily when players line up with their gear.
Books
Incorporating books into photography sessions could add intellectual depth and diversity to the images. Different genres of books carry different symbolic value. For instance, if you're shooting graduation portraits or "back-to-school" pictures, textbooks would be appropriate props to use.
If you're shooting someone whose passion is cooking; cookbooks as well as food portions can be included in the shoot. A special set-up where someone lounges reading literature at home is also an ideal scenario to incorporate books as photo props.
Conclusion
Photography is all about using creativity and imagination to create fantastic shots that tell stories about our lives. Props offer photographers an opportunity to embellish pictures while capturing memories that last forever. Incorporating nature props, musical instruments, vintage items, sporting equipment or books could add interest, humor or drama to your images. Be creative with your photography prop ideas, and let your imagination run wild.
Special Newborn Photography Props for Girl New Iron Bathtub Photo …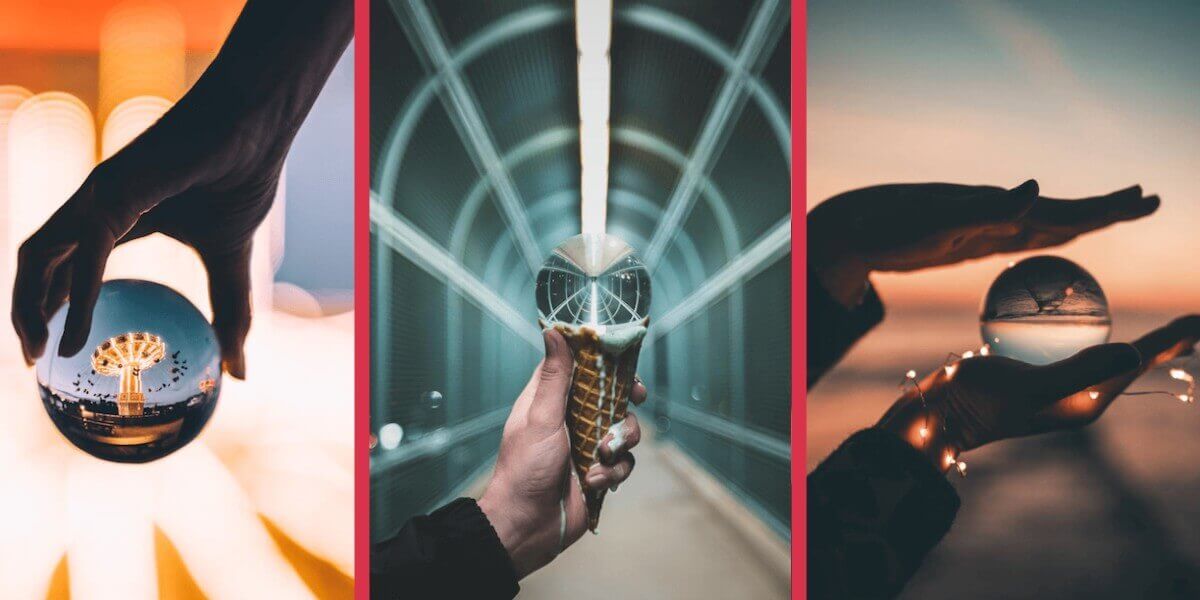 30 Сheap Photography Props – Creative but Cheap Photo Props Under $100
17 Fun and Creative shoot Props/Portrait at Waterfall … – Nature …
100 PHOTO PROP IDEAS to make your photos more FUN in 2021 | Photo props …
11 Innovative DIY (Do It Yourself) Prop Ideas for a Photo Booth | Photo …
How To Find Amazing Photography Props Like A Pro Stylist | Amazing …
3 Creative Photography Prop Ideas (You Have to Try) – Blog Photography …
20+ Cute Newborn Photography Props (Eco & Safe)
How to Creative shoot Props/Portrait in Autumn magic. 📷👻 (#Halloween …
40 Fun DIY Photo Props
20 CREATIVE PHOTO PROP IDEAS UNDER 5$
Check out my new Creative Photography course: Ojoj, when filming this video I had such a restless energy and just couldn't figure out what spot to be in, but I hope that it will be entertaining and fun to watch anyways :)) In this video I wanted to share some fun creative photo props ideas …