Summer is an excellent opportunity for photographers to make the most of the glorious weather and stunning scenery in order to capture unique and creative shots with their cameras. This article provides some creative photography ideas that will help you capture great summer photos, as well as giving you tips and techniques on how to take better pictures. Whether you're a beginner or a more experienced photographer, these ideas should help you get the most out of your summer photography.
Summer is a great season for photography enthusiasts. The weather is warm, and there are plenty of opportunities to capture beautiful and unique moments outdoors. In this article, we will explore some creative photography ideas that you can try out during the summer season.
1. Silhouette Photography
One of the most popular photography styles during the summer season is silhouette photography. It involves capturing a subject against a bright background such as the sun or sky, resulting in a dramatic and eye-catching image. To create a silhouette photograph, you need to position your subject between yourself and the light source.
You can experiment with different poses and angles to create unique silhouettes. For example, you can capture a person jumping into a pool or running along the beach at sunset. Alternatively, you can use objects such as trees or buildings to create interesting shapes against the sky.
2. Underwater Photography
If you're fortunate enough to live near a body of water, then summer is the perfect time to try underwater photography. You don't need expensive equipment; even an inexpensive waterproof camera or casing will do just fine.
You can experiment with different techniques such as capturing underwater landscapes, wildlife or even people swimming or diving. Also, try shooting at different depths to create unique perspectives of underwater life.
3. Street Photography
The streets come alive during summer with people enjoying outdoor activities such as picnics, street festivals and outdoor concerts providing photographers with plenty of opportunities for street photography.
To capture compelling street photographs; it's important that you're familiar with your surroundings so that you know where all these events are taking place around your area of interest. You'll also need to be quick on your feet so that you don't miss out on the perfect shot.
4. Landscape Photography
Summer is an excellent time for landscape photography, with nature blooming and coming to life. You can capture the beauty of the greenery and colorful flowers that adorn fields, hills, and mountains.
When shooting landscapes during summer, it's important to consider the time of day for shooting as harsh sunlight can produce contrasting highlights and shadows which can detract from the beauty of the landscape. Early morning or late afternoon/early evening are ideal times to shoot; these are known as "golden hours" where lighting is softer.
5. Food Photography
Summer is also a great time to experiment with food photography, as seasonal fruits and veggies appear in abundance during this period.
To capture appetizing images, you'll need bright natural light in your scene or artificial light mimicking daylight. You may feel tempted to create a styled set-up by adding props such as cutlery, napkins or other elements such as sauces which add texture and depth to a food image.
6. Portrait Photography
The summer season provides plenty of opportunities for outdoor portrait photography; it's time to invite family members and friends out for photo-shoots!
You'll need interesting backgrounds such as gardens, parks or other picturesque locations so that your images have impact. Also note that during summer periods the sun shines brighter than usual; it's best to ensure that you're not taking photos in direct sunlight but rather under shade or in areas with diffused light so that nobody squints while posing!
Conclusion
The above ideas provide an excellent starting point for photographers who want to experiment with their photography skills this summer season.
Remember: always be willing to experiment with new photography techniques and try things out that you haven't done before. With these tips, you can create beautiful and unique photographs that will stand out on social media or even in a curated art gallery exhibit.
Photography | Photography Inspiration | Photography Ideas | Summer …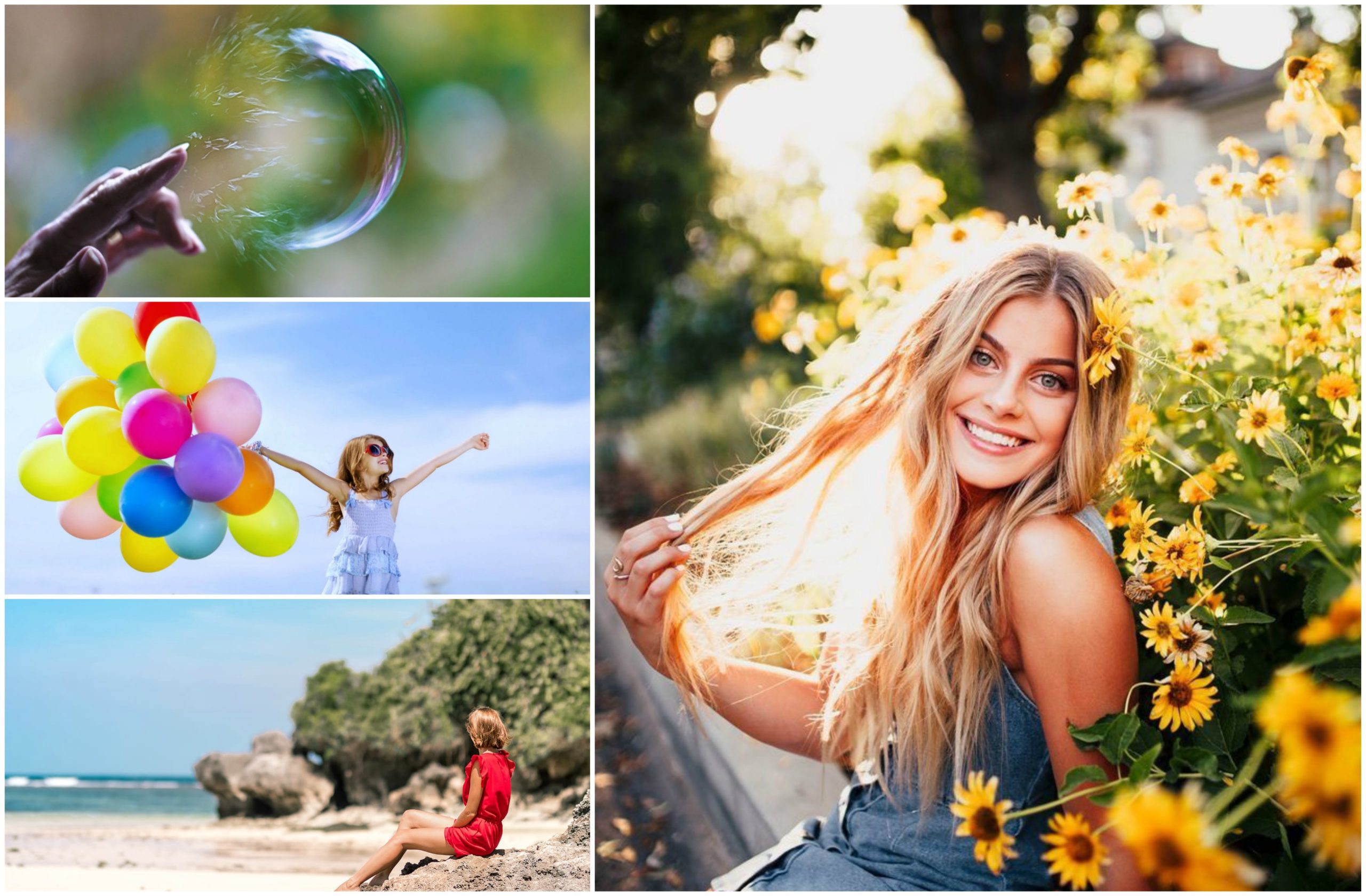 Summer Time Photography Ideas To Capture The Best Summer Moments Ever …
🙈🙉🙊 | Beach photography, Beach pictures, Creative picture ideas
Easy Everyday Summer Makeup Routine – DIY Darlin' in 2020 | Beach …
12 идей для незабываемых летних фото, которые сможет повторить каждый …
Home » Misty Hartel Photography | Photography, Summer photos …
Pin on Photography
Summer Photography Ideas
17d1b46033ef11e2984522000a1f8ad9_7_large | Summer photography, Artsy …
Pin by Hamideh Hasanshahi on Photo | Fashion portrait photography …
Creative Photography Tricks 📸🌲 18 Summer Photo Ideas
18 Fun Summer Photo Ideas using creative camera tricks and perspectives. Happy creating creator team! My Links: TikTok – Instagram – Free Stuff – Contact Me – /