With the rise of digital photography, it's never been easier to take stunning photos of your favourite subjects, including kittens! If you're looking for some creative and fun photography ideas for your furry friend, this guide will provide you with plenty of inspiration. From traditional techniques to more modern approaches, these ideas will make sure that your kitten is the star of its own photoshoot. With a little imagination and a lot of patience, you can create beautiful memories that will last a lifetime. So
Kittens are undoubtedly one of the cutest and most photogenic animals out there. They have an innocent charm that melts the hearts of even the toughest individuals. If you want to capture their adorable essence, then you've come to the right place. This article will provide you with some creative photography ideas for your kitten photoshoots.
Create a Photo Story
One creative way to showcase your kitten's cuteness is by creating a photo story. You can take a series of pictures that tell a story about your kitten's everyday life, antics, or adventures. This can involve photographing them as they play with toys, lounge around, or explore their surroundings.
To create an engaging photo story, try getting down to your kitten's eye level and capturing their expressions and movements in different angles. You can also experiment with lighting and settings to create a mood that suits your kitten's personality.
Use Props
Using props is another great way to add interest and personality to your kitten photoshoots. Props can range from simple items like flower crowns or bow ties to elaborate sets that mimic a specific theme or storyline.
One example is using miniature furniture and decorations for your kitten's photoshoots. You can create scenes such as a tiny tea party, a miniature library, or even a kitty-sized pool party.
When using props, make sure that they're safe for kittens and won't harm them in any way. Also, be patient when introducing new props or accessories – some kittens may take time getting used to these new items.
Play with Light and Shadows
Lighting plays an essential role in photography – it creates mood, depth, and texture in your images. To make your kitten photos pop, try incorporating natural light sources like windows, or playing with artificial light sources like lamps or flashlights.
One technique you can try is backlighting your kitten. This means placing them against a light source so that their outline and features are highlighted, creating a beautiful halo effect. You can also experiment with shadows – either by using existing shadows or creating your own with props or lights.
Capture Action Shots
Kittens are full of energy and curiosity, so capturing action shots can be a great way to showcase their playful personalities. Try photographing them as they pounce on toys, climb on furniture, or chase after balls.
To capture action shots, adjust your camera settings to high shutter speed to freeze the movement of your kitten. You can also use burst mode to take multiple shots in quick succession and choose the best one later.
Conclusion
There you have it – some creative photography ideas for capturing the cuteness of kittens. Remember to experiment with different angles, lighting, and props to bring out the best in your furry buddy. Above all, have fun and enjoy bonding with your kitten through photography!
Cat, kitten, photo, shoot, idea, christmas, lights, scarf, winter, mood …
Cute cat portrait photography tips and ideas. Creative cat photos and …
Kitten Photography Ideas / Home photography studio – infini photo …
Orange kitten photoshoot ideas. Cute little cat holiday pet photography …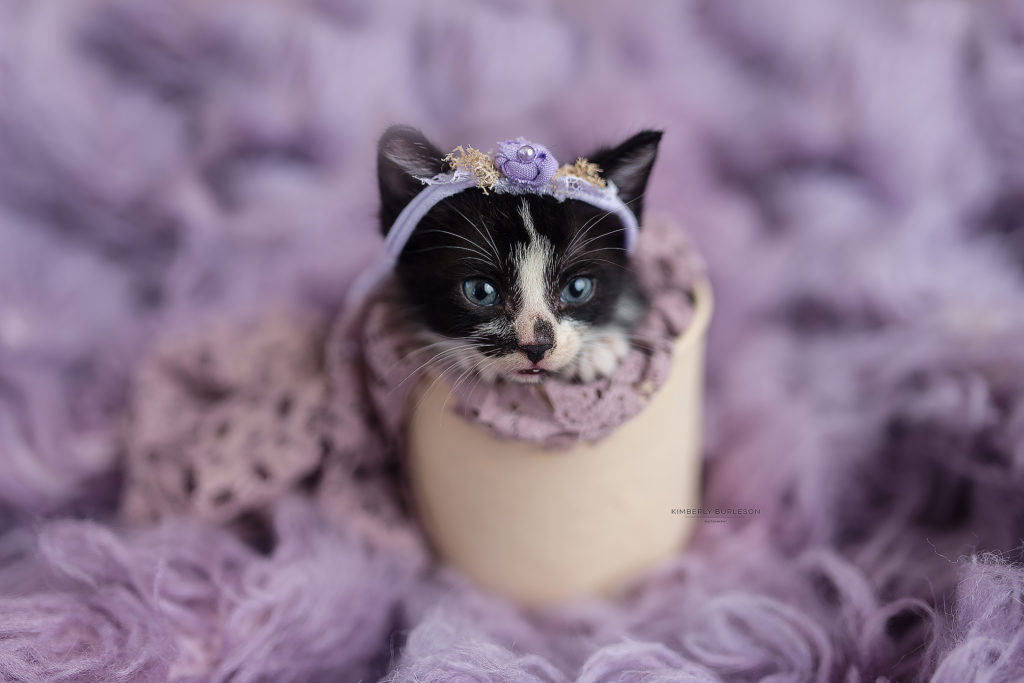 Kitten Photography – Cute Kitten Photography #6922842 – To increase …
UFUNK.net | Photographie de chat, Chat de gouttière, Chat grincheux
Kitten Photography Ideas : How To Take Cute Pictures Of Kittens : Cats …
15 Cat Photography Tips + 11 CUTE Photoshoot Ideas
Cute And Often Contradictory Cat Photography – Bored Art
3 Cat Trick Training Tips | Kittens, Kitten photos, Cats
5 Creative Photography Ideas you must try
1, 2, 3, 4 or 5 ? Which is your fav ? 👇 NEW MERCHANDISING in my STORE ! 👕👉 GET my PRESETS: FOLLOW ME: – Instagram → TIKTOK → Facebook – Twitter …