There is an endless array of possibilities when it comes to creating the perfect logo for a photography business. A strong, creative logo can act as a statement piece for your business, helping to set you apart from the competition. From color schemes and fonts to imagery and shapes, there are many different ways to create a unique logo that will help your photography business stand out. In this article, we will explore some of the best ideas for creating a memorable photograph logo that perfectly encapsulates your brand.
Photography logos are the visual representation of your brand. They reflect your style, creativity, and unique identity as a photographer. A well-designed logo is essential for building a strong brand image and helps you stand out from the competition. In this article, we will share some creative ideas for photography logos that will help you create an impressive and memorable logo that represents your photography style and services.
Minimalist Design
The phrase 'less is more' is very apt when it comes to designing minimalist logos. Minimalist design is all about simplifying the design elements to create a clean, sleek, and modern look. A minimalist logo can be made by using simple shapes like lines or circles or combining two or more elements together creatively.
The benefits of minimalist logo designs are numerous; they are easy to remember, easy to reproduce on different materials and on various sizes without losing clarity. A good example of a minimalistic logo is Chase Jarvis' CJ monogram.
Vintage Design
Vintage logos denote an established company that has been in operation for years. They also recall nostalgia and convey a sense of timeless quality. One way to create a vintage-inspired photography logo is by incorporating classic elements like sepia tones, feel-good fonts, ornate borders or frames that have been designed to look slightly aged on purpose.
You may also want to consider adding distressed textures or overlays if you want the logo to truly exude a century-old feel. An excellent vintage-inspired photography logo example includes AK Photography's elaborate crest with ornate flourishes inspired by past artistry during Rococo era.
Combination Mark
A combination mark refers to any type of logo that incorporates text or letters along with pictorial elements such as symbols, icons, or graphics. It combines both visual and verbal elements to create a cohesive brand identity that can be easily recognizable.
If you decide to use a combination mark, aim for an even balance between the text and the graphic elements. In addition, ensure that the fonts and colours used are consistent with your brand image as well. A perfect example of a combination mark is Jasmine Star Photography's simple yet powerful monogram featuring the initials of her name encircled by delicate leaves.
Hand-Drawn Design
A hand-drawn logo design conveys a personal touch that perfectly complements personalized photography services. This type of design provides an opportunity to showcase your creativity and artistic skills as well as adding authenticity to your branding message.
You may want to use hand-drawn illustrations or lettering for your logo design or incorporate them into other elements such as borders, shapes, or patterns. The great thing about this type of logo is that it can be simple and minimalist or elaborate and intricate depending on what suits you best as a photographer. A perfect example of hand-drawn design is Karen Lippowiths' whimsical calligraphy based on her own handwriting style which emphasizes the personal nature of her artistry.
Geometric Design
Geometric designs employ simple geometric shapes like triangles, circles, squares and lines in their construction. This type of design creates an impactful effect on viewers because they evoke orderliness while maintaining symmetry that engages people's attention nicely.
This style allows for versatile applications in multiple different mediums without losing integrity since these logos have clean lines often inspired by a more modernist aesthetic than vintage ones which remain popular right now among photographers everywhere today from around the world! A good example here would be award-winning photojournalist David Burnett's minimalistic use of lines creating triangles depicting a camera lens as his logo.
Conclusion
Your photography logo is an essential part of your branding strategy. It should reflect your style, creativity, and distinct identity as a photographer. Keep in mind that while designing a logo can be challenging, it can also be rewarding. Don't be afraid to experiment with different design elements and styles until you find the right one that suits your brand message and aesthetic. We hope our ideas have given you some inspiration so that you are on the path to creating an outstanding photography logo today!
Creative Photography logo design on Behance
25 Creative Logo Design Examples for Photographers
Photography Camera Logo Design | Camera logos design, Photography logos …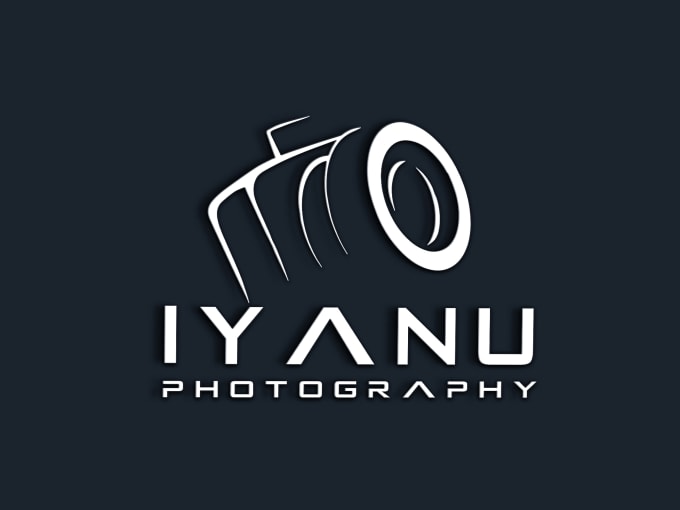 Design 2 creative photography logo by Zihad_designe | Fiverr
25 Creative Logo Design Examples for Photographers
creative photography camera icon logo Template | PosterMyWall
40+ Free Photography Logo Templates: Elegant, Minimalist and Fun …
20 Creative Photography Logo Designs for Inspiration |Web Design Tutorss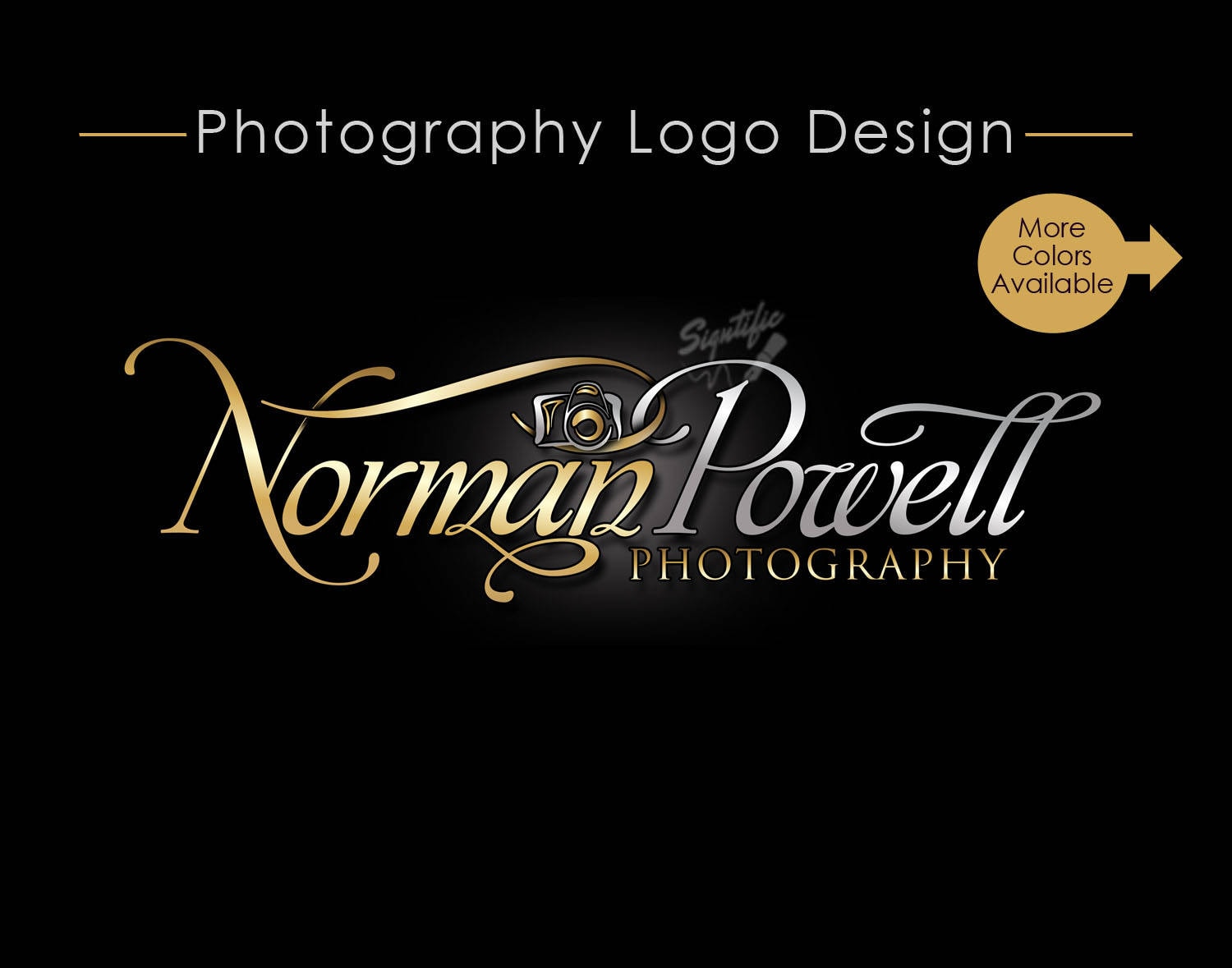 Photography Logo, Custom logo, Logo Design, Custom Logo Design, Logo …
Pin by Альберт Закиров on Пробно | Photography signature logo, Best …
How To Make Your Own Photography Logo and Watermark
The Photographers Logo and Watermark Toolkit: In this tutorial we'll take a look at how to make your photography logo or watermark in Photoshop. You'll learn some great places to get free fonts, as well as how to make your logo unique and something that fits you and your style.