A digital camera can be used as a webcam, and it is an increasingly popular option for those who are looking for high quality video for a variety of purposes. With advances in technology, digital cameras are becoming more capable of delivering clear images and videos with features rivaling their dedicated webcams counterparts. This article will explore the benefits of using a digital camera as a webcam and explain how to set up your device for the task.
With the advent of video conferencing, webcams have become a necessary tool for remote communication. However, not everyone has a dedicated webcam or wants to buy one. Fortunately, with the advancements in technology, it is now possible to use a digital camera as a webcam.
How Does It Work?
The process of using a digital camera as a webcam involves connecting it to your computer via USB cable or Wi-Fi and installing software that allows it to communicate with your computer. The software acts as an intermediary between the camera and the computer and enables the camera's live-feed to function like a typical webcam.
If your camera supports live-view mode, it can act as a webcam without any additional software installation. However, not all digital cameras can be used as webcams natively, and some may require additional hardware or software to enable their webcam functionality.
Advantages of Using A Digital Camera As A Webcam
The biggest advantage of using a digital camera as a webcam is its superior image quality compared to most built-in webcams on laptops or desktops. This is because most digital cameras come with advanced optics and sensors that produce higher resolution images than typical webcams.
Additionally, if you already own a high-end digital camera that you use for photography or videography, there's no need to invest in an additional webcam since you can repurpose your existing equipment for video conferencing purposes.
Disadvantages of Using A Digital Camera As A Webcam
The main disadvantage of using a digital camera as a webcam is that it can be more complicated and time-consuming to set up than plug-and-play webcams. You may need additional hardware such as capture cards or HDMI adapters depending on your camera's connectivity options, which can add additional costs to the setup process.
Moreover, some digital cameras may not be compatible with certain operating systems or video conferencing software, making them unsuitable for use as webcams.
Conclusion
In conclusion, using a digital camera as a webcam is possible but may require additional equipment and software installation. However, the superior image quality and additional features of high-end digital cameras make them a compelling option for those who prioritize image quality in their video conferencing needs.
If you own a high-end digital camera and want to use it as a webcam, consult your camera's user manual or manufacturer's website for instructions on how to enable its webcam functionality. Alternatively, consult with your local electronics store or online forums for advice on which hardware and software tools are best suited for your camera model.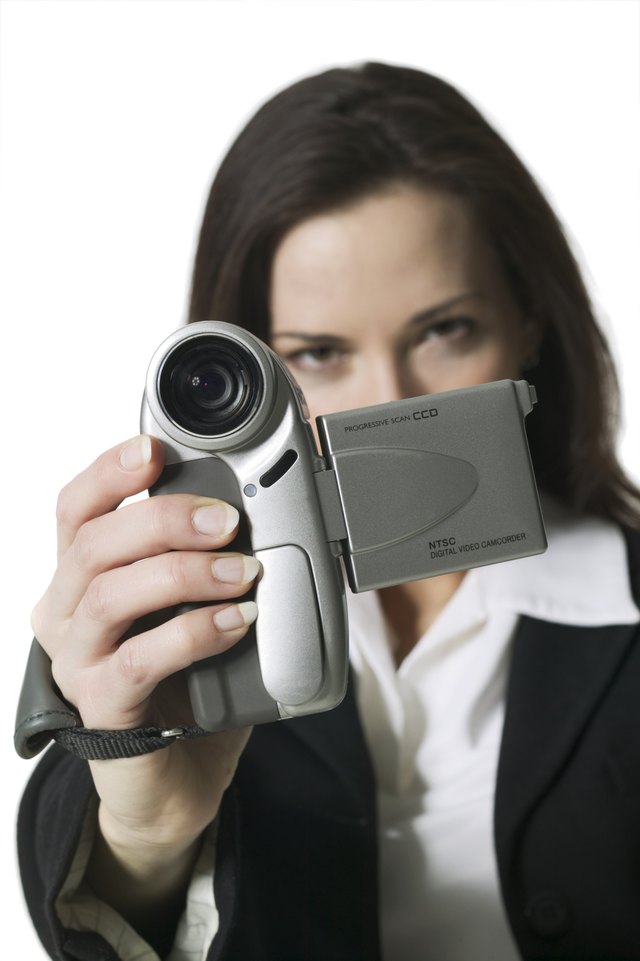 How to Use a Digital Camera as a Webcam | Techwalla.com
How to Use DSLR or Any Digital Camera as Webcam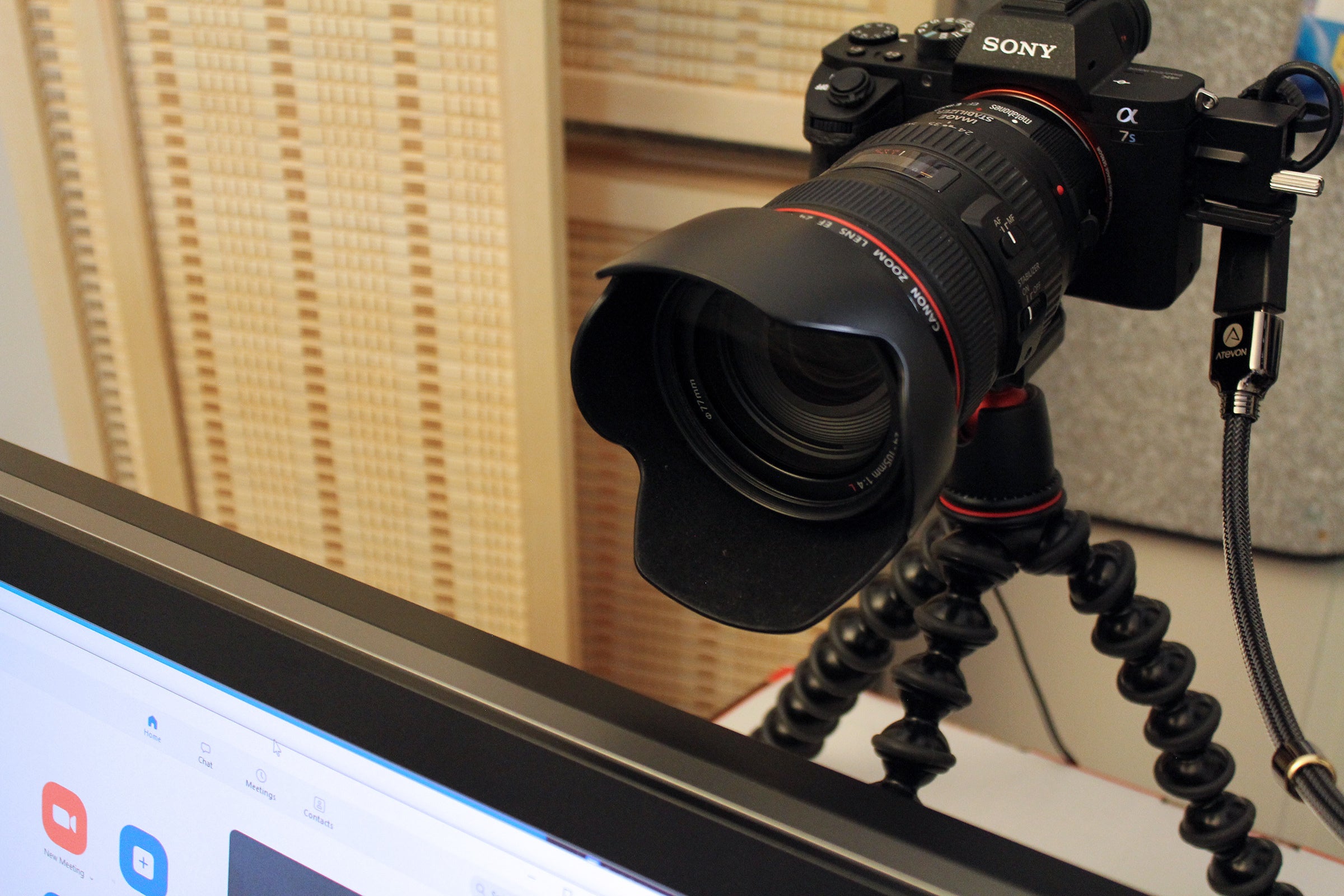 How to use a digital camera, camcorder, or GoPro as a webcam – Good …
Canon now lets you use its cameras as a webcam with amazing video …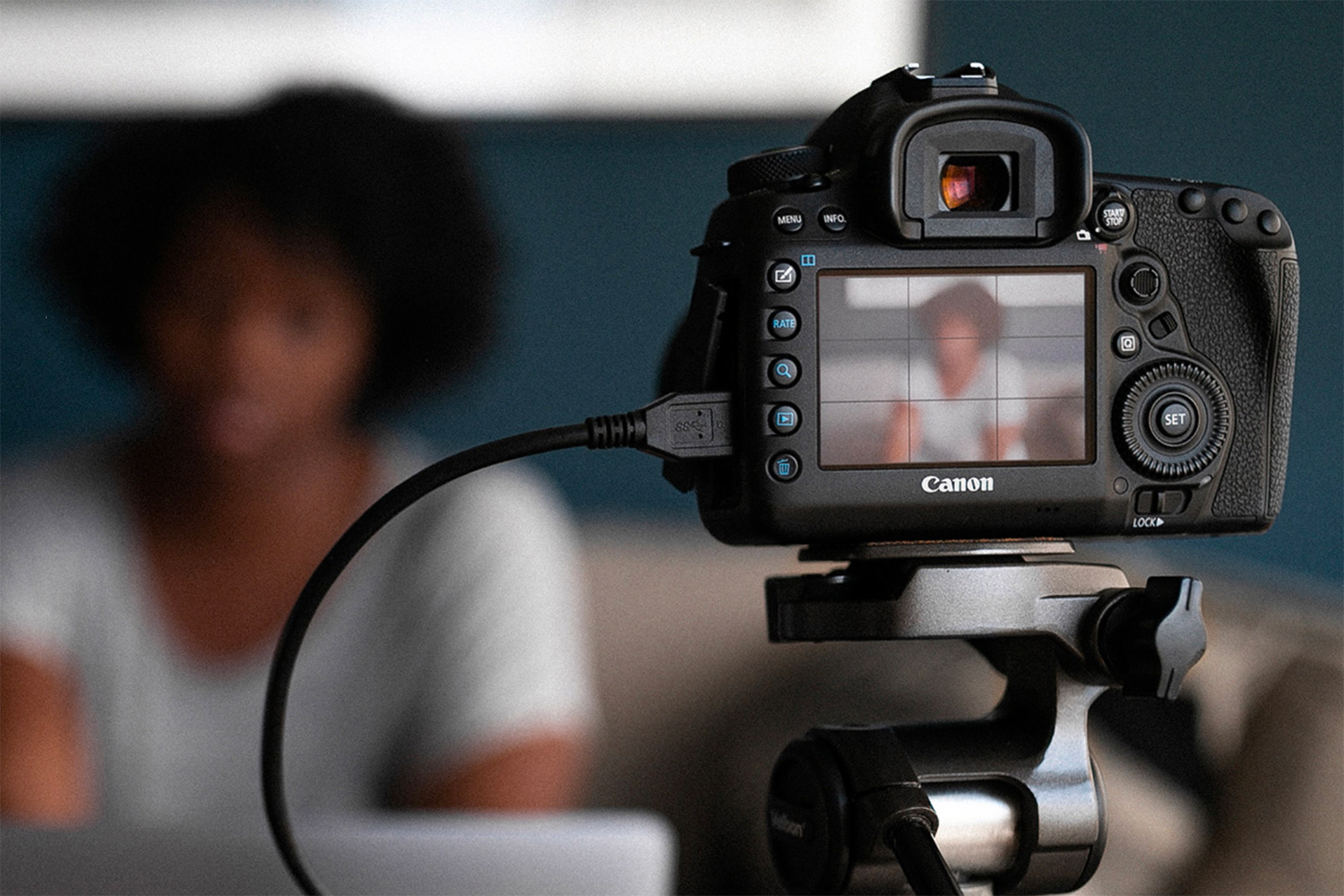 Use your DSLR or mirrorless camera as a webcam | GetConnected
How to Use Your Canon Camera as a Webcam | B&H Explora
How to use Sony cybershot dsc w55 digital camera as webcam tutorial …
Sony Releases Free App To Turn Digital Cameras Into Webcams – channelnews
Webcam Laptop Camera at Rs 250/set | लैपटॉप के पुर्जे – Ankita Company …
Using a DSLR or Mirrorless Camera as a Webcam | B&H eXplora
Best Compact Camera in 2022 – Top 5 Point and Shoot Cameras
⭐Canon G7X →US Price – →UK Price – →CA Price – ⭐Sony ZV-1 →US Price – →UK Price – →CA Price – ⭐Sony RX100 VI →US Price – →UK Price – …