Black and white photography has long been a classic form of art that captures unique moments in time. While the use of color has brought a more vivid picture to digital photography, there is still something special about traditional black and white photography. With the use of a vintage filter, these timeless images can be taken to the next level, giving them a distinct look and feel that will create an emotion or tell a story in every frame. From vintage to modern day, this type of photography adds a certain
I. Introduction
Black and white photography has long been a favorite of photographers and art enthusiasts alike. The monochromatic images have a classic, timeless quality that is often associated with vintage photography. In recent years, with the rise of digital filters, photographers can now add vintage filters to their black and white photographs to give them a unique, retro look.
II. Brief History of Black and White Photography
Black and white photography dates back to the very beginning of photography in the 19th century. It was the only form of photography available until color film became widely available in the mid-20th century. Many iconic photographs from history are in black and white, such as Dorothea Lange's "Migrant Mother" or Ansel Adams' landscapes.
III. Why Choose Black And White Photography Vintage Filter?
Adding a vintage filter to black and white photos can give them a unique feel that sets them apart from modern photographs. By adding a filter, you can change the contrast, brightness, graininess, and more to create an image that looks like it was taken decades ago.
One reason some photographers prefer black and white vintage filters is that they believe it gives their images more depth than color photos. It is also said that black and white photos are better at capturing emotions because they are not distracted by bright colors.
IV. How Vintage Filters Work
Vintage filters work by manipulating the contrast, brightness, hue, saturation, exposure or graininess of an image to make it look like it was taken on old film stock. Some popular vintage filters include sepia tones or high contrast black and whites.
Many photo editing software programs offer built-in vintage filters while others allow users to customize their settings for maximum control over their final product.
V. Examples of Black And White Photography With Vintage Filters
Some photographers specialize in taking black and white photos with vintage filters due to its artistic appeal; one such artist is Sebastião Salgado. Salgado's works often depict social issues, such as workers or refugees, and the vintage filters add a timeless quality to the images that make them even more poignant.
Another photographer known for utilizing black and white vintage filters is Peter Lindbergh. He was famous for his fashion photography in the 1980s and 1990s when black and white photography was at its peak of popularity.
VI. Conclusion
Black and white photography has stood the test of time as one of the most classic forms of art. By adding vintage filters, photographers can add a unique twist to their images that transports viewers back in time. Whether you're a professional photographer or just an amateur looking to experiment with your photos, black and white photography with vintage filters is an exciting way to create beautiful images with a timeless quality.
15 Premium Vintage Photo Filters | Photo filter, Vintage photos …
Vintage Photo Filters Photoshop To be more clear can sequel see …
USING COLOURED FILTERS IN BLACK AND WHITE PHOTOGRAPHY | Vintagelens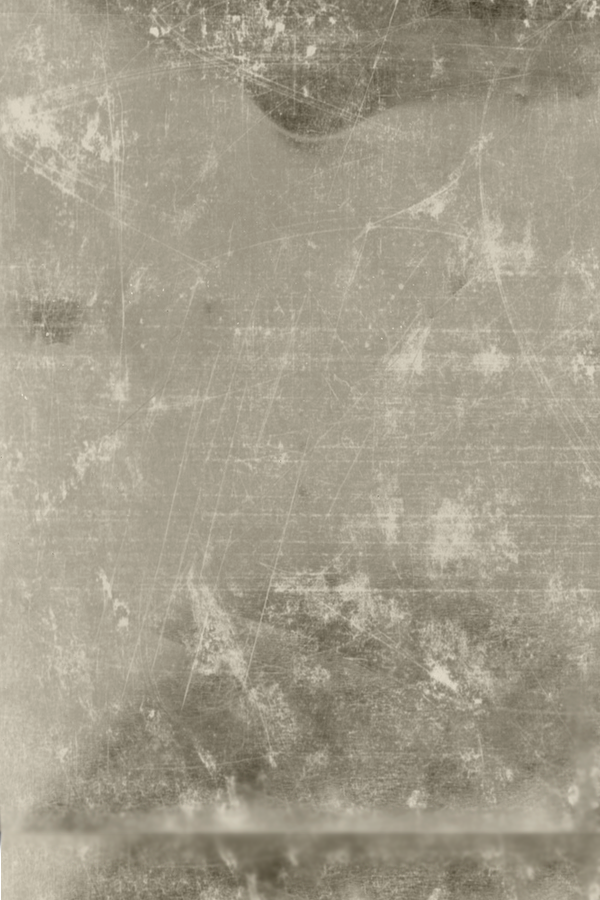 Newer Post Older Post Beranda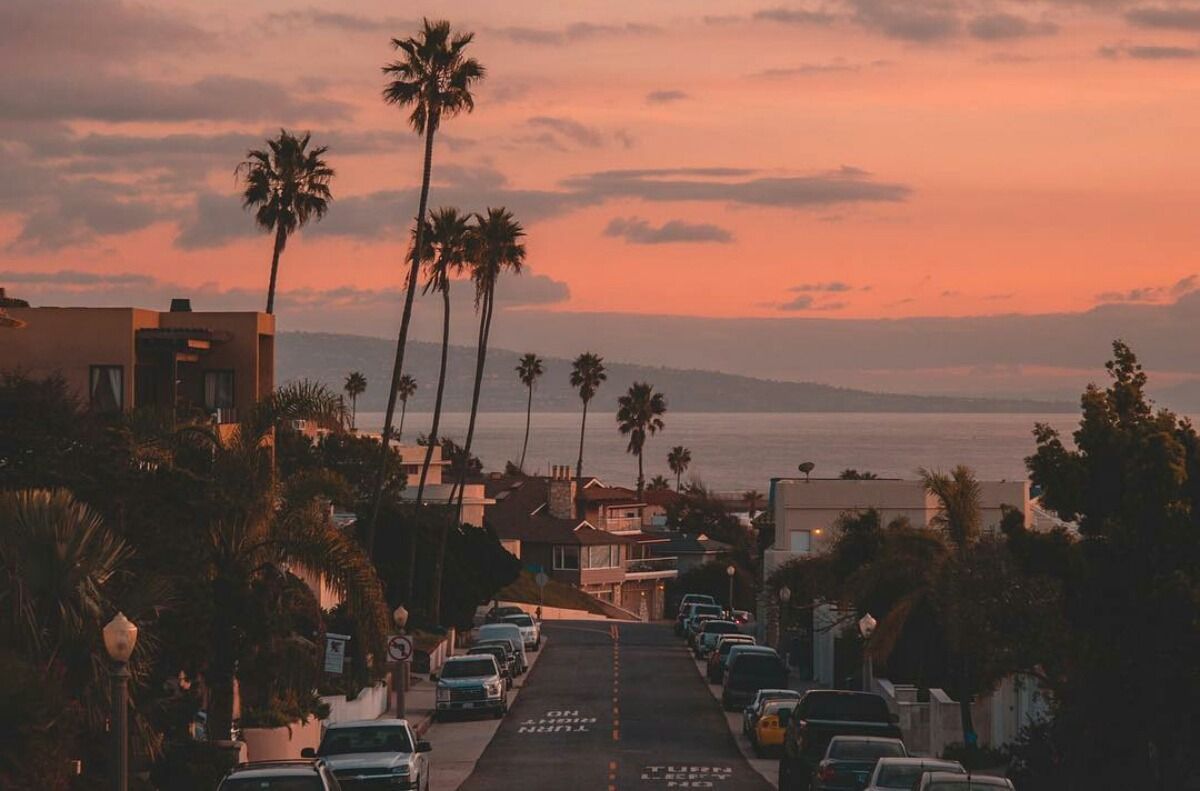 Aesthetic Vintage Background Landscape : Space Landscape Aesthetic …
How to do the vintage effect in Photoshop – Quora
4K Old Film Look Photo Filter Stock Video Footage 00:10 SBV-334713235 …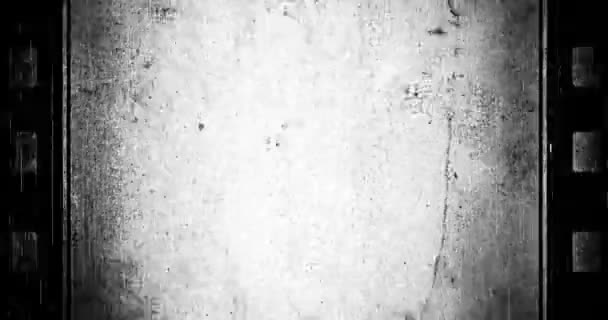 Vidéo de Filtre Photo Old Film Look Effet Vieux Film Avec Beaucoup par …
Old Filter – YouTube
Comment créer un effet de photo ancienne avec Photoshop | NCGo
Color Filters for Black & White Photography ► Bringing Back the Old Basics (PLUS: Contest Info)
Black and White used to dominate the photography world back in the days of film and darkrooms. These days, we can switch back and forth between the settings, but are you getting the most out of your B&W shots? You might want to take a look at what these B&W color filters from K&F Concept could do. To participate in the contest, create a SINGLE …