Black and white photography has a unique beauty and power that has captivated photographers, viewers, and researchers alike. Once the only available form of photography, the monochrome aesthetic is still heavily utilized to create stunning images and evoke powerful emotions in the viewers. This research dives deep into the history of black and white photography, exploring its impact on art and culture, its various techniques, as well as its current applications.
Black and white photography is a timeless art form that has remained popular among photographers for centuries. This classic style of photography never goes out of trend as it renders images with a unique atmosphere and serene quality which is difficult to find in the colored photographs. If you are considering black and white photography for your next project, it's essential to do proper research to get the desired results. In this article, we'll dive into different aspects of black and white photography research including its history, techniques, gear, and resources.
HISTORY OF BLACK AND WHITE PHOTOGRAPHY RESEARCH:
Black and white photography has been around for nearly two centuries now. The oldest surviving photograph – Nicéphore Niépce's View from the Window at Le Gras – is a black-and-white photograph taken in 1826 or 1827. Over time, black-and-white photography has evolved from the early daguerreotype to wet-plate collodion process and then to dry plate emulsions, which made it easier for photographers to capture images.
Perhaps one of the most significant periods in the history of monochrome photography was during the 1930s when it became an art form rather than just a means of documenting events. This era saw famous photographers such as Ansel Adams, Edward Weston, Dorothea Lange, Henri Cartier-Bresson among others using monochrome film to create fine-art photographs that expressed their artistic vision.
TECHNIQUES INVOLVED IN BLACK AND WHITE PHOTOGRAPHY RESEARCH:
Black-and-white photography requires a different approach than color because color can be used as an element of composition or content. Black-and-white photos rely on contrast between tones instead of colors.
One popular technique used in black-and-white photography is high-key lighting where bright light illuminates subjects without shadows creating images with a soft ethereal quality. Conversely, low-key lighting illuminates only small areas while leaving the rest of the frame dark, creating a dramatic and moody image.
Post-processing is an essential part of black-and-white photography, and software such as Adobe Lightroom or Photoshop can be used to convert color images to monochrome. Adjusting brightness, contrast, exposure, and reducing noise are some of the vital post-processing steps for black-and-white photography.
GEAR REQUIRED FOR BLACK AND WHITE PHOTOGRAPHY RESEARCH:
Choosing the right gear is vital when it comes to black-and-white photography research. Choosing a high-quality camera that offers good contrast and sharpness in its output is necessary as it helps capture intricate details in photos without losing their effectiveness.
Two significant camera types for black-and-white photography are full-frame DSLR cameras or mirrorless cameras with large sensors. Full-frame cameras not only provide excellent image quality but also allow you to capture more detail while increasing sharpness in low-light conditions. Large pixel sensors on mirrorless cameras capture each element of your subject with lower noise.
Finally, there's a range of lenses one can use depending on what they're trying to achieve with their photographs. A fast prime lens such as the Nikkor 50mm f/1.8G can give your images more depth-of-field control than zoom lenses like EF-S 18-135mm f/3.5-5.6 IS STM Lens which might be more versatile but not conducive to quality output.
RESOURCES FOR BLACK AND WHITE PHOTOGRAPHY RESEARCH:
There are numerous resources available online that can help you learn about techniques and best-practices regarding black-and-white photography research. Websites like Digital Photography School offer tutorials on how to shoot monochrome photos that look stunning while others like fstoppers.com have detailed articles covering topics ranging from post-processing techniques to shooting portraits or landscapes in black-and-white.
For those who want an immersive experience, workshops conducted by professionals such as Ansel Adams Gallery Workshop or Black & White Mastery by Ted Forbes are great options to learn new techniques and network with like-minded individuals.
In conclusion, black and white photography is an art form that has been around for centuries, and it's not going anywhere anytime soon. Whether you're looking to capture a timeless portrait or want to document history through your camera lens, taking the time to research the different aspects of black-and-white photography can help you achieve stunning results. By studying the history, mastering techniques, choosing the right gear, and utilizing online resources – we hope this article has given you an informed understanding of how to approach black-and-white photography research.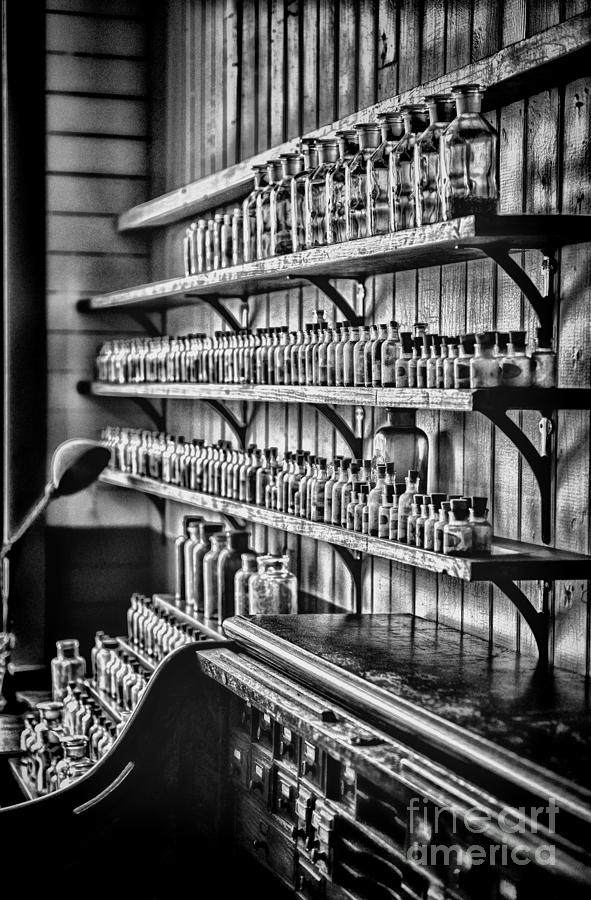 Vintage Science Research Lab black and white Photograph by Paul Ward …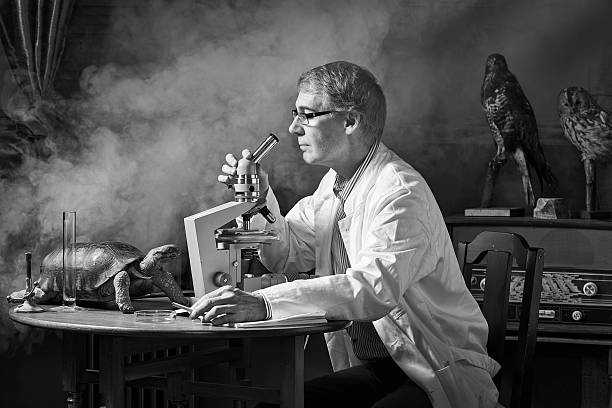 Royalty Free Mad Scientist Pictures, Images and Stock Photos – iStock
31 Stunning Black and White Subject Study Photos on Imagekind
Free Images : administration, adult, black and white, books, education …
Photographer Spotlight Interview with Michael Greenberg of Phototerra …
31 Stunning Black and White Subject Study Photos on Imagekind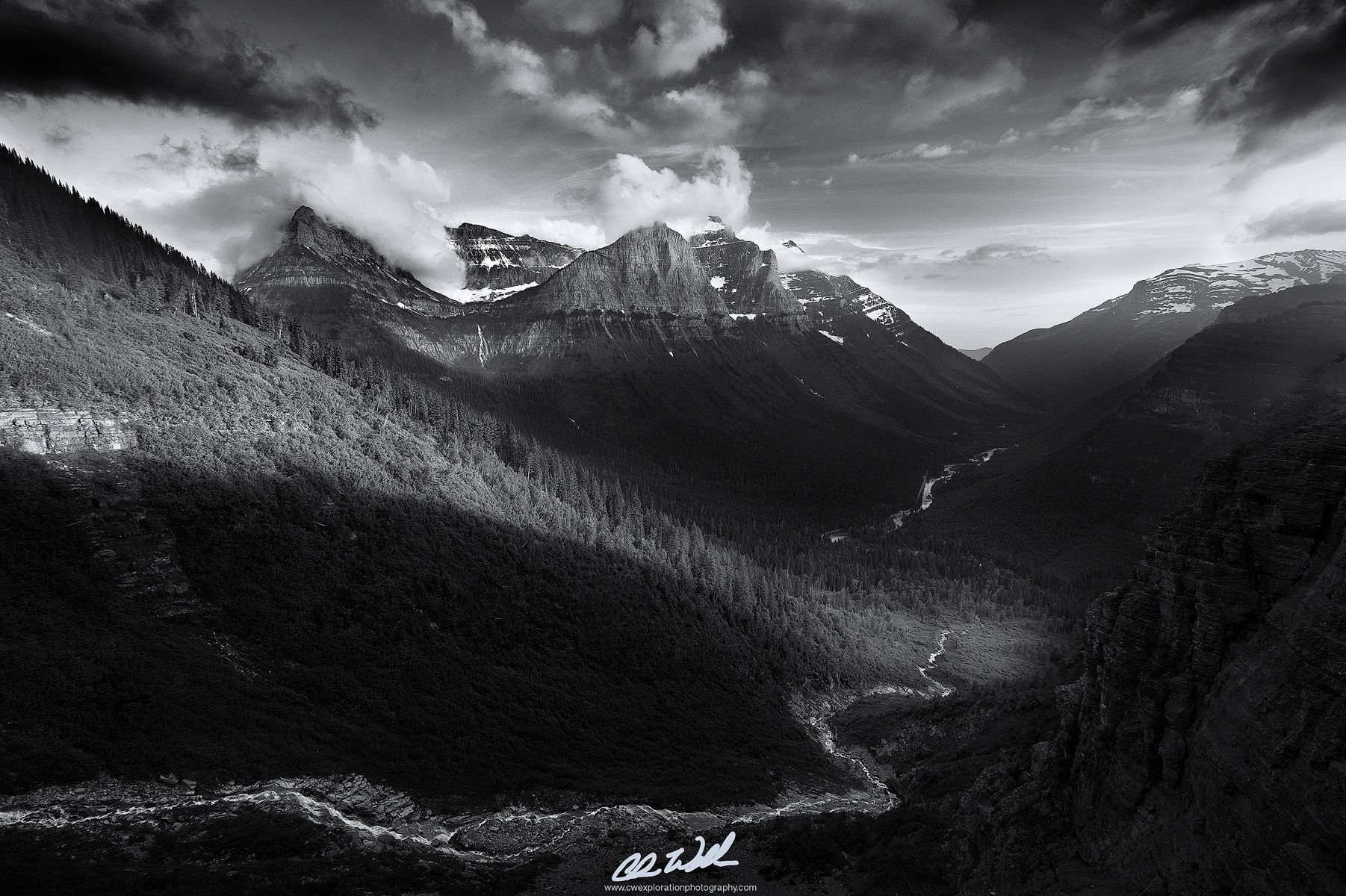 An Experiment in Black and White Landscape Photography
Utensils Black And White Photography ~ ctinadesigns
30 Stunning Black and White Photography | Great Inspire
20+ stunning Black and White Photography
The Truth About Lighting for Black and White Photos: OnSet with Daniel Norton
It may be a simple enough process to turn your images greyscale in post but if you have not used legit that favors black and white, the results will be less than perfect. Join Daniel Norton OnSet for this live workshop demonstrating powerful and unique lighting set-ups for getting the best Black and White Conversions. Daniel Norton is a …