## The Importance of Celebrating Your Child's Third Birthday: A Parent's Guide
As a parent, it's natural to want to celebrate your child's birthday in style. From picking the perfect theme to inviting the right guests, there's a lot to think about. But did you know that there's actually a strong case for making your child's third birthday party one to remember? Here's why:
### Milestone Achievement
Turning three is a significant milestone in your child's development. They've now passed the age of two, which is typically when they start to become more independent. By three, your child is likely already walking, speaking, and has developed their own sense of personality. Celebrating their third birthday is a way to recognize all of their hard work in getting to this point.
### Creating Memories
Birthday parties are a chance to make lasting memories for your child and for your family. You'll be able to look back on these moments with fondness for years to come. Plus, seeing your child happy and excited on their special day is a memory you'll always cherish.
With that being said, planning a third birthday party can be a lot of work. Luckily, there are tons of resources available online to help you come up with fun and creative ideas. Here are a few of our favorite suggestions for making your child's third birthday party unforgettable:
### Party Theme Ideas
One way to make your child's third birthday party unique is to pick a fun and creative theme. From unicorns to superheroes, the options are endless. Here are a few of our top picks:
#### 1. Rainbow Party
A rainbow-themed party is perfect for a little one who loves color. Fill your party space with rainbow-colored decorations, balloons, and even serve rainbow fruit skewers. Don't forget to include a rainbow cake or cupcakes for the perfect photo-op!
#### 2. Sparkles and Shine Party
Who doesn't love a little sparkle and shine? For this theme, cover your party space in glitter, sequins and metallic decor. Dress up your little one in something shiny, and don't forget the sparkly cake or cupcakes!
### Outdoor Party Ideas
If your child has a summer birthday, an outdoor party can be a great way to take advantage of the sunshine. Here are a few ideas for a fun-filled outdoor birthday celebration:
#### 1. Backyard Movie Night
For a unique birthday party idea, create an outdoor movie theater in your backyard! All you need is a projector, a screen, and some comfy blankets and pillows. Pop some popcorn and you're ready for an unforgettable movie night!
#### 2. Bouncy Castle Party
Bouncy castles are a classic choice for a children's birthday party. They're a great way for kids to get some exercise while having fun. There are plenty of rental companies that specialize in bouncy castles, so you can easily find one that fits your budget.
### Notes and Reminders
Remember, the most important thing is to have fun and enjoy your child's third birthday. Keep things simple, and don't put too much pressure on yourself. At the end of the day, your child will be grateful for the love and attention you give them.
Lastly, don't forget to capture all of the special moments from your child's third birthday party. Take plenty of pictures and even consider creating a photo album or scrapbook to look back on in the future.
**Download Link for Free Guideline :**
– [A Parents Guide to a Fun Third Birthday Party](https://www.partydelights.co.uk/blog/2019/02/a-parents-guide-to-a-fun-third-birthday-party/)
Don't hesitate to add more fun ideas and activities to make your child's third birthday part even more special. Happy Planning!
If you are searching about 3 year old, third birthday, kid birthday, kid photoshoot | Baby you've visit to the right page. We have 10 Images about 3 year old, third birthday, kid birthday, kid photoshoot | Baby like 3 Year Old Girl Birthday Picture Ideas | Kids birthday photography, 3 year old photo shoot | Toddler photoshoot, Birthday photoshoot, Boy and also 3 year old, third birthday, kid birthday, kid photoshoot | Baby. Here it is:
3 Year Old, Third Birthday, Kid Birthday, Kid Photoshoot | Baby
www.pinterest.com
birthday girl year old photoshoot third kid kids party themes
3rd Birthday Party Ideas: Perfect Ideas For 3 Year Old Kid's Birthday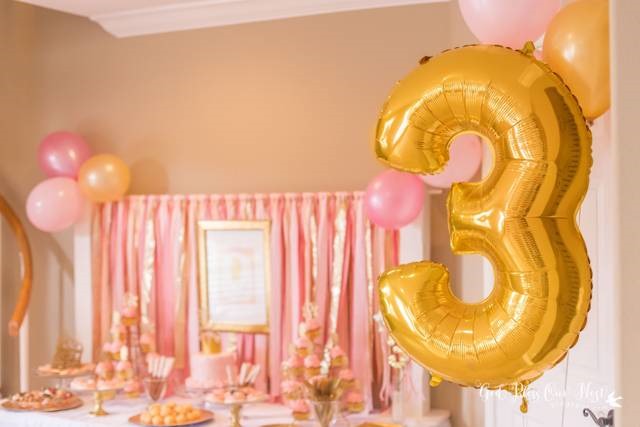 birthdayinspire.com
yr fromthearmchair perfect image002
Pin On Zoe's Third Birthday Party
www.pinterest.com
sessions
Sparkle And Shine – A Sweet 3-Year-Old Birthday Photoshoot – Longmont
www.pinterest.com
3 Year Old Girl Birthday Picture Ideas | Kids Birthday Photography
www.pinterest.com
Birthday Picture Ideas For 3 Year Old : Gifts For 3 Year Old Girls 2019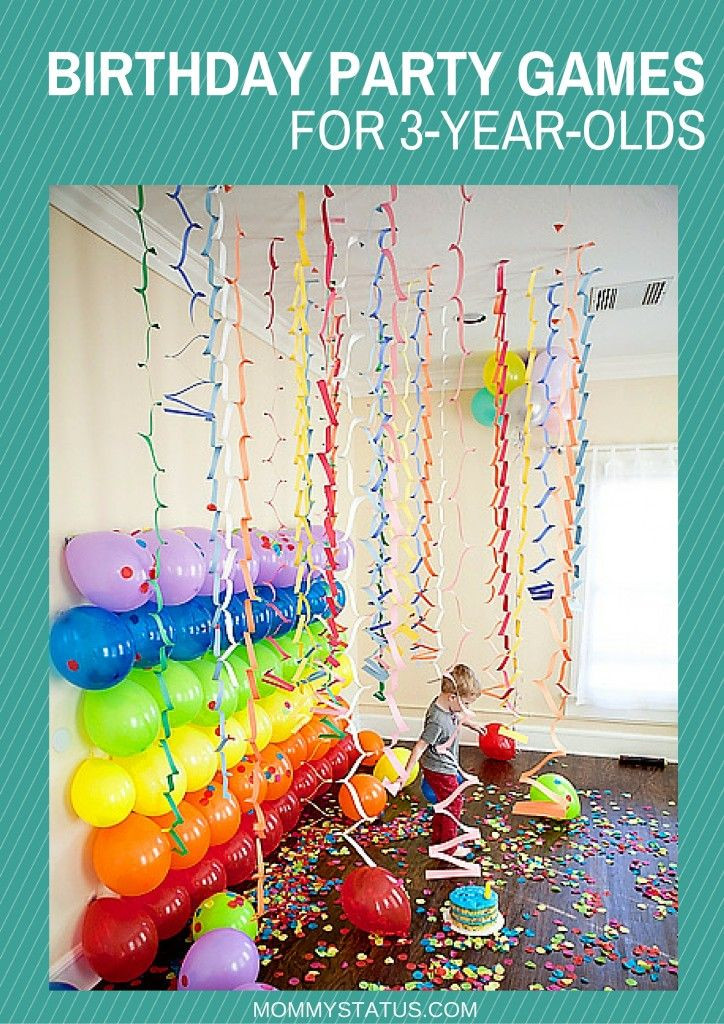 quietandlonely.blogspot.com
olds mommystatus wanitamalas
Pin On Theme Birthday Ideas
www.pinterest.com.mx
wheels festa aniversário weels verjaardag hotweels dicas themotorshow hotwheels contamine ekkazanc spor
3 Year Old Photo Shoot | Toddler Photoshoot, Birthday Photoshoot, Boy
www.pinterest.com
old year birthday photography shoot cute toddler boy photoshoot baby idea outfits kids outfit poses 3rd children choose board
21 3rd Birthday Photoshoot Ideas | Birthday Photoshoot, Birthday
www.pinterest.com
birthday old 3rd photography happy elijah year photoshoot shoot boy baby girl rd wordpress kids
Pocket T-Shirt | Princess Photo Shoot, Princess Photo, Little Girl Photos
www.pinterest.jp
families
3 year old, third birthday, kid birthday, kid photoshoot. Olds mommystatus wanitamalas. 21 3rd birthday photoshoot ideas