Black and white photographs have a unique quality that can bring to life a moment in time whether it's from years ago or more recently. The use of black and white in photography is often used to emphasize the details, create a certain emotion, and draw attention to the depicted subject. From portraits capturing people's personalities to landscapes emphasizing the beauty of nature, black and white photography can be used to highlight any moment in time. In this article, we explore the history of black and white
A background with a black and white photo is a classic design technique that has become increasingly popular in recent years. This technique involves using black and white photography as the backdrop for text, graphics, or other design elements. The result is a sleek, modern look that can add an air of sophistication to any design project. In this article, we will explore the reasons why this design technique is so popular and provide some tips for incorporating it into your own projects.
The Benefits of Using Black and White Photography in Design
Black and white photography has been a popular artistic medium for over a century, but it wasn't until recently that its use in graphic design became more widespread. One of the primary benefits of using black and white photography in design is that it creates an instant sense of timelessness and sophistication. This can be especially useful when designing branding materials or marketing collateral for high-end products or services.
Another benefit of using black and white photography is that it allows designers to create visual interest without overwhelming the viewer. Because there are no distracting colors to compete with, the eye is drawn naturally to the composition of the photograph itself. This can be especially useful when designing websites or social media graphics where attention spans are short.
How to Incorporate Black and White Photography Into Your Designs
There are many ways to incorporate black and white photography into your designs, but one effective approach is to use it as the background for text or other elements. For example, you might place a quote or call-to-action over a stunning black-and-white landscape photograph.
Another approach is to use black-and-white photos as part of a larger collage or grid-style layout. This can be especially effective on social media platforms like Instagram where users tend to respond well to visually compelling content.
When selecting photographs for your designs, it's important to choose images that are high-quality and visually interesting. Look for photos with strong contrasts, interesting textures, and dynamic compositions. It's also a good idea to experiment with different filters or editing techniques to create a unique look that fits your brand or project.
In conclusion, using a background with a black and white photo is an effective design technique that can add sophistication and visual interest to your projects. Whether you are designing branding materials for a luxury product or creating social media graphics for your business, incorporating black and white photography can help you create visually compelling content that engages your audience. By following the tips outlined in this article, you can start experimenting with this technique and creating designs that are both timeless and modern.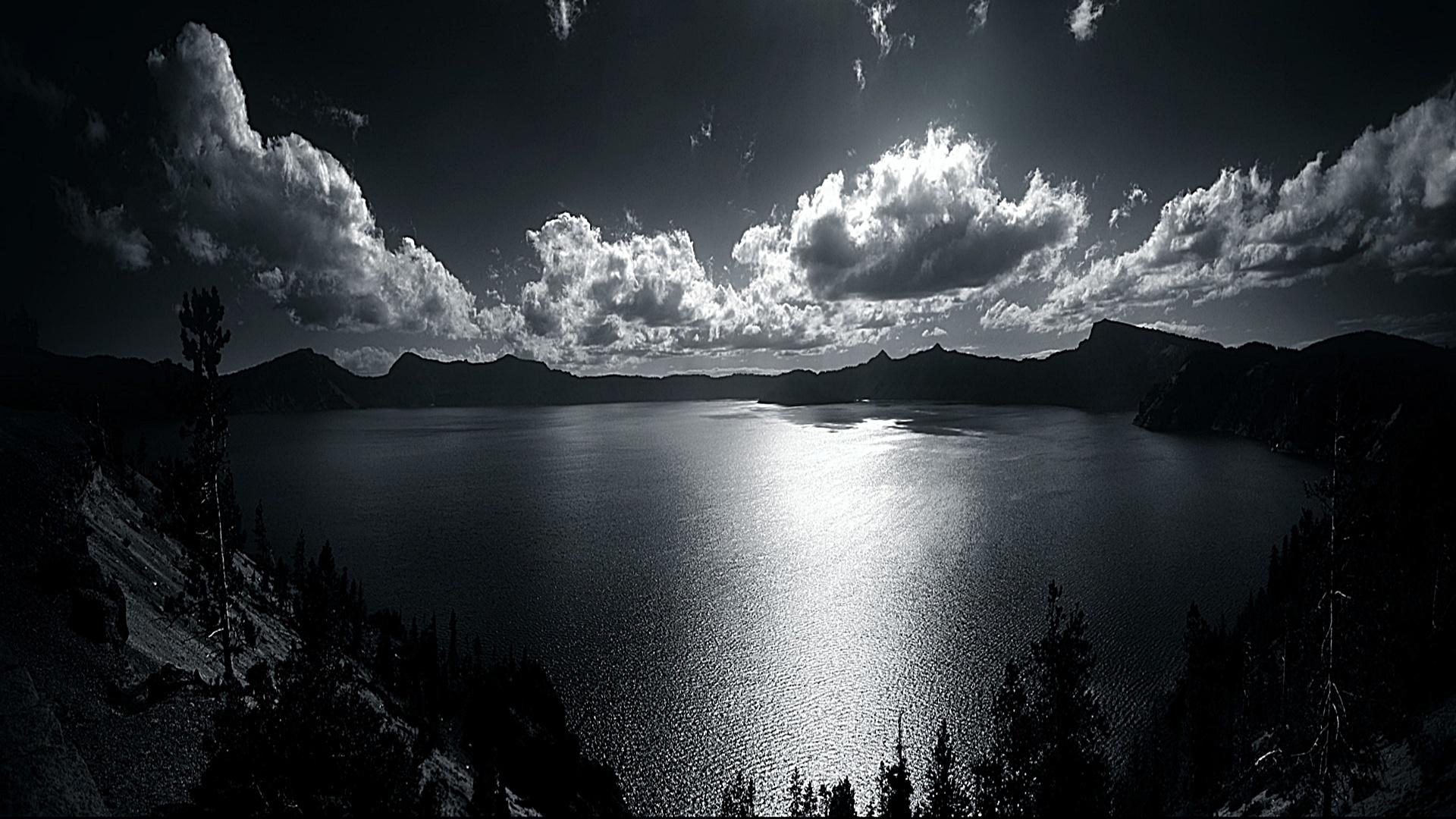 Black & White Wallpapers – Wallpaper Cave
40+ Black and White Wallpapers – Technosamrat
35 HD Black & White Widescreen Backgrounds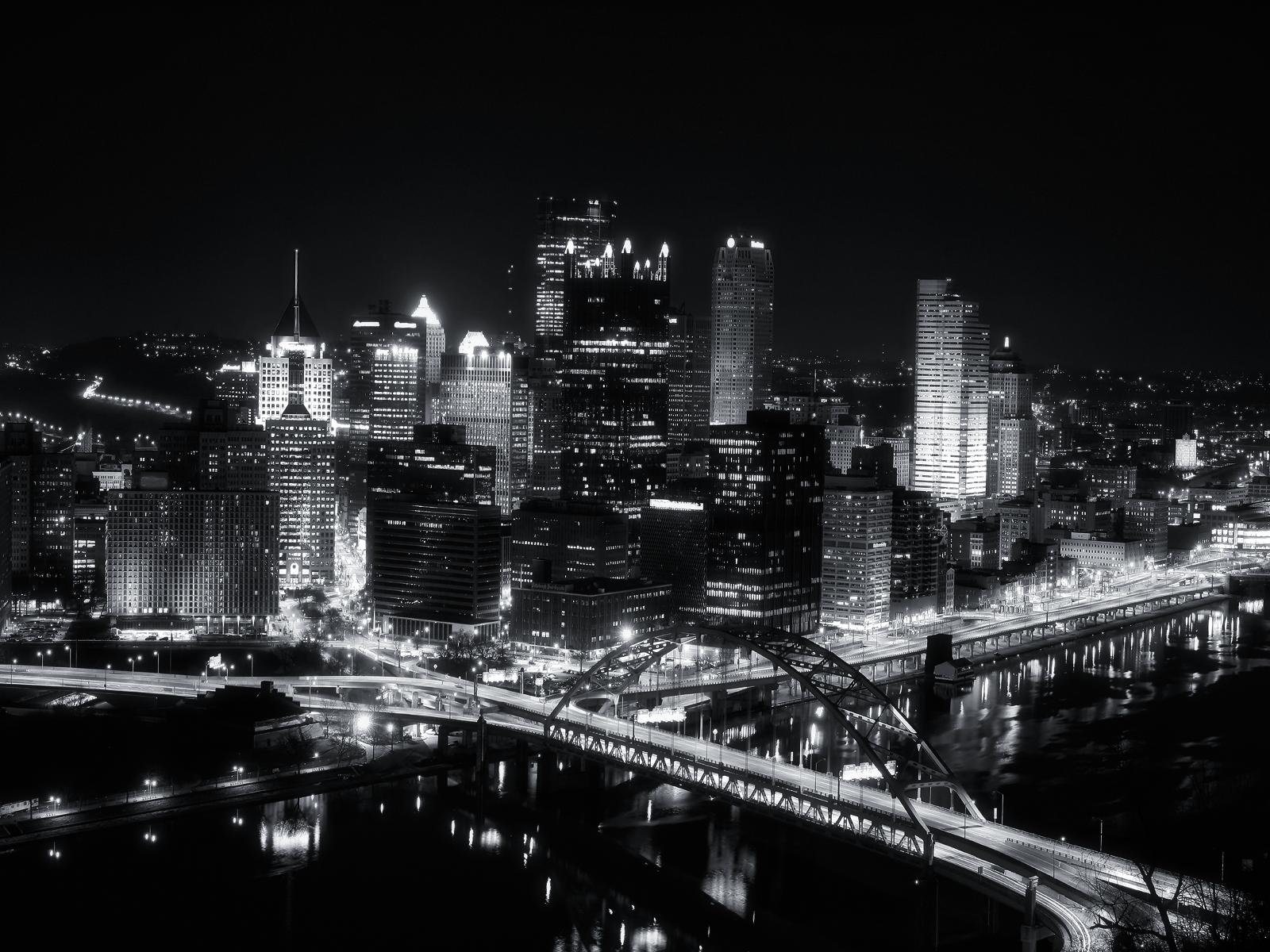 HD Wallpapers Black And White – Wallpaper Cave
40+ Black and White Wallpapers – Technosamrat
37+ Black and White Backgrounds, Pictures, Wallpaper, Images | Design …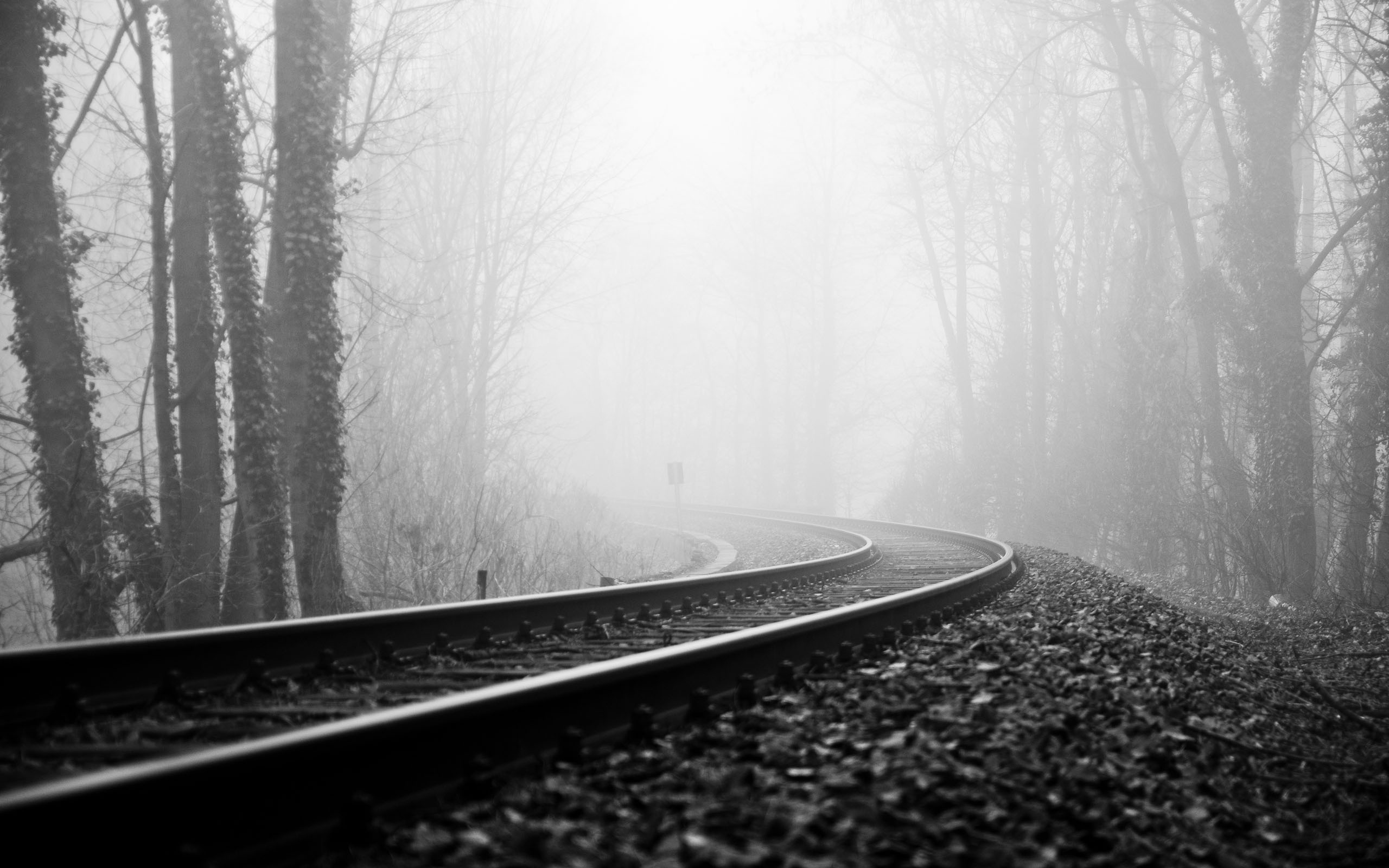 Black And White Backgrounds Free Download | PixelsTalk.Net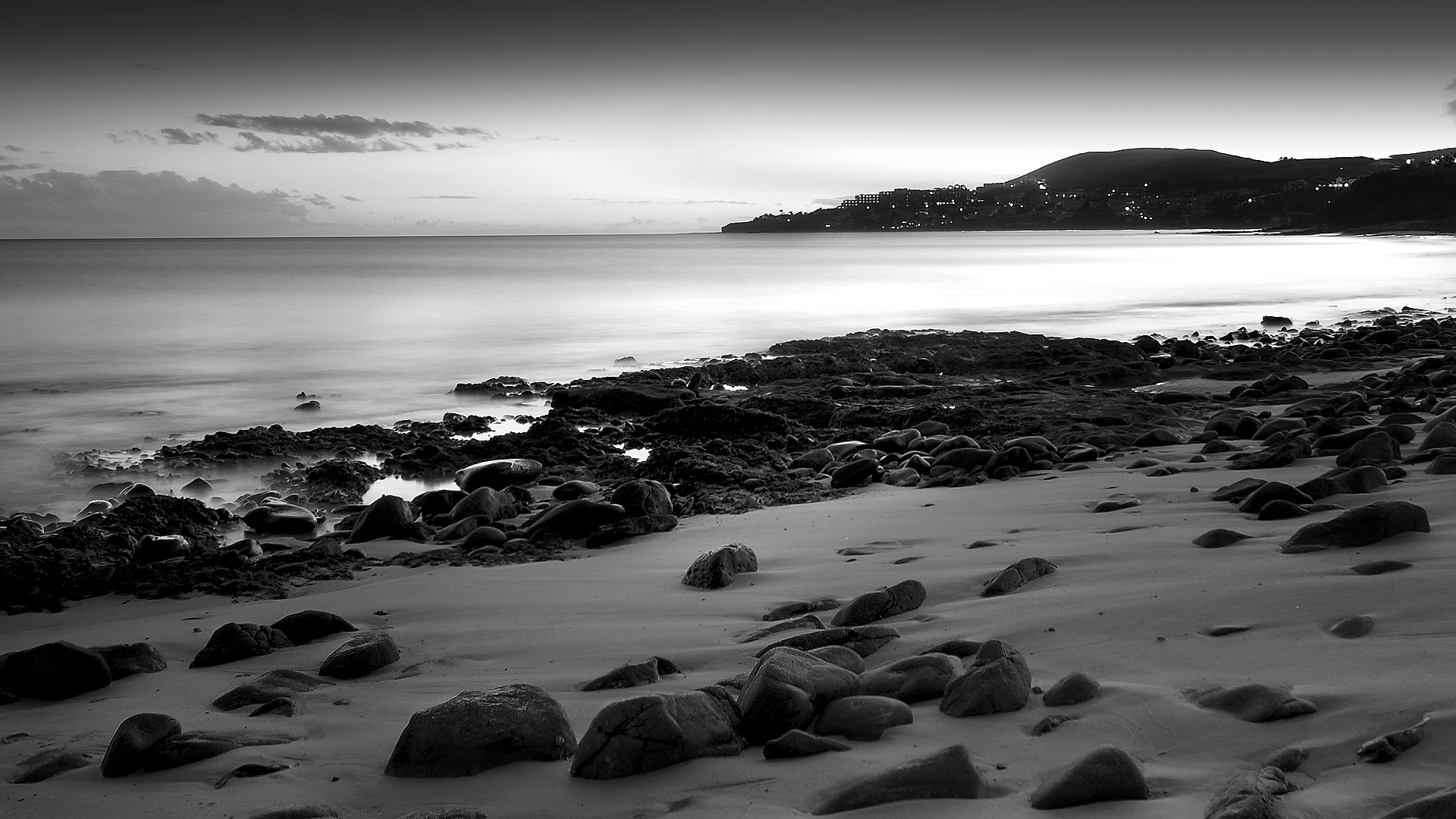 70 HD Black And White Wallpapers For Free Download (Resolution 1080p)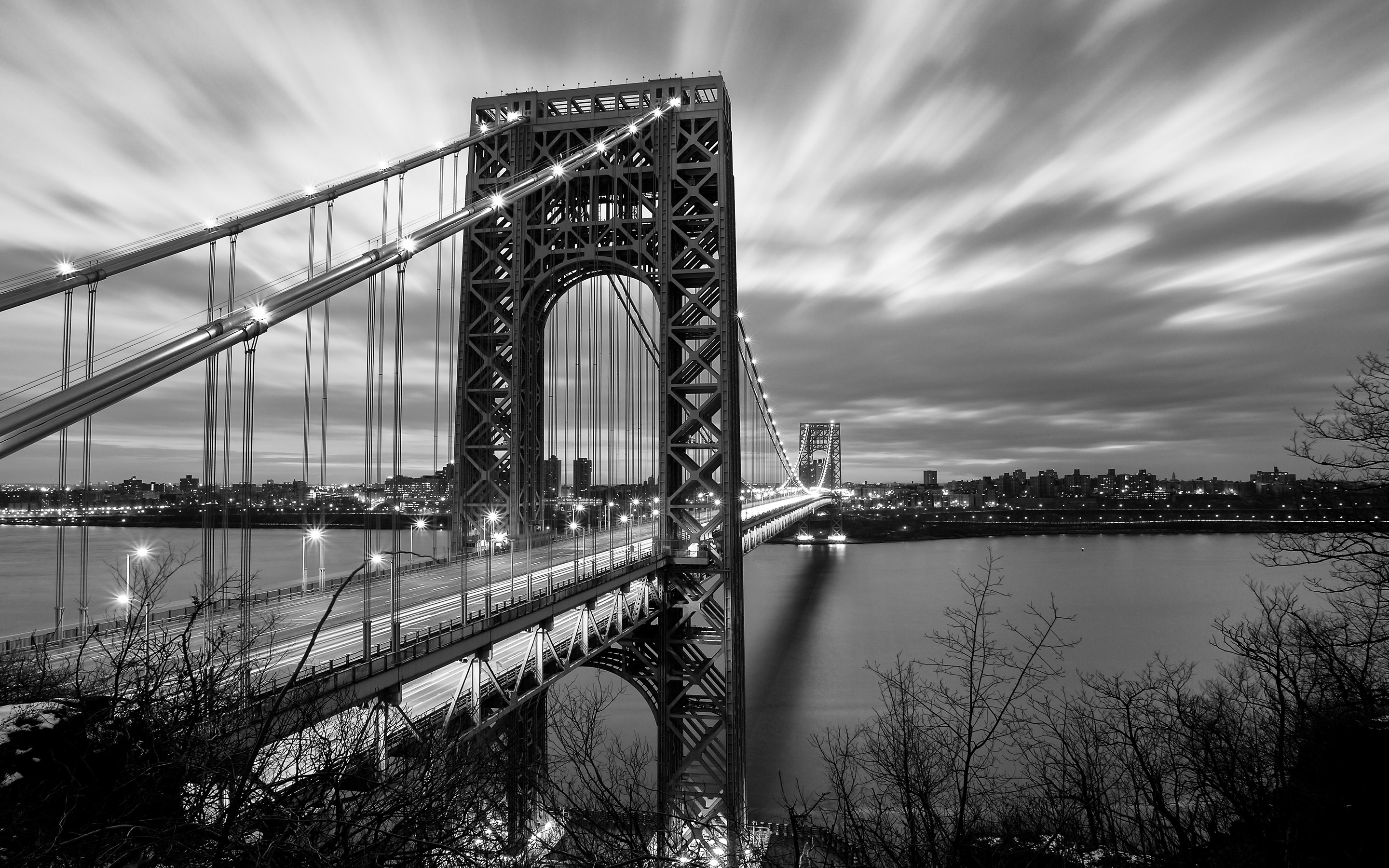 Black And White Backgrounds Free Download | PixelsTalk.Net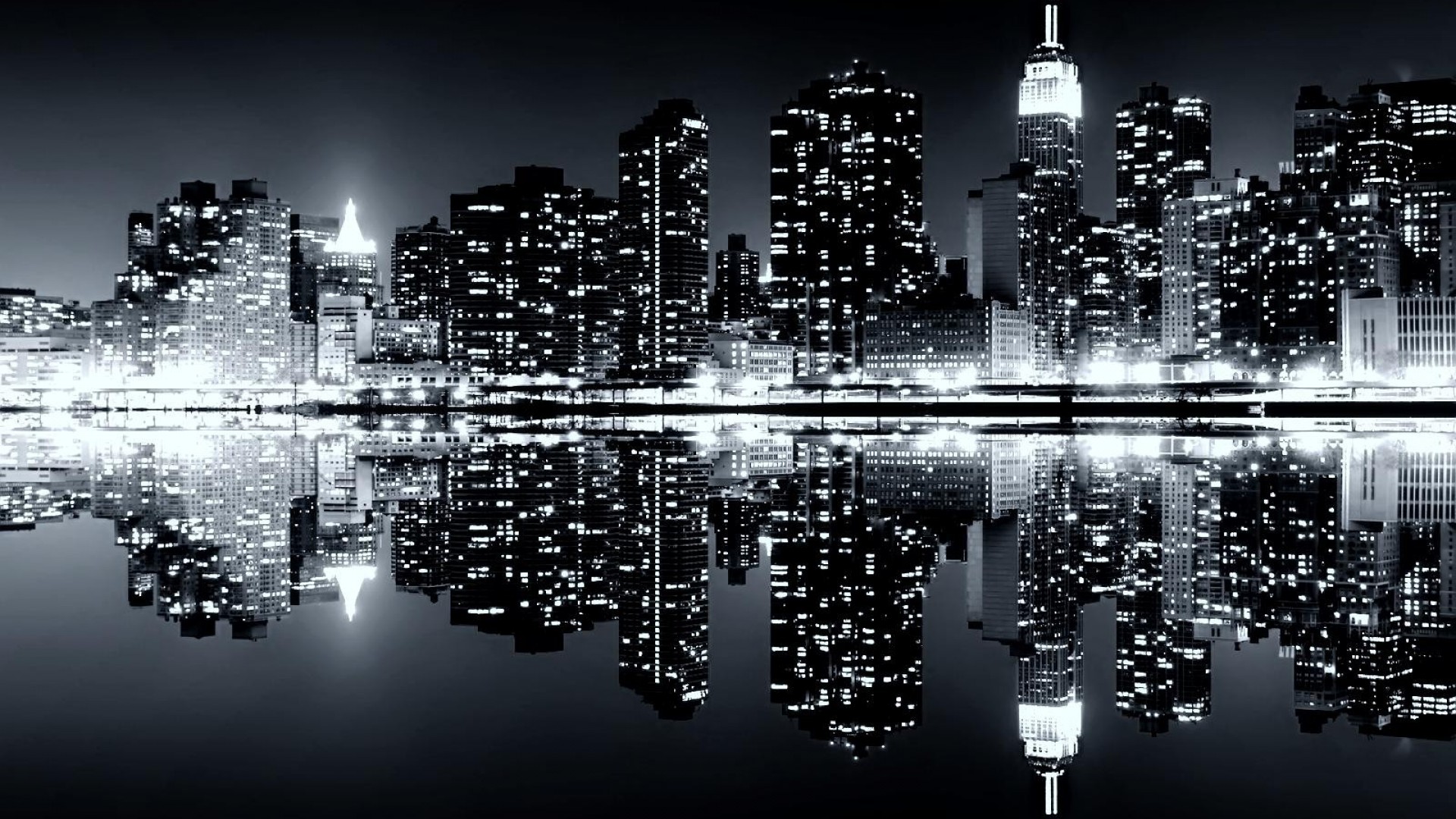 70 HD Black And White Wallpapers For Free Download (Resolution 1080p)
How to Make Background Black and White in Photoshop CS6
Learn how to make background black and white and foreground left in color in Adobe Photoshop. Don't forget to check out our site for more free how-to videos! – our feed – join us on facebook – our group in Google+ In …