Anthropometry is an interesting topic that brings a lot of insightful information on the peculiarities of different populations. Did you know that measuring human bodies has been around since ancient times? It is surprising how much insight we can gain by studying the measurement of the human body. Let's take a look at some of the fascinating findings.
Anthropometrics in Ancient Times
In ancient times, anthropometry was used by Greeks and Egyptians to study the human body. They were interested in creating harmony in their art and architecture, and so they measured the human body's proportions. Leonardo da Vinci, a famous artist and scientist, also did a lot of research and experiments to understand the human body.
Today, anthropometry is used in a variety of fields, including healthcare, sports science, and ergonomics. Anthropometry in healthcare is essential because it helps health professionals to monitor the growth and development of children, which can reveal any health problems or nutritional deficiencies. In sports science, anthropometry is used to determine the optimal body shape and size for specific sports to boost performance. In ergonomics, anthropometry helps designers to create products and spaces that are comfortable and efficient for users.
The Importance of Anthropometry
Anthropometry provides a deeper understanding of human populations and their uniqueness. Researchers can study the variance among different populations by comparing body measurements, such as height, weight, and proportions. This can help with designing products, spaces, and services that meet the needs of diverse populations. Moreover, studies have revealed that anthropometric measurements can predict the risk of developing certain chronic diseases such as diabetes, cancer, and cardiovascular diseases.
Anthropometry has also been instrumental in studies on the impact of uniforms on the performance of prison inmates, law enforcement, and military personnel. Research has found that having correctly fitting uniforms can improve comfort and mobility, which enhances job performance and safety. Additionally, in the case of female prison uniforms, it was found that ill-fitting uniforms negatively impacted women's self-esteem and body image, which led to mental health problems.
In conclusion, anthropometry is a compelling field that has provided a lot of insights into the human body that have been useful in fields such as healthcare, sports, and ergonomics. Anthropometry is continually evolving with new studies, technologies, and techniques. By having a better understanding of the human body built, we can develop products and services that improve the quality of life for everyone.
If you are searching about History and Basics of Anthropometry | History, Workplace design, Basic you've visit to the right place. We have 10 Pictures about History and Basics of Anthropometry | History, Workplace design, Basic like History and Basics of Anthropometry | History, Workplace design, Basic, anthropometry – Liberal Dictionary and also History and Basics of Anthropometry | History, Workplace design, Basic. Here you go:
History And Basics Of Anthropometry | History, Workplace Design, Basic
www.pinterest.jp
measurements anthropometry anthropometric bedroom
Anthropometry
lookfordiagnosis.com
anthropometry studio space garment body human pressure room been indeed diagram proportions basis forward study forensics spaces
1 Anthropometry | Human Dimension, Human, Architecture
www.pinterest.com
anthropometry dimension anthropometrics anthropometric corsets 1912 1780 proportion
History And Basics Of Anthropometry | Human Dimension, Basic, History
in.pinterest.com
anthropometry human dimension
Archipaedia: Anthropometrics
archipaedia-archipod.blogspot.com
human dimensions body dimension average adult anthropometrics anthropometric architecture ergonomic interior lateral drawings counter templates clearances plan bar google built
Anthropometry – Liberal Dictionary
www.tekportal.net
anthropometry antropometri arsitektur measurement bertillon 1853 alphonse 1914 noun forensic gharpedia
Anthropometry On SCAD Portfolios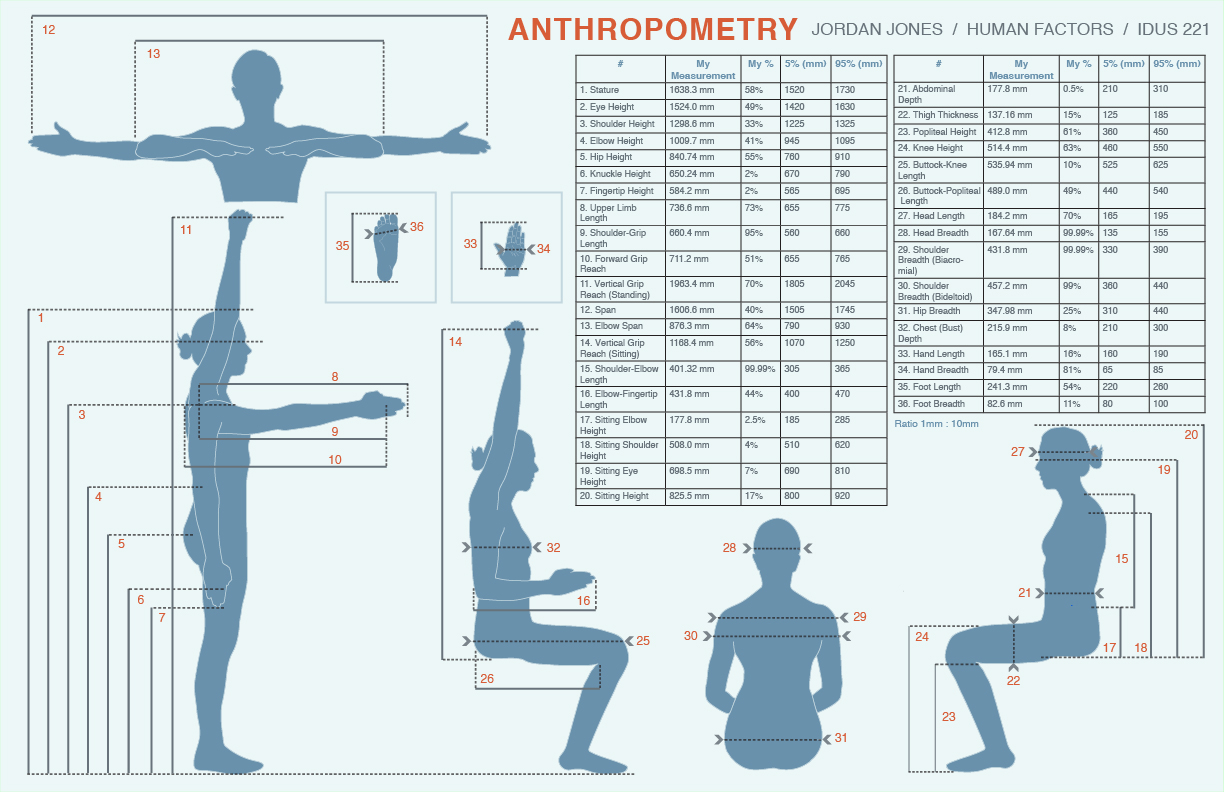 portfolios.scad.edu
anthropometry proportions measurements
Anthropometrics • Qpractice NCIDQ Glossary
www.qpractice.com
anthropometrics body human measurements anthropometric range reference furniture interior dimension space ergonomics house height glossary ncidq terrific measure proportions motion
12 Best Anthropometry Images On Pinterest | Anatomy, Human Dimension
www.pinterest.com
human anthropometry anatomy body science data man ergonomics measurements dimension side 2764 measure drawing dreyfuss 2174 henry reference imgur figure
Anthropometry – The Unwanted Blog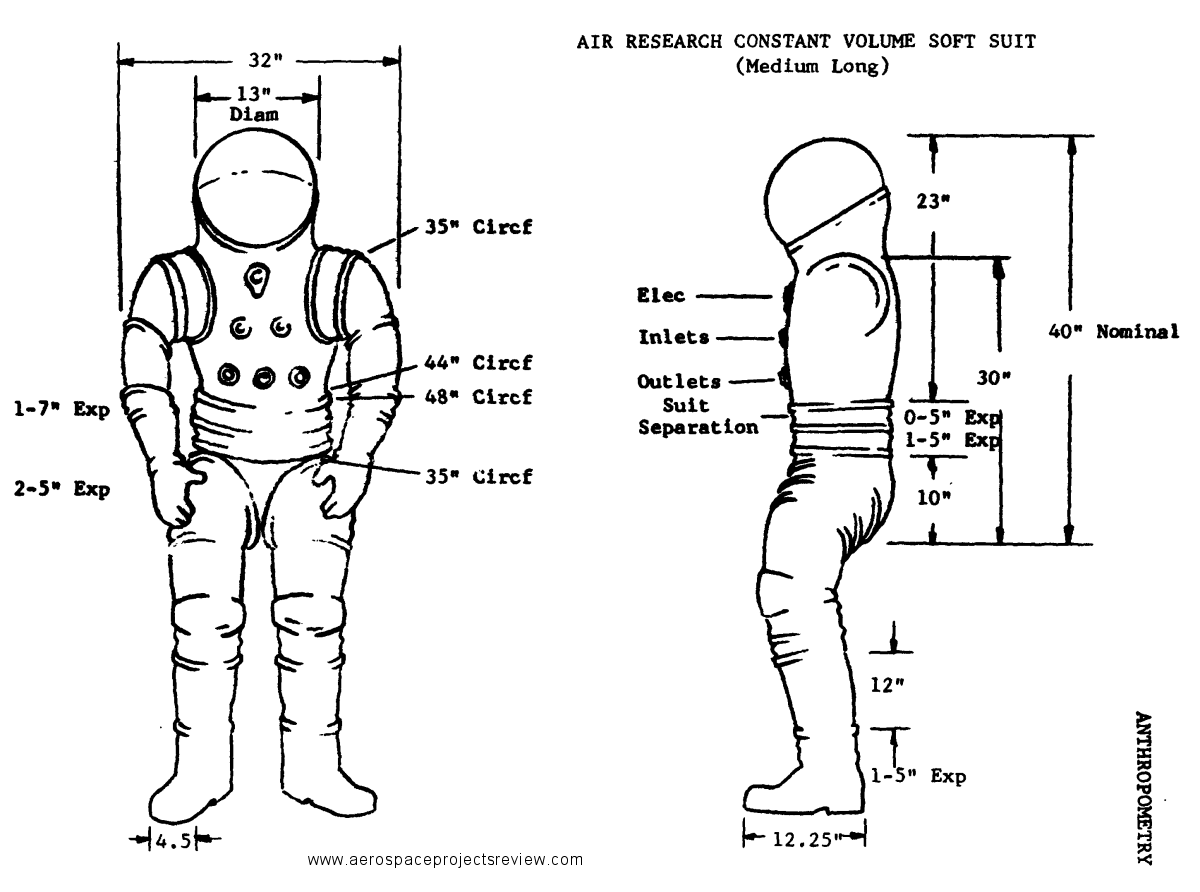 up-ship.com
anthropometry
Anthropometrics body human measurements anthropometric range reference furniture interior dimension space ergonomics house height glossary ncidq terrific measure proportions motion. Anthropometry proportions measurements. Archipaedia: anthropometrics